Elev 43ft 28.08 °N, 80.64 °W
Melbourne, FL
94

F

Ladybug Court Station
|
Report
Report Station
Thank you for reporting this station. We will review the data in question.
You are about to report this weather station for bad data. Please select the information that is incorrect.
|
Change
Partly cloudy with afternoon showers or thunderstorms. High 88F. Winds E at 10 to 20 mph. Chance of rain 40%.
Some clouds. A stray shower or thunderstorm is possible. Low 77F. Winds SSE at 5 to 10 mph.
Waxing Gibbous, 85% visible
Mostly Sunny

M Sunny

30.06

in

Partly Cloudy

P Cloudy

30.06

in

Partly Cloudy

P Cloudy

30.04

in

Mostly Cloudy

M Cloudy

30.03

in

Mostly Cloudy

M Cloudy

30.02

in

Isolated Thunderstorms

Iso T-Storms

30.03

in

Scattered Thunderstorms

Sct T-Storms

30.03

in

Scattered Thunderstorms

Sct T-Storms

30.04

in

Mostly Cloudy

M Cloudy

30.05

in

Mostly Cloudy

M Cloudy

30.06

in

Mostly Cloudy

M Cloudy

30.06

in

Partly Cloudy

P Cloudy

30.07

in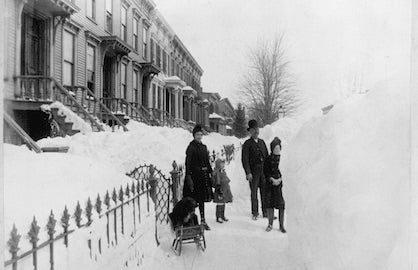 June 22, 2018, 1:39 PM EDT
Section: Miscellaneous