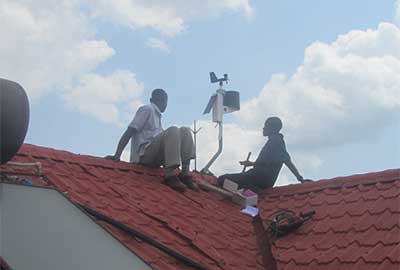 Weather For All
Our brand mission is to make quality weather information available to every person on this planet. No matter where you live in the world or how obscure an activity you require weather information for - we will provide you with as much relevant, local weather data as we can uncover. We promise to provide weather data for those that are underserved by other weather providers.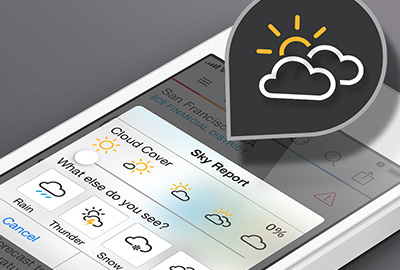 Together We Know More
The beating heart of our brand is the generous and passionate community of weather enthusiasts that share weather data and content across our products. With 250,000+ of our members sending real-time data from their own personal weather stations, they provide us with the extensive data that makes our forecasts and products so unique.
Community Backed by Science
The vast amount of weather data we collect only becomes meaningful when combined with the scientific expertise that our team of meteorologists provide. Our proprietary forecast model leverages our personal weather station community to provide the most reliable and localized forecasts available. Our meteorologists and climatologists also provide valuable insight into the science behind the data and the relationship between weather and climate change.