Several islands are under threat from Lane, whose top winds reached 155 mph on Tuesday.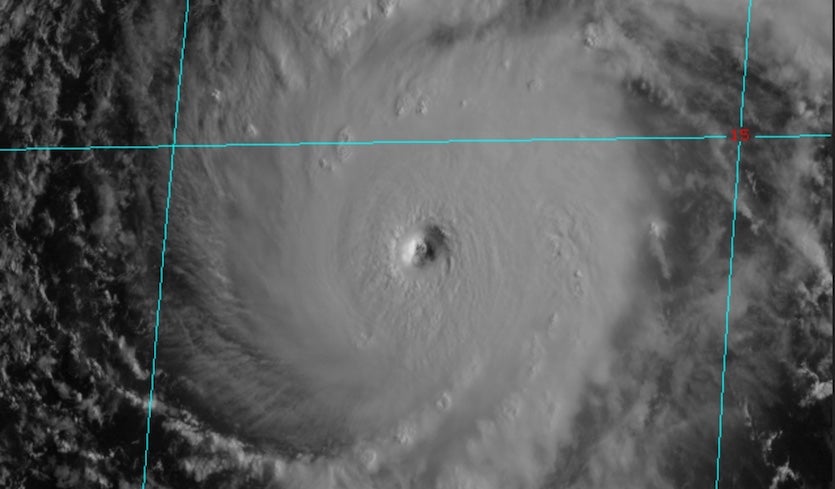 A developing story in the Midwest
How did a drier-than-average monsoon season lead to catastrophic flooding this month?
This is what your fall should feel like.
Rising seas are ripping a hole in this historic community.