River flooding will be prolonged into next week in some areas.
In 2017, just under half of the contiguous U.S. had snow on the ground Christmas morning.
At least seven of the year's billion-dollar events are linked to climate change in a new report
The three highest-volume rains in U.S. history have occurred in the last three years.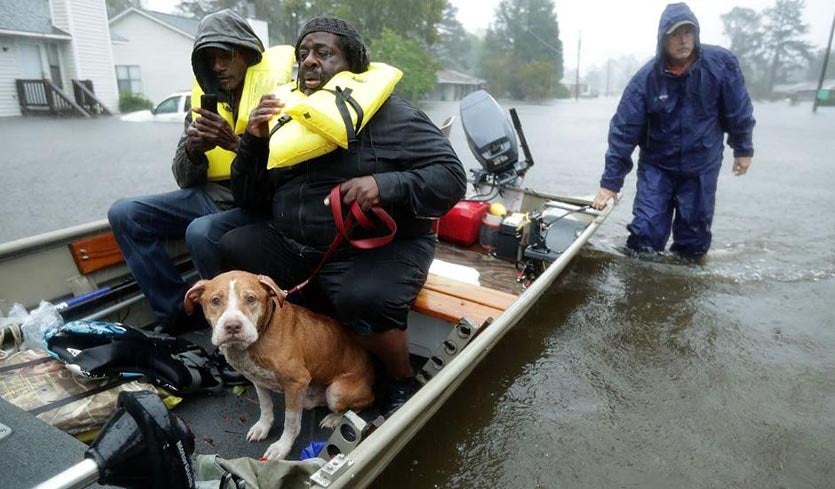 Kilauea's lava-spewing eruption this year was its largest in 200 years, scientists say.