This is what your fall should feel like.
Researchers are examining why U.S. hail damage has spiked so high in the last decade.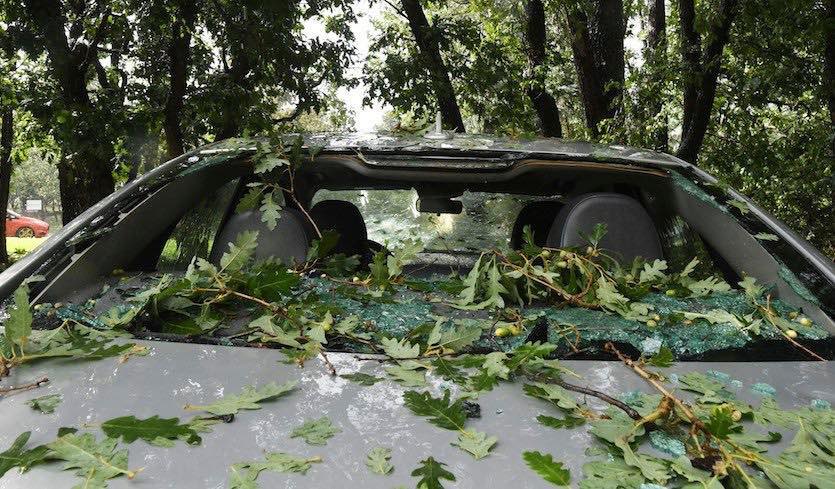 You'll definitely notice this change.
The Atlantic basin is different than it was a year ago to begin August.
Rising seas are ripping a hole in this historic community.