The storm's aftermath is still causing havoc.
At least two new systems may spring from what's left of Florence.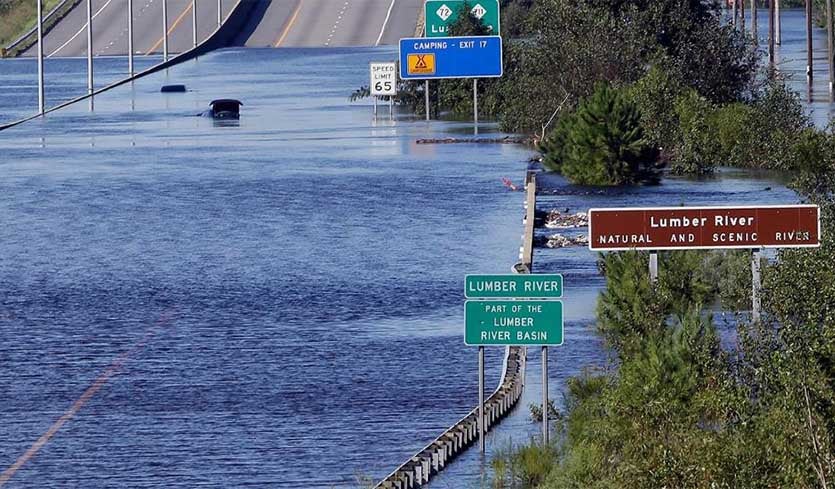 A few tornadoes, damaging winds and large hail are potential threats.
After having smashed across the northern Philipppines, the typhoon will rake the Hong Kong area.
Images from the deadly storm on everyone's mind.