Winter Storm Quiana will bring an extended period of snow to the Southwest.
Damaging thunderstorm winds are the main threat, but some tornadoes are possible.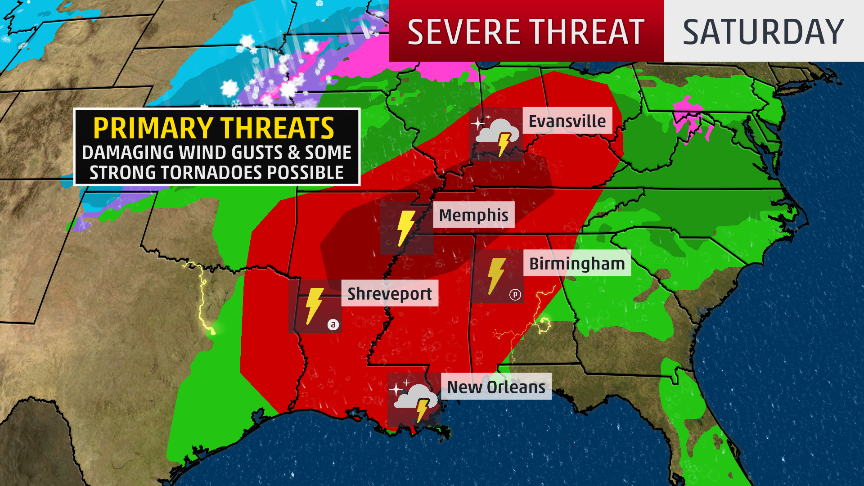 Including Thursday, there have been five days with at least a trace of snow in Las Vegas this month.
A rare February typhoon may affect Guam.
What to expect this spring.