This subtropical storm is similar to Debby from just last week, says WU expert Dr. Jeff Masters.
This red tide has lasted longer than any other in the past decade in Florida.
The Atlantic basin is different than it was a year ago to begin August.
The wildfire outlook for the coming days and the next few weeks.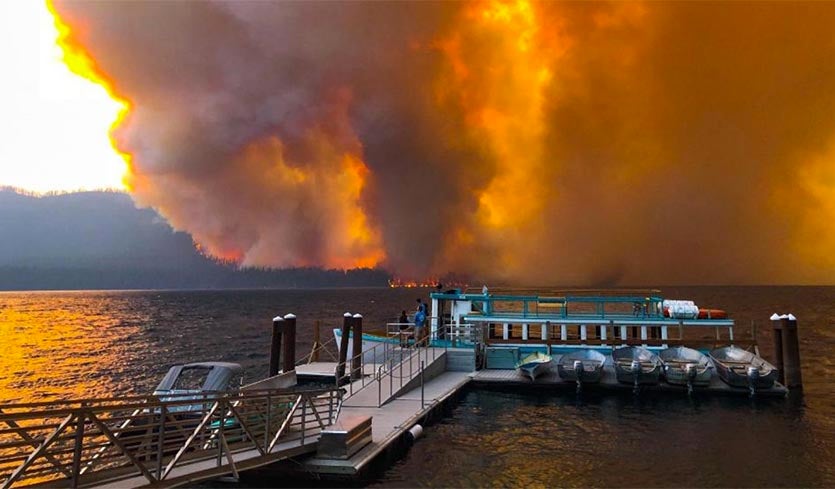 Rising seas are ripping a hole in this historic community.