It was the strongest earthquake since 1973 to hit East Tennessee.
The system will sweep from the Northwest to the East.
A damp, cool November east of the Rockies capped off a soggy autumn.
The three highest-volume rains in U.S. history have occurred in the last three years.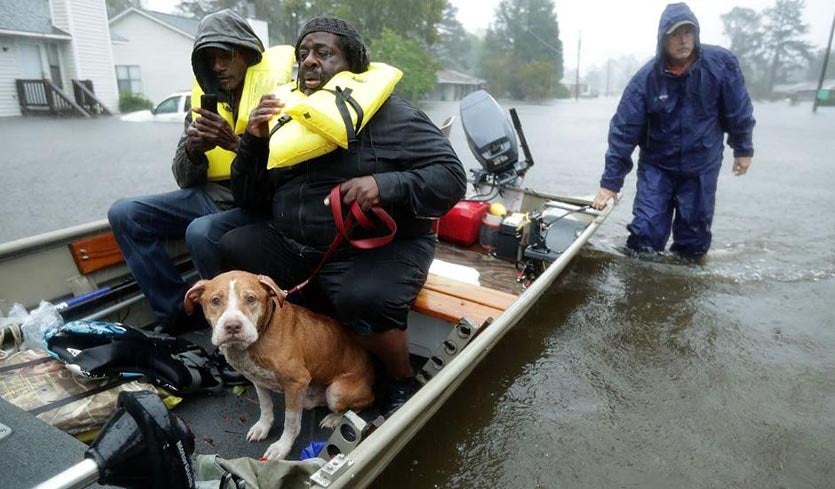 Photos from Winter Storm Diego.