It's taking on tropical characteristics as it heads toward the coast. Heavy rains will drench the Southeast.
We're monitoring this storm very closely.
Cyclone Mekunu moved onto the southern Oman coast as a Category 3 storm with 115-mph winds and 32-foot waves.
There's a bigger-than-usual spread in Atlantic forecasts this year.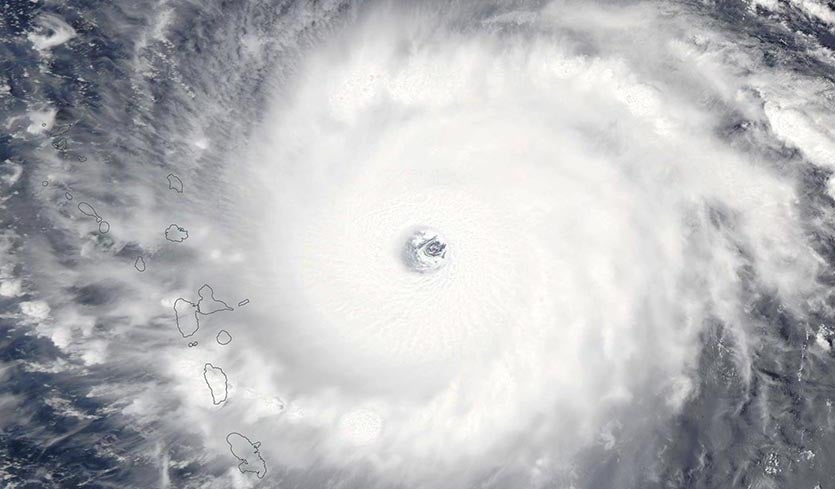 The outlook you've been waiting to see.