Elev 299ft 41.05 °S, 145.88 °E
Burnie, Australia
52

F

NW Reg Hospital Precinct Station
|
Report
Report Station
Thank you for reporting this station. We will review the data in question.
You are about to report this weather station for bad data. Please select the information that is incorrect.
|
Change
Rain showers early will evolve into a more steady rain overnight. Low 44F. Winds W at 10 to 20 mph. Chance of rain 70%.
Generally sunny despite a few afternoon clouds. High 51F. Winds WSW at 15 to 25 mph.
Waxing Gibbous, 66% visible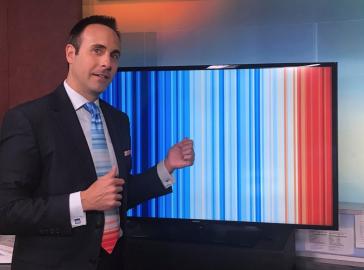 June 20, 2018, 5:03 PM EDT
Section: Climate & Climate Change