Hundreds have been killed across three African countries: Mozambique, Malawi and Zimbabwe.
Idai is one of the deadliest tropical cyclones on record in the Southern Hemisphere.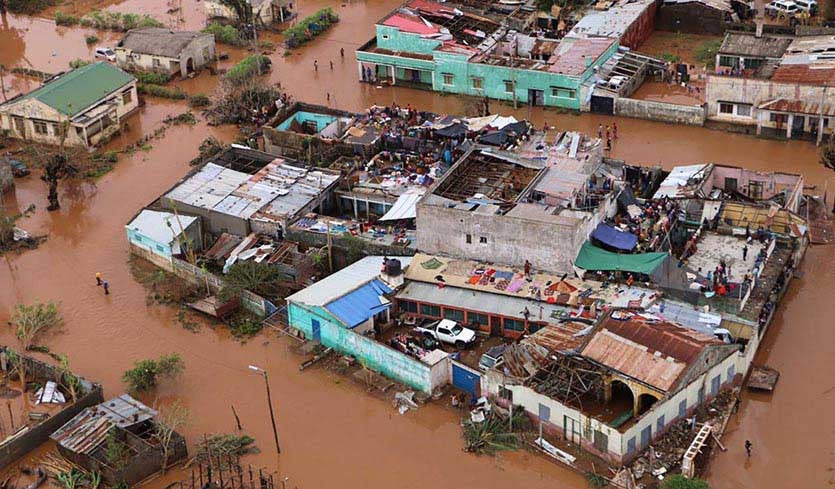 At least 24 locations have already seen their highest river crests on record.
Here's what a changing El Niño could mean for your weather.