The latest on the most destructive and deadliest fire in California history.
A named storm may develop and affect the Bahamas later this week.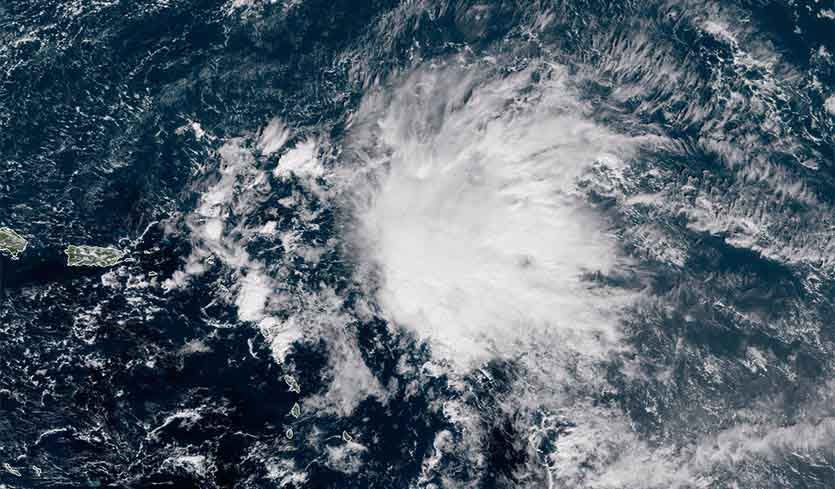 A potent storm system is likely early next week.
A look at the catastrophic situation.
Another round of critical fire weather will extend from Sunday into Monday.