Diego knocked out power, delayed flights, caused accidents, and flooded roadways.
Several disturbances will bring rain and snow to the Northwest in the week ahead.
The three highest-volume rains in U.S. history have occurred in the last three years.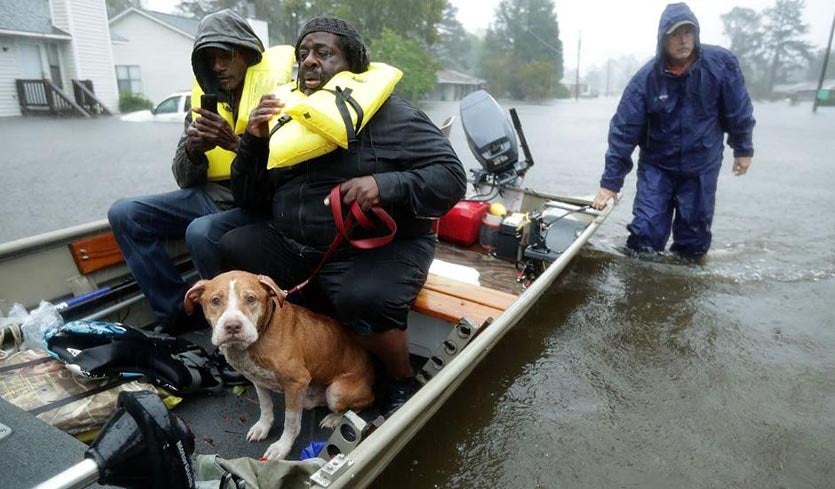 Diego will bring some additional snow, sleet and freezing rain to parts of the Southeast on Monday.
Photos from Winter Storm Diego.