Elev 8875ft 37.53 °N, 112.68 °W
Brian Head, UT
75

F

Meadow View Heights Station
|
Report
Report Station
Thank you for reporting this station. We will review the data in question.
You are about to report this weather station for bad data. Please select the information that is incorrect.
|
Change
A clear sky. Low near 35F. NNW winds at 10 to 15 mph, decreasing to less than 5 mph.
Waxing Gibbous, 85% visible
Sunny

Sunny

29.91

in

Sunny

Sunny

29.90

in

Sunny

Sunny

29.90

in

Sunny

Sunny

29.88

in

Sunny

Sunny

29.86

in

Sunny

Sunny

29.86

in

Sunny

Sunny

29.86

in

Sunny

Sunny

29.87

in

Sunny

Sunny

29.88

in

Clear

Clear

29.90

in

Clear

Clear

29.91

in

Clear

Clear

29.92

in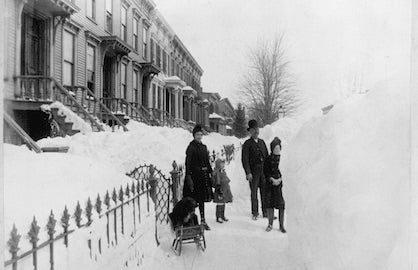 June 22, 2018, 1:39 PM EDT
Section: Miscellaneous