Elev 1417ft 42.64 °N, 78.01 °W
Castile, NY
63

F

Southview Farms Station
|
Report
Report Station
Thank you for reporting this station. We will review the data in question.
You are about to report this weather station for bad data. Please select the information that is incorrect.
|
Change
Light rain early...then remaining cloudy with showers overnight. Low 54F. Winds NNW at 5 to 10 mph. Chance of rain 90%.
Some clouds in the morning will give way to mainly sunny skies for the afternoon. High near 70F. Winds N at 5 to 10 mph.
Waxing Gibbous, 84% visible
Showers

Showers

29.85

in

Cloudy

Cloudy

29.88

in

Cloudy

Cloudy

29.89

in

Cloudy

Cloudy

29.91

in

Cloudy

Cloudy

29.94

in

Mostly Cloudy

M Cloudy

29.96

in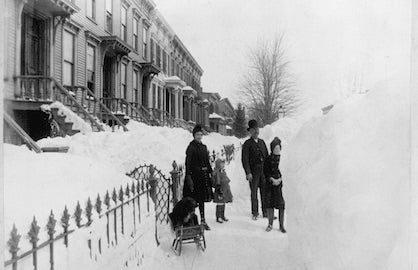 June 22, 2018, 1:39 PM EDT
Section: Miscellaneous