Elev 3960ft 40.65 °N, 119.36 °W
Gerlach, NV
72

F

Downtown Gerlach-Friends of Black Rock High Rock Station
|
Report
Report Station
Thank you for reporting this station. We will review the data in question.
You are about to report this weather station for bad data. Please select the information that is incorrect.
|
Change
Sunny skies with gusty winds developing later in the day. High 98F. WSW winds at 10 to 15 mph, increasing to 20 to 30 mph.
Clear

Clear

29.81

in

Clear

Clear

29.81

in

Clear

Clear

29.81

in

Clear

Clear

29.81

in

Clear

Clear

29.81

in

Clear

Clear

29.82

in

Sunny

Sunny

29.84

in

Sunny

Sunny

29.85

in

Sunny

Sunny

29.84

in

Sunny

Sunny

29.84

in

Sunny

Sunny

29.83

in

Sunny

Sunny

29.81

in

Sunny

Sunny

29.80

in

Sunny

Sunny

29.78

in

Sunny

Sunny

29.75

in

Sunny/Wind

Sunny/Wind

29.74

in

Sunny/Wind

Sunny/Wind

29.72

in

Sunny/Wind

Sunny/Wind

29.73

in

Sunny/Wind

Sunny/Wind

29.74

in

Sunny/Wind

Sunny/Wind

29.76

in

Sunny

Sunny

29.78

in

Clear

Clear

29.82

in

Clear

Clear

29.86

in

Clear

Clear

29.88

in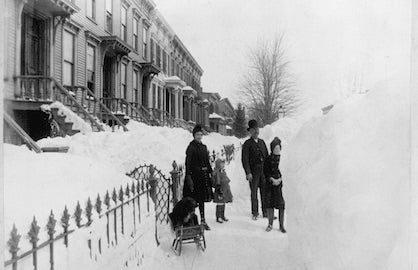 June 22, 2018, 1:39 PM EDT
Section: Miscellaneous