Stalking!
By: unclemush, 4:50 PM GMT on December 13, 2009
Soon will set in the fitful weather, with fierce gales and sullen skies and frosty air, and it will be time to tuck up
safely my roses and lillies and the rest for their winter sleep beneath the snow, where I never forget them, but
ever dream of their wakening in happy summers yet to be."
- Celia Thaxter
Everytime you smile at someone, it is an action of love, a gift to that person, a beautiful thing.
Mother Teresa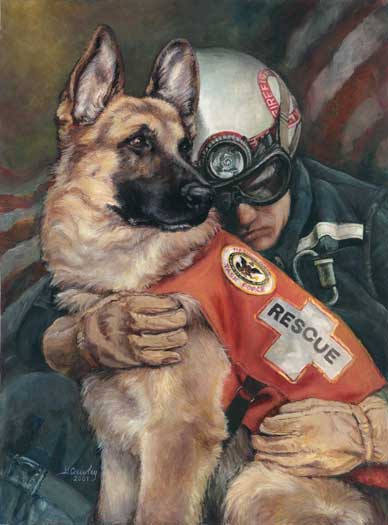 img src="
Stalkers
Updated: 4:05 PM GMT on March 26, 2010
Learning
Recent Posts
Local Weather
31 °F

Light Snow Mist
Previous Entries for 2016
Recommended Links
Personal Weather Stations
Mountain View Lodges, Silver City, MI / Porcupine Mountains Area

Ontonagon, MI

Elevation:
587 ft
Temperature:
30.5 °F
Dew Point:
27.9 °F
Humidity:
90%
Wind:
Calm
Wind Gust:
0.0 mph

Updated: 4:59 AM EST on December 03, 2016
RainmanWeather.com

Jacksonville, FL

Elevation:
20 ft
Temperature:
50.4 °F
Dew Point:
50.1 °F
Humidity:
99%
Wind:
Calm
Wind Gust:
0.0 mph

Updated: 8:14 AM EST on December 11, 2015
ASOS_HFM

Ironwood, MI

Elevation:
1230 ft
Temperature:
28.0 °F
Dew Point:
26.0 °F
Humidity:
92%
Wind:
6.0 mph from the SW
Wind Gust:
0.0 mph

Updated: 3:25 AM CST on December 03, 2016
WIDOT

Pelican Lake, WI

Elevation:
1601 ft
Temperature:
28.0 °F
Dew Point:
28.0 °F
Humidity:
99%
Wind:
2.0 mph from the WSW
Wind Gust:
7.0 mph

Updated: 2:27 AM CST on December 03, 2016
RAWS

Pelkie, MI

Elevation:
759 ft
Temperature:
31.0 °F
Dew Point:
28.0 °F
Humidity:
88%
Wind:
4.0 mph from the SW
Wind Gust:
8.0 mph

Updated: 4:13 AM EST on December 03, 2016