Storm of the century 21 years later. Wild weather continues. My 100th blog.


March 16 - 5:55 PM Update
MID ATLANTIC SNOWSTORM
Winter storm alerts expanded





STORM OF THE CENTURY - 21 YEARS




It was today 21 years ago when nature challenged many along the east coast from Alabama to Maine.

A extremely destructive storm brought hurricane force wind gusts across a vast area in the east, some even reaching hurricane category 2 strength. Record snowfall over 40" across the high terrains in southern Appalachians as the storm there evolved into a devastating blizzard.



This is Asheville, NC. Many cities nearby looked like this or worse.

In the south::

Record setting extreme snowfalls were reported in Chattanooga, TN where 2 to 4 feet of snow accumulated. Down I-75 into Atlanta, Georgia just under a foot of snow causing complete shut down of the city. Same went for Birmingham, Alabama where 13" of snow were measured.



North Carolina

Locations north Georgia, eastern Tennessee, western South and North Carolina and even Virginia realized they were in a true blizzard...something that rarely happens across the area.

Here is what the Georgia NWS (FFC) says regarding this storm:
In 1993, the "Storm of the Century" produced record amounts of snow across north Georgia. Wind gusts near 65 mph across extreme north Georgia produced blizzard conditions as visibilities dropped to zero in many areas. Total snowfall by late evening averaged 18 to 24 inches from Rome to Clayton with near 30 inches from Fannin to Union Counties. Snow drifts up to 10 feet high were reported. In Murray, Whitfield and Gordon Counties in northwest Georgia, damage estimates to businesses and homes were over $300 million. Over 120 carpet businesses in northwest Georgia were destroyed or damaged from high wind or the weight of heavy snow. Over 90 chicken houses were destroyed in north Georgia killing at least 1.3 million chickens. Thousands of trees were uprooted with damage costs of wood products and cleanup estimated at $5 to $10 million. Travel across extreme north Georgia, especially along the I-75 corridor, was brought to a standstill for up to a week following the blizzard conditions.

In Florida, the damage was caused by a different type of weather, still as destructive, they were not spared.


A very strong and large squall moved through Florida causing extensive damage. Winds reported to be over 100 mph with the storm. 11 tornadoes touched down, three of them EF2 killing 5 people altogether. Dangerous waves measuring as high as 12 feet (some higher than those of actual hurricanes) came in the early morning of March 13 crashing ashore with little warning flooding homes and even killing people in their sleep. This storm was very uncommon for Floridians, as the death toll in the state rose to 47.

High waves also struck Louisiana and Mississippi.



Tampa, FL

In Cuba, to where the squall line moved into, caused extensive damage as well. 10 people died and the total damages total to about $1 billion.

Many, if not all, states in the south were caught by surprise placing themselves in emergency.

In the north:
In the north the storm completely broke wild. Major blizzard conditions developed and intensified from an already violent storm with a pressure around 960mb.

Snowfalls over 3 feet were reported in West Virginia, New York and New Hampshire. Baltimore, MD reported nearly a foot, over a foot in NYC and in Trenton, NJ. Over 20" in Worcester, Mass and Pittsburg, PA.
Washington DC reported 6.6" of snow.

Strong hurricane force wind gusts were reported in in many locations. 81 mph reported in Boston, Mass.




Indeed this was a storm for the ages... we don't know when this may happen again...

-----

Possible severe weather starting this upcoming saturday across the south:
Oklahoma, Texas, Arkansas and Louisiana play attention to the clouds!





Yet one more round of snow possible as we start the workweek next week.
Threat includes Washington DC - Baltimore - Philadelphia - New York City - Hartford - Providence - Boston - Portland.
Things are still too unsure about exactly where the snow is going to significantly accumulate but the threat is there.
Also, lots of things can change from now as models keep changing their minds in future weather from run to run.



---

This is my 100th blog...
I am pleased to have reached this milestone in underground... 100 blogs, 100 chapters of stories, wonders and just fun. It's been a long ride here and it just keeps getting longer.


Thanks for visiting! Feel free to leave a comment below.


New York City, NY - Atlanta GA radars



NHC




NWS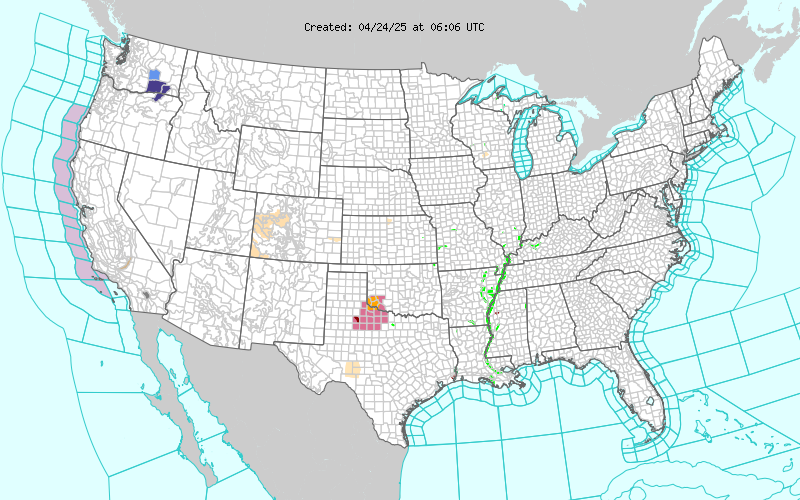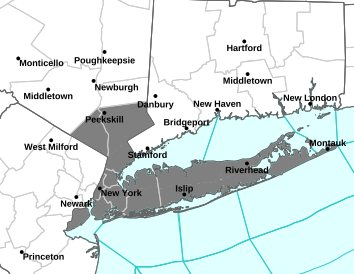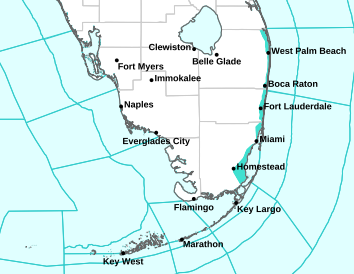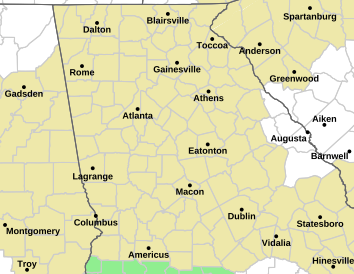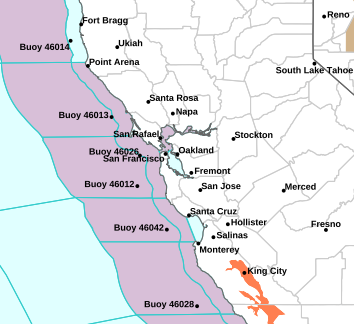 PRAY FOR JAPAN-They still need our help!
東日本大震災
March 11, 2011


MaxWeather Graphics 2014
New York City - Atlanta, GA




HURRICANE SCORECARD 2014

The new scorecard has been completed! The three first predictions are listed...
Take a peek at the new look!


The views of the author are his/her own and do not necessarily represent the position of The Weather Company or its parent, IBM.
Reader Comments
Comments will take a few seconds to appear.
Max's conference
Local Weather
42 °F

Clear
Previous Entries for 2017
Personal Weather Stations
Cranbury

Norwalk, CT

Elevation:
86 ft
Temperature:
40.3 °F
Dew Point:
6.4 °F
Humidity:
24%
Wind:
1.0 mph from the South
Wind Gust:
3.0 mph

Updated: 2:59 PM EDT on March 23, 2017
Eagle Ridge

Marietta, GA

Elevation:
1170 ft
Temperature:
64.0 °F
Dew Point:
41.0 °F
Humidity:
43%
Wind:
4.0 mph from the SE
Wind Gust:
8.0 mph

Updated: 2:59 PM EDT on March 23, 2017