2013 Hurricane Scorecard winners. Congratulations to the 15 of you!!!


As promised and long wait for... Im thrilled to make the dedication to the 15 winners of my hurricane scorecard where 142 people participated.

Special present for Valentine's Day... can't be better

"Thank you all for taking the time to share your predictions and for the competition, last year was a great year for many of us even if the hurricane season was not what we expected. Congratulations to the winners and I invite all the participants and those "strangers" to try one more time this new year.
It was a pleasure for me to have served you on something... I'm happy to have contributed with my grain of sand to wunderground.com in such way.
Thank you and again, congratulations!"

-MaxWeather




try to see the image in its full resolution... about 4x bigger. Feel free!


- If you want to see the final 2013 Hurricane Scorecard, click there or check it out in my recommended links

- If you want to back in time to the main blog where Dr. Masters announces the WU Community forecast featuring Max Scorecard, please click on the link

- If you want to check out my last blog featuring the Final Scorecard list of July, 1 2013, please click there.


Thanks for contributing for last year's scorecard.

2014 Scorecard is coming, in early Spring I'll release the new scorecard to you and I'll want to have some new predictions by then. You can do them as soon as now until July 1, 2014... you have a long time, please participate!


________________

Feb 18 Update
Snow to make a comeback?
Winter is still around!





Thanks for visiting! Feel free to leave a comment below.


New York City, NY - Atlanta GA Radars



NHC




NWS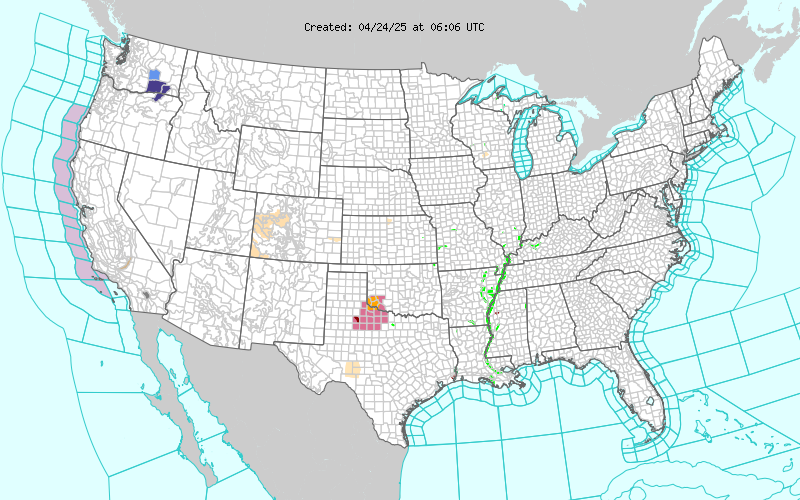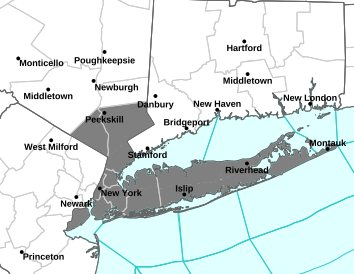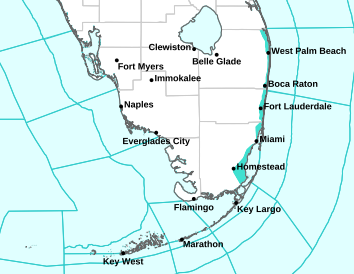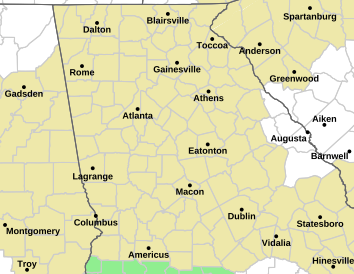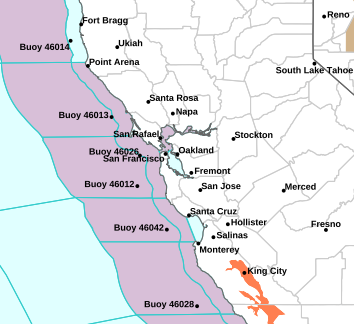 MaxWeather
Max Conference Room - Wintertime

Loving February!
New York City - Atlanta, GA Weather 2014




The views of the author are his/her own and do not necessarily represent the position of The Weather Company or its parent, IBM.
Reader Comments
Comments will take a few seconds to appear.
Max's conference
Local Weather
34 °F

Mostly Cloudy
Previous Entries for 2017
Personal Weather Stations
Cranbury

Norwalk, CT

Elevation:
86 ft
Temperature:
24.2 °F
Dew Point:
19.2 °F
Humidity:
81%
Wind:
Calm
Wind Gust:
0.0 mph

Updated: 6:09 AM EDT on March 24, 2017
Eagle Ridge

Marietta, GA

Elevation:
1170 ft
Temperature:
55.1 °F
Dew Point:
44.5 °F
Humidity:
67%
Wind:
Calm
Wind Gust:
8.0 mph

Updated: 6:09 AM EDT on March 24, 2017