JAPAN: Major snows from Tokyo to Fukushima and Sendai. Storms looming NE USA?
Major snowstorm to strike Japan by this weekend. Honshu Island to feel the worst

A big snow storm is set to bury the Japanese big cities by this weekend. Major transportation disruption likely all across the top populated areas of Honshu.

The worst of the storm will be felt across the east coast of Honshu (followed by Shikoku). In Honshu anywhere form Shizuoka up the coast to Fujisawa-Yokosuka up to the Greater Tokyo area (Chiba-Tokyo-Saitama-Matsudo and Hachioji) northwards to Utsunomiya, Mito to Iwaki and to the Fukushima area and Sendai are expected to get anywhere from 6" to a foot of snow. Closer to a foot of snow to the northern places or the higher elevations where 12" up to 2 feet are possible, especially in the higher terrains north of Tokyo. Higher snowfalls are expected around the Mt. Fuji area as well

Anywhere from 1 to 6" are expected along the west coast of the island, like for cities of Niigata, Joetsu down to Toyama. Same goes for most of the Island of Hokkaido.

Lower elevations of Shikoku may get up to 6" inches of snow and higher elevations could get anywhere near a foot. Kochi, Takamatsu and Tukushima could see 3-6", with maximum amounts over 6".

Inland places of Kyushu will only get few inches, perhaps 3" the most. And a mix with rain since it's far south

Plan in advance your travel if necessary, rough weekend ahead for our Japanese friends! Stay safe!

I'll try up upload photos over the weekend on the snow in the other side of the world.

Forecast snowfall map:



-
Northeast US big storm?

The idea of a potentially major snowstorm impacting the northeast big cities, according to earlier computer models, has been dropped. And now theory are leaning towards Wednesday next week for such threat.

NYC NWS has a note on this:


PUBLIC INFORMATION STATEMENT
NATIONAL WEATHER SERVICE NEW YORK NY
535 PM EST WED FEB 05 2014

...POTENTIAL FOR A CHANCE OF SNOW THIS WEEKEND...

ALTHOUGH FORECAST MODELS SHOW A CHANCE FOR A PERIOD OF SNOW THIS
WEEKEND...THEY DO NOT SHOW THE POTENTIAL FOR A LARGE COASTAL STORM
THAT WOULD BRING HIGH IMPACTS ACROSS THE REGION.

YOUR NATIONAL WEATHER SERVICE IS FORECASTING A ...CHANCE... OF SNOW
FROM SATURDAY AFTERNOON THROUGH EARLY MONDAY.

WE WILL CONTINUE TO MONITOR THE DEVELOPMENT OF A LOW PRESSURE SYSTEM
OFF THE SOUTHEAST COAST ON SATURDAY WITH AN APPROACHING UPPER LEVEL
TROUGH OF LOW PRESSURE ON SUNDAY.


Though, its still possible to get snow this weekend here from two separate systems which were supposed to merge into one thus becoming the dangerous snowstorm which is not going to happen. One storm is coming after the other this weekend but only delivering few inches from the mid-atlantic into New England.

There is still time to determine what is going to happen whiz weekend with the snow as models keep changing their minds from run to run.

Currently, this is the storm the 18z GFS has up for 180 hours.




-

The recent snowstorms we have had this week add up to over a foot of snow across Southwestern Connecticut. 14.5", to be exact, around Norwalk, CT.
With that in mind our seasonal snowfall so far this 2013-2014 winter time adds up to 40" of snow.

Here are some of the dozens of pictures I took after the second snowstorm (Wednesday storm) was over all around the area.

Norwalk - Strawberry Hill



Norwalk- Far in the background there is the high school I graduated from, also on Strawberry Hill



Westport - somewhere in the woods



Danbury - Taken today after my visit to town. From the entrance of the Danbury Fair mall looking out into the woods and the airport runway


...

Thanks for visiting! Feel free to leave a comment below.





New York City, NY - Atlanta GA Radars



NHC




NWS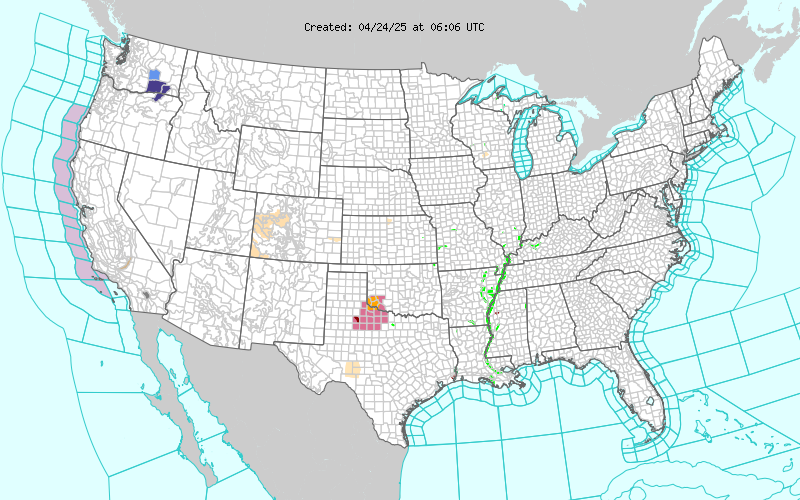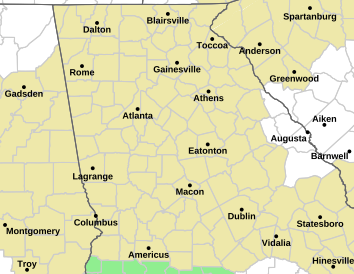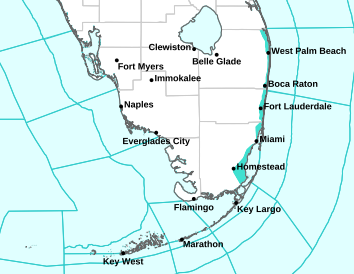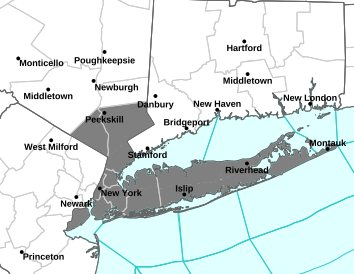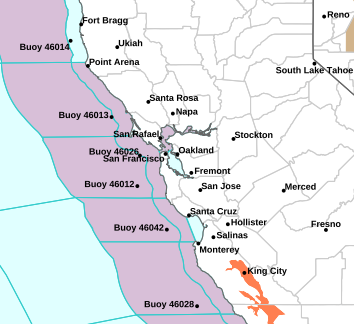 MaxWeather
Max Conference Room - Wintertime

New York City - Atlanta, GA Weather 2014



The views of the author are his/her own and do not necessarily represent the position of The Weather Company or its parent, IBM.
Reader Comments
Comments will take a few seconds to appear.
Post Your Comments
Please sign in to post comments.
Not only will you be able to leave comments on this blog, but you'll also have the ability to upload and share your photos in our Wunder Photos section.
Max's conference
Local Weather
39 °F

Clear
Previous Entries for 2017
Personal Weather Stations
Cranbury

Norwalk, CT

Elevation:
86 ft
Temperature:
44.3 °F
Dew Point:
26.4 °F
Humidity:
49%
Wind:
1.0 mph from the South
Wind Gust:
3.0 mph

Updated: 10:02 AM EST on February 27, 2017
Eagle Ridge

Marietta, GA

Elevation:
1170 ft
Temperature:
50.4 °F
Dew Point:
46.4 °F
Humidity:
86%
Wind:
Calm
Wind Gust:
8.0 mph

Updated: 12:38 AM EST on February 28, 2017