The New Look of the 2014 Hurricane Scorecard - An early Preview


I SINCERELY THANK ALL MY WUNDERGROUND FRIENDS AND LURKERS FROM ALL AROUND THE WORLD FOR COMING TO MY BLOG OVER THIS YEAR THAT IS ABOUT TO END... I HIGHLY APPRECIATE YOUR TIME
MAY IT BE WRITTEN AND MAY IT BE SEALED THAT 2014 WILL BE A YEAR OF HOPE, PROSPERITY AND PEACE TO ALL OF US GATHERED HERE.

_________________________________________________ ______________________________________

BIG RAIN FOR THE EAST COAST THIS WEEKEND... Expect localized flooding.
Tonight we could see some freezing rain here in the NYC-Boston Area.

Expect some gusty winds with this rain, especially at the coast. Wind advisories have been issued for all Long Island and Southeastern Coastal New England

My new graphic... worked on the banner for nearly 5 days on my free time.
NWS Alerts as of 4:20 PM Eastern Time





Hurricane Scorecard 2014

It's understood the upcoming Hurricane Season is still far from now. I, in advance, have been developing a new style for this year prediction list. Ameliorating from that of last year from which I received some technical problems from viewers, this year Im working on a different format.

The new hurricane scorecard will be on a PDF Document, that way you will be able to download the chart from my blog and see the entire list for yourself. The List will will have better and easier font size, organized and structured description as to what is being displayed and overall easier to understand.

I'll be updating and uploading such list every 2 weeks (about so) with the latest predictions from anyone who would like to participate. I know it's too early for any deep thought into the season but I began introducing the "graphic" in March for the 2013 season and time just ran fast, with people trying to update their numbers and submit new predictions past the deadline of July 1st... which will be the deadline for this year as well.

Click on the picture below to download the document to your computer, virus-malware risk free. Give me your opinions as to what I should fix, improve or add/remove.

After you click on the picture just download the document, it should only take you few seconds to do so.





Note: "Stance Number" means where you stand in regards as to the counting. I will give you a number which will be shown next to your name... just for record keeping.

Again, Im still working on the chart, but now you have an idea as to what to expect. A sample prediction was included.
The last column to the right will be the outcome which will be done after the season ends.


I'll have a blog on the winners of the 2013 Hurricane Season later and more information about this PDF List as there are some rules I will want to discuss with you.

You can start giving me your predictions as soon as April 2nd all the way until July 1st, 2014

-

Thanks for visiting! Feel free to leave a comment below.





New York City, NY - Atlanta GA Radars



NHC




NWS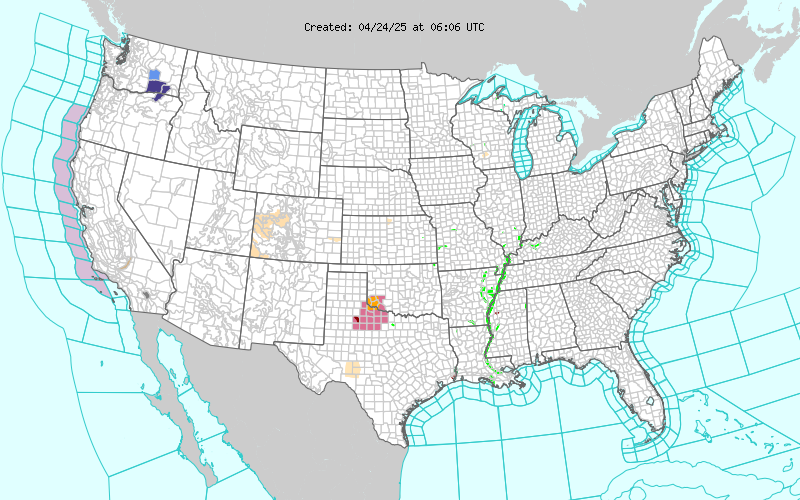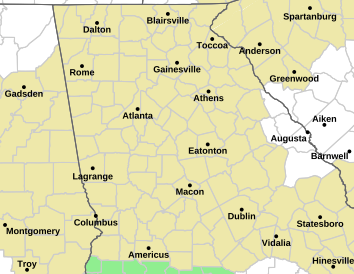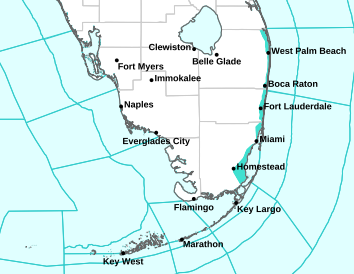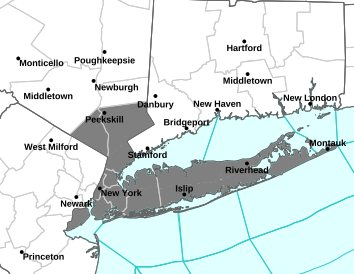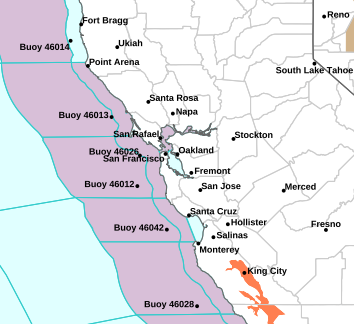 MaxWeather
Max Conference Room - Wintertime


New York City - Atlanta, GA Weather 2014

HAPPY MMXIV!!!



3615


The views of the author are his/her own and do not necessarily represent the position of The Weather Company or its parent, IBM.
Reader Comments
Max's conference
Previous Entries for 2017