Christmas Greetings From the City that Never Sleeps


"THANKS TO ALL VISITORS FROM AROUND THE WORLD, I WISH YOU THE MERRIEST CHRISTMAS."






_______________
9:00 AM EST Update. Dec 28, 2013

Major Northern Cold, blizzard conditions expected
Snowfall expected




___

11:30 AM Dec 26 Update

Noreaster for the Final Weekend of 2013
Forecast still uncertain for the northeast regarding the rain-snow line



______________

Possible White Christmas?

There is a chance to get some snow showers tonight, strong but brief snow bands will move across the NYC Area

1247 PM EST TUE DEC 24 2013

SCATTERED SNOW SHOWERS ARE EXPECTED EARLY THIS EVENING. THE SNOW
MAY BE BRIEFLY HEAVY...REDUCING VISIBILITY AND COATING THE
GROUND. TEMPERATURES WILL INITIALLY BE ABOVE FREEZING...ESPECIALLY
NEAR THE COAST...ALLOWING FOR THE SNOW TO MELT ON ROAD SURFACES.
HOWEVER...TEMPERATURES WILL RAPIDLY FALL BELOW FREEZING CAUSING
ANY WET SNOW AND SLUSH TO QUICKLY REFREEZE. ANYONE TRAVELING THIS
EVENING IS URGED TO USE EXTRA CAUTION WHERE SNOW SHOWERS HAVE
OCCURRED OR ARE OCCURRING.





FINALLY ARRIVED HOME - From Atlanta, Georgia

WEATHER, was the main major factor in one of Amtrak's most delayed trains; The Crescent 20.
From New Orleans the train began with this delay up to Charlotte, NC. It was nearly impossible to make up that time.
NWS had flood warnings for many areas along along the track keeping the train running at 15 mph, 20 mph the fastest it could go.
Already showing up 3 hours late at the Atlanta Peachtree Amtrak Station, the train announced these news of the speeds ahead.
I tried to sleep some hours, very uncomfortable, as the train made its way through South Carolina and we were still there the next morning.

At Charlotte, NC Station things finally turned to the good side for us the frustrated passengers. Crossing North Carolina and Virginia at speeds near 80 mph trying to recover the lost time but it was too late.

Virginia, the longest state to cross even if you go at 80 mph it took over 6 hours at such speeds (stopping at Danville, Lynchburg, Charlottesville, Culpepper, Manassas and Alexandria).

As a way to calm down tensions, it was decided to give out free food to all passengers.

By 8:30 PM last night (Dec 22) reaching Washington DC, many people in the car I was at left relieved since that was their destination but not me. I knew I was not even close yet to New York. And knowing I had to wait 2 hours and 40 minutes to board the next train to my hometown.

Amtrak was not able to provide any information about the train stops ahead, many people canceled their reservations, others just got off finding a better way to go. I asked the conductor when the train was going to arrive to New York and he told me anytime between 12 AM to 5 AM. ( I was socked)
Crescent 20 arrival time was after 1 PM to New York

What a ride that was... 27.5 hours long when it should have been around 19 hours long

I know it was the weather's fault, not the train.
As you see, weather is a big player everywhere and for anything

I still enjoy riding Amtrak.


...

Notes:

The Winners of the Hurricane Scorecard will be announced to you between Dec 25-30, 2013.

Enjoy the Christmas Presents!

Thanks for visiting! Feel free to leave a comment below.






New York City, NY - Atlanta GA Radars



NHC




NWS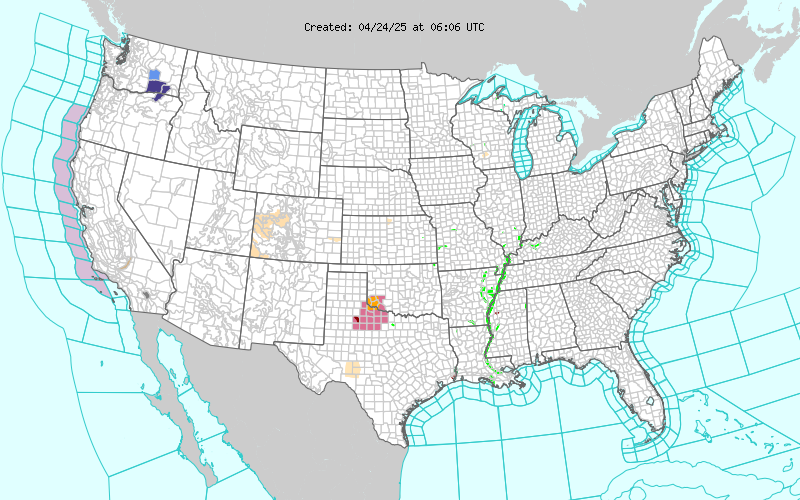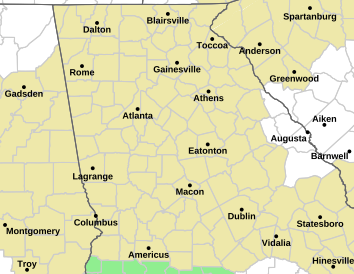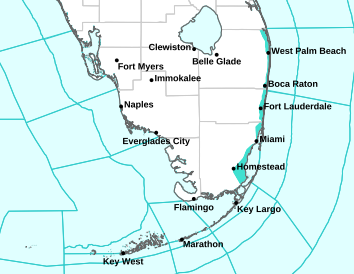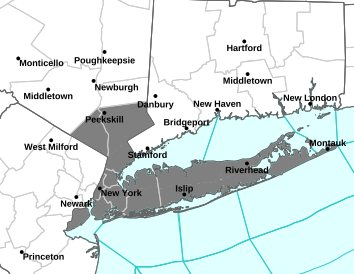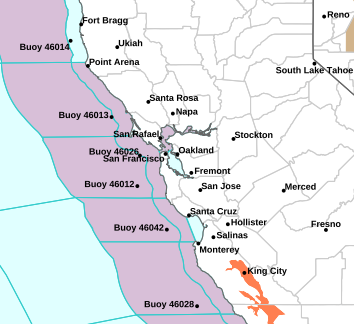 MaxWeather
Max Conference Room - Wintertime

Merry Christmas!
New York City - Atlanta, GA Weather 2013


The views of the author are his/her own and do not necessarily represent the position of The Weather Company or its parent, IBM.
Reader Comments
Comments will take a few seconds to appear.
Post Your Comments
Please sign in to post comments.
Not only will you be able to leave comments on this blog, but you'll also have the ability to upload and share your photos in our Wunder Photos section.
Max's conference
Recent Posts
Local Weather
41 °F

Scattered Clouds
Previous Entries for 2017
Personal Weather Stations
Cranbury

Norwalk, CT

Elevation:
86 ft
Temperature:
40.4 °F
Dew Point:
36.8 °F
Humidity:
87%
Wind:
Calm
Wind Gust:
0.0 mph

Updated: 6:40 AM EST on February 22, 2017
Eagle Ridge

Marietta, GA

Elevation:
1170 ft
Temperature:
56.8 °F
Dew Point:
55.9 °F
Humidity:
97%
Wind:
Calm
Wind Gust:
8.0 mph

Updated: 6:41 AM EST on February 22, 2017