Potentially significant snowstorm to strike the East Coast

It's been a year since this nightmare. Keep the little victims in your prayers

Potential snow Tuesday December 17
Updated: 7:40 PM Dec 16

Northern Long Island, all NYC boroughs, all Connecticut, central and northern New Jersey, eastern PA, all but coastal Rhode Island are up for 2-4" of snow tomorrow...drive safely!




Dec 15 7:30 PM Update
MORE SNOW EARLY NEXT WEEK!!!!



Expect northern Long Island and all northwards to get the best of snowfall



-

Major Winter storm to strike the Northeast this weekend


NEW Dec 14 11:10 PM Update
New Snowfall forecast

Higher snowfall for NYC boroughs, increased for Long Island




Dec 14 6:50 AM update
Significant snowfall is expected north of the NYC Area today...
get shovels ready in Connecticut for over half a foot of snow



Current NWS Alerts




430 PM EST THU DEC 12 2013
THIS HAZARDOUS WEATHER OUTLOOK IS FOR SOUTHERN
CONNECTICUT...NORTHEAST NEW JERSEY AND SOUTHEAST NEW YORK.

.DAYS TWO THROUGH SEVEN...FRIDAY THROUGH WEDNESDAY.

LOW PRESSURE MOVING ACROSS THE OHIO AND TENNESSEE VALLEYS ON
SATURDAY WILL EMERGE OFF THE MID ATLANTIC COAST SATURDAY
NIGHT...AND PASS SOUTHEAST OF LONG ISLAND ON SUNDAY. THE LOW COULD
BRING SIGNIFICANT SNOWFALL DURING THIS TIME...AND POSSIBLE A GLAZE
OF ICE LATE SATURDAY NIGHT INTO SUNDAY MORNING TO INLAND SECTIONS.
THE HIGHEST SNOWFALL AMOUNTS ARE EXPECTED INLAND NORTHWEST OF NEW YORK CITY.





There is the potential for nearly half a foot all 180-degree around the northern suburbs of the Greater NYC Area. That is for southern Connecticut and interior NY state and New Jersey.

Northern CT may see higher snowfalls as well as central NY State, they could see anywhere from 8-10"

For the 5 Boroughs expect snow but not as much and it may come with a rain-snow mix during the day on Saturday. 2-4" of snow are expected for you and all Long Island as well.

It's still too early to have such forecasts verify, right now anything could happen with these snowfall forecasts.
Winter storm watches could be issued everywhere north and west of NYC.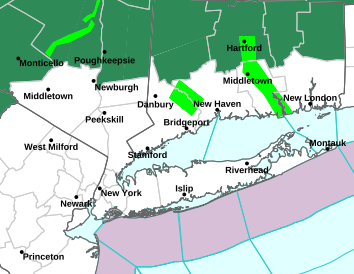 More updates to come later
By tomorrow, more solid forecasts should be out with more information about this snow




_

As promised, yesterday's play was awesome! We did really well being watched by some 100+ people (Americans-Hispanics-Haitians and Brazilians)
Im going to present myself to you for the first time in 2 years.

We the actors...



From left to right: The priest who is at the bishop's service, the bishop, a monk who is also at the bishop's cathedral, the virgin, Juan Diego the young man to whom the Virgin first appears, Juan Bernardino the uncle of Juan Diego who was old and very sick but miraculously cured by the virgin, another monk.
Im the bishop Juan de Sumarraga, in black. Hi all, meet Max!
Sorry, I really had to get a haircut but I needed the long hair in the play. Wigs weren't a option.

The three important characters were: Juan Diego (the Indian boy), the Virgin and the Bishop (me).

A religious play portraying the divine appearance of a deity (Virgin Mary of Guadalupe) in a semi-deserted area in Mexico back on Dec 12, 1531.
I was out until the early morning hours at church.
The entire play lasted for nearly 40 minutes.

I admit I messed up with the wording but tried to not make that be noticed by the audience covering it with made-up words assimilating the right wording.

Ps. I kind of look short in that image but Im really 5'10-11".
So... no!

---

Notes:

The Winners of the Hurricane Scorecard will be announced to you between Dec 25-30, 2013.

Mark your calendar: Winter Solstice takes place on Sat December 21 at 17:11 UTC (12:11 PM EST). The longest night of the year that will be as we officially enter the winter season.


Thanks for visiting! Feel free to leave a comment below.






New York City, NY - Atlanta GA Radars



NHC




NWS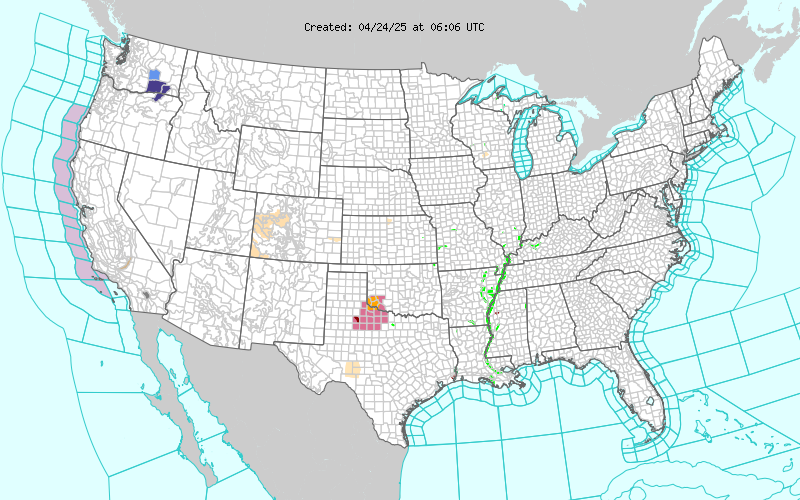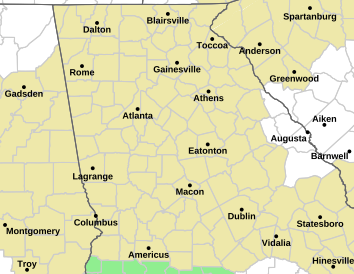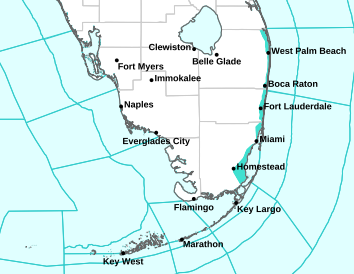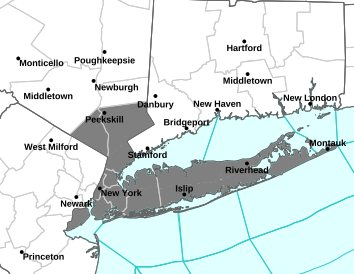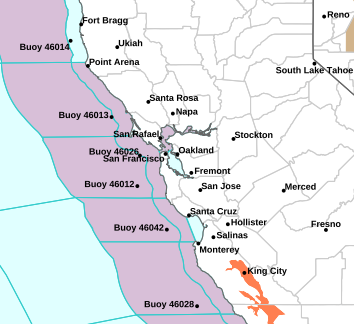 MaxWeather
Max Conference Room - Wintertime

Merry Christmas!
New York City - Atlanta Weather 2013





Ps. Both my trip to NYC and my birthday are fast approaching... Im so excited :)

The views of the author are his/her own and do not necessarily represent the position of The Weather Company or its parent, IBM.
Reader Comments
Max's conference
Previous Entries for 2017