First significant snows for Coastal Northeast today

This is my Christmas Conference Room... join us around the hearth!


Snowfall expected to accumulate from New York City up to south of Boston, MA.
The heaviest snowfall accumulations are expected in the State of Connecticut




At 4:04 AM, A winter weather advisory was issued for most of the NYC Area

...WINTER WEATHER ADVISORY IN EFFECT FROM 7 AM THIS MORNING TO
5 PM EST THIS AFTERNOON...

THE NATIONAL WEATHER SERVICE IN NEW YORK HAS ISSUED A WINTER
WEATHER ADVISORY FOR SNOW...WHICH IS IN EFFECT FROM 7 AM THIS
MORNING TO 5 PM EST THIS AFTERNOON.

* LOCATIONS...SOUTHERN CONNECTICUT...EASTERN PORTIONS OF THE LOWER
HUDSON VALLEY...AND SUFFOLK COUNTY.

* HAZARD TYPES...SNOW.

* ACCUMULATIONS...SNOW ACCUMULATION OF 3 TO 5 INCHES...WITH
LOCALLY HIGHER AMOUNTS POSSIBLE.

* TEMPERATURES...AROUND 30.

* VISIBILITIES...OCCASIONALLY AT OR BELOW 1/2 MILE IN BRIEF BANDS OF
MODERATE TO HEAVY SNOW.

* TIMING...SNOW WILL DEVELOP TOWARDS THE END OF THE MORNING
RUSH...AND CONTINUE INTO THE AFTERNOON. THE SNOW SHOULD TAPER
OFF DURING THE FIRST PART OF THE AFTERNOON RUSH HOUR.

* IMPACTS...ACCUMULATING SNOW WILL CREATE ICY AND HAZARDOUS TRAVEL
CONDITIONS THROUGHOUT THE DAY...INCLUDING AT LEAST THE START OF
THE AFTERNOON RUSH.

Forecast snowfall from the NYC NWS Office (Upton [Long Island], NY)
Updated at 4:51 AM



Snowfall Forecast:
It's expected to snow all across the NYC Area today as temperatures will remain just below freezing. Snow bands are already sliding by north of our area and those to move through the big city in a few hours from now.

Areas around Battery Park, World Trace Center Memorial and all down-mid town Manhattan area. Long Island: All Brooklyn, Jamaica Bay, John F. Kennedy Int'l Airport and all southern Long Island (southern Kings, Queens, Nassau and Suffolk) also Staten Island and The Statue of Liberty. In NJ, just west of the Hudson, Jersey City, Union City into Newark, Elizabeth and Woodbridge.
All of the places listed above will be up for 2-4" of snow... locally 5-6"

Now, the northern half of Long Island, uptown Manhattan, Bronx, NJ Bergen County, crossing the state line into NY's Rockland, Putman and Westchester counties. In Connecticut: Fairfield, New Haven, Middlesex, New London, parts of Windhamd and Tolland are up for the highest snowfall so far. Also Narragansett and south-North Kingston in Washington County in Rhode Island.
All of the places listed above will be up for 3-6" of snow, locally 6". It's possible that some places in Connecticut may reach half a foot of snow out of this.
Although I did not include Carmel, NY (Putman county) under the 3-6", I think they will be up for such amounts as well.

For SW Connecticut:
Along I-84: Danbury, Newtown into Waterbury and Meriden and Merritt Parkway-Interstate 95 from Port Chester, Greenwich, Stamford, Darien, Norwalk, Fairfield, Bridgeport, Stratford into New Haven, Hamden and Wallingford... all are up for 3-6"

I think there will be a slight limitation for coastal areas, the highest snowfall will not come for them but for interior places around the Merritt Parkway into I-84. Im sure anywhere from Danbury south into Bethel, Ridgefield, North Stamford, New Canaan, Monroe, Shelton and Trumbull will pick up the best.

Here is my snowfall forecast for the Metro Area
Im adding northern Long Island for the highest snowfall as well
Remember, IF the banding takes place this is the expected accumulations.
Now we must begin to consider the sun angle not being able to warm up the environment too much to limit the snow accumulations.
Again



Current Winter alerts from the NWS
The winter advisories were issued today at 4:04 AM for the NYC Area and at 4:34 AM for the Rhode Island-Mass area



More updates in the comment section later... keep up with the NWS updates
If more snowfall is anticipated, don't be surprise of an upgrade to winter storm warning, calling for more than 6".

______

The Winners of the Hurricane Scorecard will be announced to you between Dec 25-30, 2013.

Mark your calendar: Winter Solstice takes place on Sat December 21 at 17:11 UTC (12:11 PM EST). The longest night of the year that will be as we officially enter the winter season.

Almost 6,000 deaths are being confirmed from Typhoon Haiyan which impacted the Philippines with an extremely violent force. The damages left are now estimated near $5.8 billion. Im sure this storm will be remembered through the ages.




Thanks for visiting! Feel free to leave a comment below.






New York City, NY - Atlanta GA Radars



NHC




NWS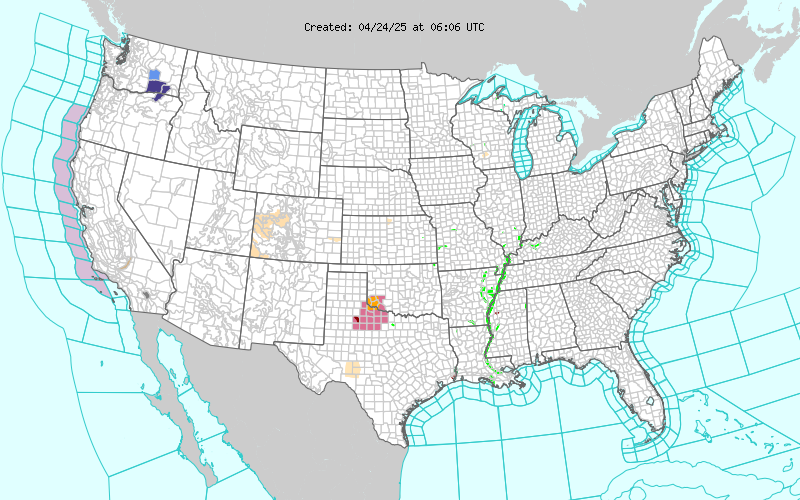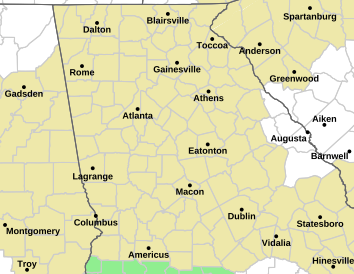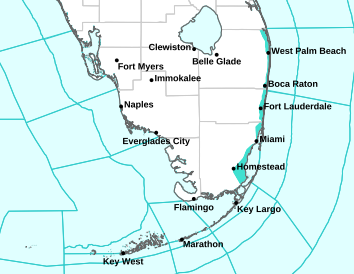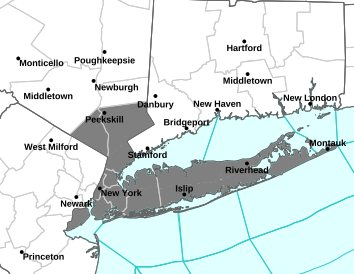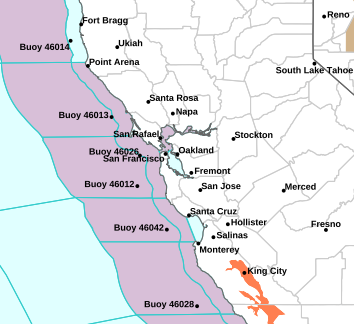 MaxWeather
Max Conference Room - Wintertime

Merry Christmas!
New York City - Atlanta Weather 2013




Ps. Both my trip to NYC and my birthday are fast approaching... Im so excited :)
The views of the author are his/her own and do not necessarily represent the position of The Weather Company or its parent, IBM.
Reader Comments
Comments will take a few seconds to appear.
Max's conference
Recent Posts
Local Weather
31 °F

Clear
Previous Entries for 2017
Personal Weather Stations
Cranbury

Norwalk, CT

Elevation:
86 ft
Temperature:
24.7 °F
Dew Point:
18.5 °F
Humidity:
77%
Wind:
Calm
Wind Gust:
0.0 mph

Updated: 3:32 AM EDT on March 24, 2017
Eagle Ridge

Marietta, GA

Elevation:
1170 ft
Temperature:
56.3 °F
Dew Point:
42.3 °F
Humidity:
59%
Wind:
Calm
Wind Gust:
8.0 mph

Updated: 3:32 AM EDT on March 24, 2017