Nor'easter could impact NYC-Boston Area by Thankgiving. Haiyan's toll increases


A NOVEMBER TO REMEMBER

Possible coastal low to disrupt the Thanksgiving Holiday weekend?


Update: 9:10 PM EST Nov 25

Now snow expected along littoral areas at all now. Just rain. Big rain accumulating from 3 to 5" with strong winds gusting up to 60 mph.
Localize flooding expected

Interior places could get a foot of snow. Upstate New York and northern New England should be looking for 6" to 15" of heavy wet snow.

The center of the low should track very close to Nantucket, MA and enter southern Maine

Expect very strong winds all across the northeast from this strong coastal low. Power outages are very likely.


How much snow where?
Check Upstate New York




How Much Rain?
Coastal areas




NWS Alerts


-

Typhoon Haiyan

The number of deaths Haiyan is responsible for is now over 5,000 people.
When Haiyan reached it's maximum destructive power of destruction, people knew the storm was not a joke anymore. These are the consequences; 5,270 died.

The deadliest storm I have ever seen and tracked.
Haiyan was a historic and catastrophic typhoon and getting closer and closer to become the deadliest typhoon ever for the Philippines.

-
Major Cold temperatures for Northern Georgia
SNOW POSSIBLE FOR THE ATLANTA METRO AREA

Nov 27 6:20 PM Update

Snow fell in my area!!!



Widespread snow for the south...from few flakes around the MS River to over half a foot in the southern Appalachians




Atlanta's coldest day thus far this winter season to be Wednesday. The highs for November 27 will not ascend above 35F.
Expect some gusty winds as well... dangerous wind chills expected just like those in the north

AM Temperatures Wednesday



Wind chill temperatures



Heavy rains are expected from tonight on thru Thursday morning... expecting accumulations of 3-4" and some isolated 5" across northern Georgia. A Flood watch is in effect addressing this matter.




November 17 tornado outbreak

Washington, IL a city seriously devastated by a powerful 190 mph EF4 tornado.




How could you start from zero again? No words to describe...




Thanks for visiting!






New York Radar



Atlanta, GA radar



NHC




NWS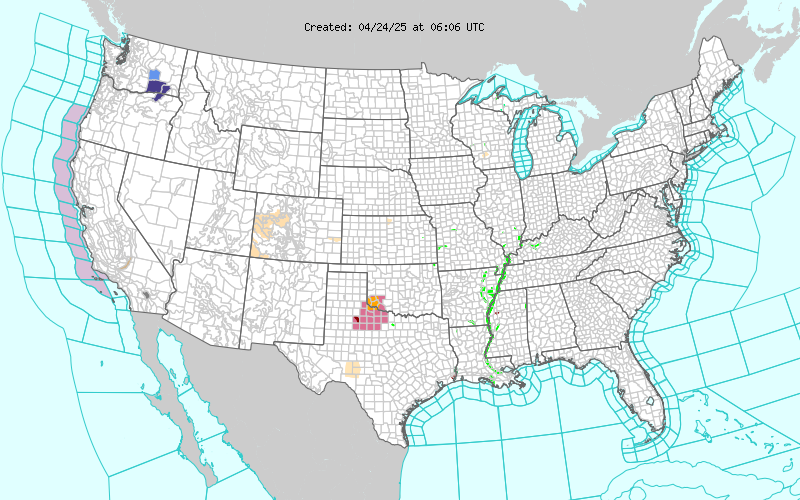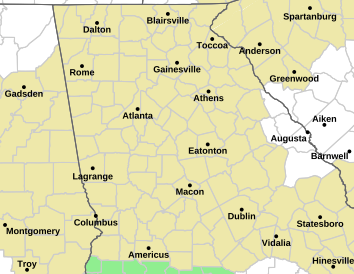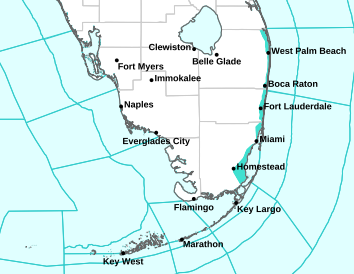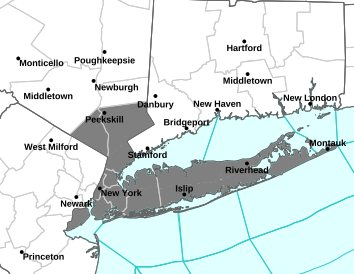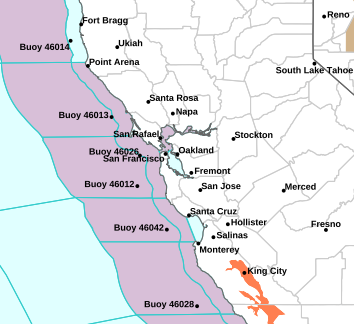 MaxWeather
Tropical Awareness

New York City - Atlanta Weather 2013


The views of the author are his/her own and do not necessarily represent the position of The Weather Company or its parent, IBM.
Reader Comments
Comments will take a few seconds to appear.
Post Your Comments
Please sign in to post comments.
Not only will you be able to leave comments on this blog, but you'll also have the ability to upload and share your photos in our Wunder Photos section.
Max's conference
Local Weather
39 °F

Clear
Previous Entries for 2017
Personal Weather Stations
Cranbury

Norwalk, CT

Elevation:
86 ft
Temperature:
34.2 °F
Dew Point:
16.6 °F
Humidity:
48%
Wind:
Calm
Wind Gust:
0.0 mph

Updated: 9:56 PM EST on February 20, 2017
Eagle Ridge

Marietta, GA

Elevation:
1170 ft
Temperature:
61.2 °F
Dew Point:
47.8 °F
Humidity:
61%
Wind:
Calm
Wind Gust:
8.0 mph

Updated: 9:57 PM EST on February 20, 2017