Cold in Connecticut Monday Morning

---working on my Thanksgiving Banner---

Connecticut Cold

Chilly morning for my friends residing in Port Chester, NY into Stamford, Norwalk, Fairfield, Bridgeport and New Haven. A cold November morning it will be! In the upper 20s




Even to those in the middle of Long Island like Riverhead, Upton and Brentwod Suffolk County NY.




A Freeze watch is in effect for almost all coastal CT into Westchester NY and NJ Counties along Hudson River.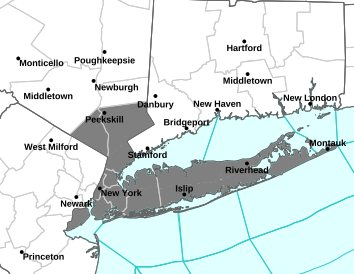 ____

HYBRID SOLAR ECLIPSE TOMORROW MORNING

All East coast will be able to see an eclipse (weather allowing) starting out as annular to then becoming total. The Bahamas, Bermuda northern South America, The Caribbean, Azores, Cape Verde and much of Africa and the Iberian Peninsula will be able to see the total eclipse. Countries of eastern Africa may be able to see a bit of it by sunset as places along the East Coast US (not too far inland) may do so by sunrise.





My all time favorite picture... so overwhelming



___

DAYLIGHT STANDARD TIME TAKES OVER TOMORROW

Please push back your clocks one (1) hour by 2 AM local time or when you get up if they haven't done it themselves.
At 07:00 UTC the time must be changed back.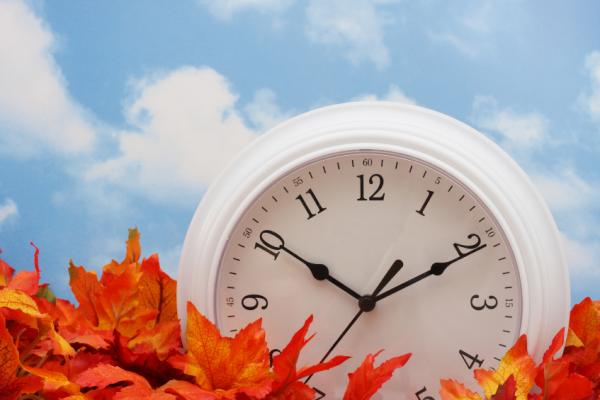 ___

Great GA fall foliage going on... we are just starting to see the big changes.
I took that picture yesterday afternoon




___

Hurricane Season 2013

Today is November 2... just 28 days left of the jurisdictional NHC hurricane season 2013 time. 83% of the Atlantic hurricane season is over.

Nota bene:
-By December 1st I'll announce the hurricane scorecard winners formally

I'll be leaving to New York in 50 days from today... can't wait.


Thanks for visiting!


New York Radar



Atlanta, GA radar



NHC




NWS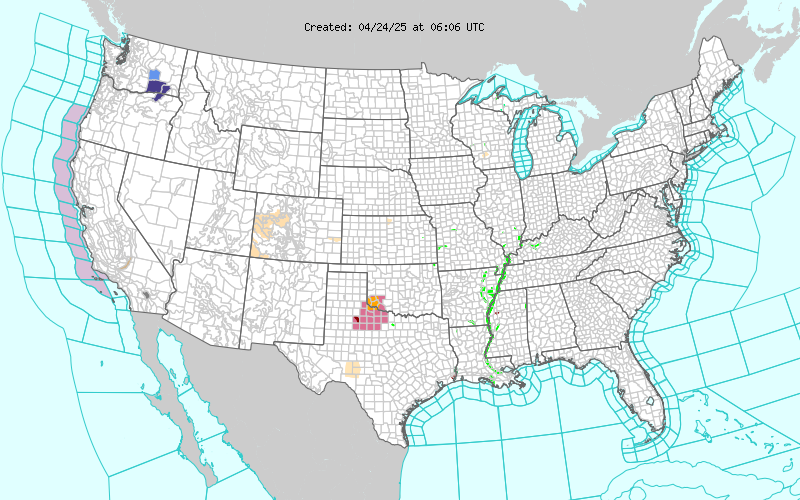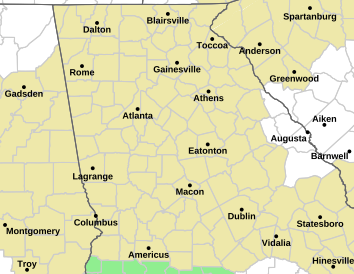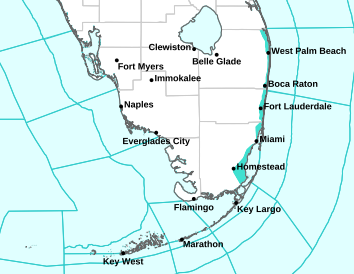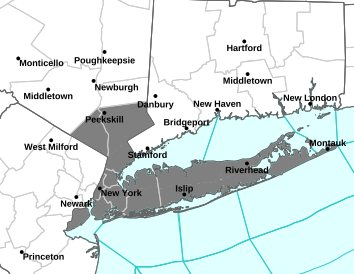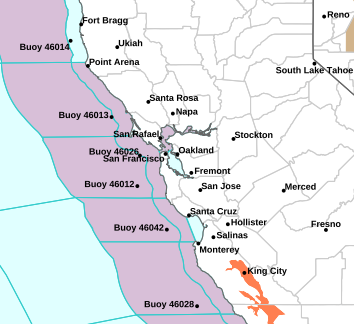 MaxWeather
Tropical Awareness

New York City - Atlanta Weather 2013



The views of the author are his/her own and do not necessarily represent the position of The Weather Company or its parent, IBM.
Reader Comments
Comments will take a few seconds to appear.
Post Your Comments
Please sign in to post comments.
Not only will you be able to leave comments on this blog, but you'll also have the ability to upload and share your photos in our Wunder Photos section.
Max's conference
Recent Posts
Local Weather
42 °F

Clear
Previous Entries for 2017
Personal Weather Stations
Cranbury

Norwalk, CT

Elevation:
86 ft
Temperature:
38.3 °F
Dew Point:
18.8 °F
Humidity:
45%
Wind:
Calm
Wind Gust:
0.0 mph

Updated: 8:25 PM EST on February 20, 2017
Eagle Ridge

Marietta, GA

Elevation:
1170 ft
Temperature:
63.0 °F
Dew Point:
47.6 °F
Humidity:
57%
Wind:
Calm
Wind Gust:
8.0 mph

Updated: 8:24 PM EST on February 20, 2017