SUPERSTORM SANDY.... The horrible night of impact
The Northeast US Remembers Hurricane Sandy Today...a year later



Big Halloween Storm?

Expect some rough weather... rain and gusty winds.
Stating PA/NY area as midnight Thu-Fri. Expect the rain and winds on Thu west of PA/NY and then Friday east of PA/NY



_




Sun rises on Monday Oct 29 after the nice weekend we had over in Norwalk, CT (my hometown after NYC).
I couldn't ignore every hour what was happening in the News. Especially the announcement NJ Gov. Chris Christie gave to the public on Saturday at 11:10 AM ET "Mandatory evacuation for widespread areas, a state of emergency declared".
So did NY Gov. Andrew Cuomo, CT Gov. Dannel Malloy and MA Gov. Deval Patrick signing the State of Emergency declaration to which many Obama approved.

I did begin to feel that anxiety, I wasn't in that that open-to-the-world kind of mood that Monday. Unlike any neighbors who only took simple measures to prepare to the storm, especially those living at the coast.

High Wind Warnings were in effect for my area calling for gusts ranging from 80 to 95 mph, hurricane force wind warnings for marine areas, rough surf and flash flood warnings.

We went outside, with some preparation done, just to look around... mom decided to but some more stuff at the store. We had enough water, canned food, candles, matches, blankets, cash, gasoline and charged batteries and phones.

We were talking about this storm all day long... nothing else could have been more important this day than Sandy, a hurricane to strike the Northeast.
I don't blame those who expected the "hurricane warnings", they needed that strong phrase in order to act but they never came... a big challenge from the storm

Norwalk was then placed under mandatory evacuations and travel bans were issued in the early afternoon for the entire state of Connecticut.

The day had been clear up to early afternoon, you would say that indeed the day was awesome with scattered clouds in the sky but that was a false and horrible sense of reality


It turned a bit breezy later in the early evening hours. By then not even mosquitoes were making noise. Everything was so quiet outside, nothing was going on. I decided to move away from the windows my computer, my bookcase, my bureau in which I threw in most of the stuff and papers I has on my desk.
In fact I took my computer to the living room. I was doing the blogging from there.

It was nearly 7 PM... Mom, sister and I didn't really feel like cooking...none of us, so we just had a noodle sup for each one. Winds were quite gusty by then.

Here is the turning point... we thought winds were to slowly pick up over the course of the night, that was highly underestimated. By 8-9 PM as we were talking about how school was going, we felt a big shake coming from the left side of the house then I looked at my cup with the wavy water. I knew something, a major change has taken place.

All our laughs, jokes and fun were over...

I went into my room, carefully looking ouside as I could not believe how the trees were bending, lots of leaves, branches and trash containers were just being ragged up (why trash containers?... they pick up the garbage on Thursdays in Norwalk but some people a just lazy to bring in back their trash cans 'til the week after...pathetic).

Then I run back to the kitchen to warn mom and sister... "At any minute we could be in big danger here, these windows could shatter blowing away everything" They were frighten as they now heard the howling hurricane gusts outside, we didn't finish eating our noodle sup btw.

I tried to move heavy things to place them covering the windows... like the big refrigerator, my book case, the TV cabinet..etc, a mistake we did, not covering windows.

My sister and I all tried to stay together in the master room with mom watching TV to try to get our mind distracted even though It was very difficult.
We live about a mile inland from the shore. How do you think people living next to the shore are?

It was nearly midnight now, obviously we could not sleep. I was feeling cold and a bit shaky even though I had 2 blankets. I let sister sleep with mom and I tried the floor.

It was 12:30 AM Oct 30... power goes out

to be continued...





Thanks for visiting!




Atlanta, GA radar



NHC




NWS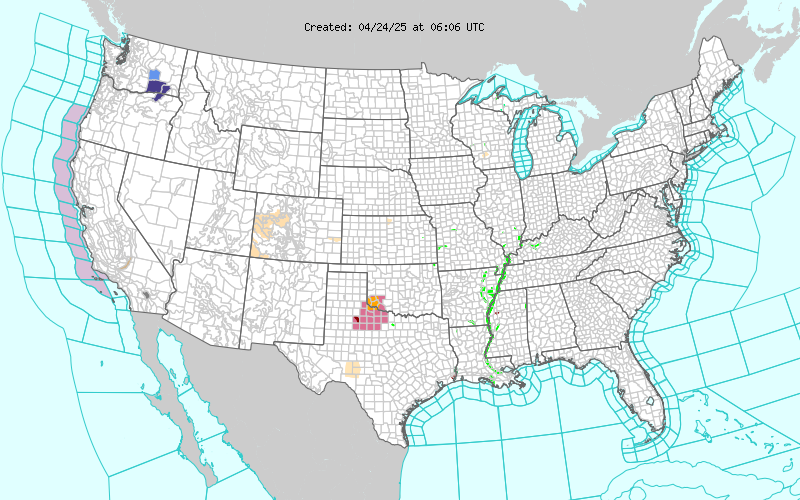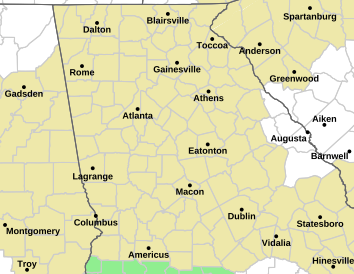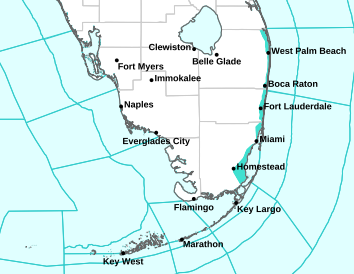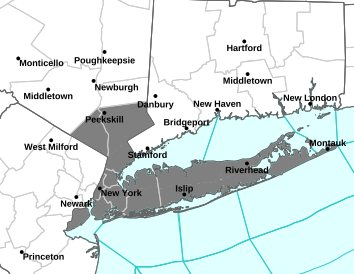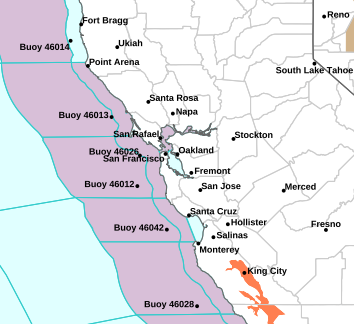 MaxWeather
Tropical Awareness

New York City - Atlanta Weather 2013



The views of the author are his/her own and do not necessarily represent the position of The Weather Company or its parent, IBM.
Reader Comments
Comments will take a few seconds to appear.
Post Your Comments
Please sign in to post comments.
Not only will you be able to leave comments on this blog, but you'll also have the ability to upload and share your photos in our Wunder Photos section.
Max's conference
Recent Posts
Local Weather
51 °F

Overcast
Previous Entries for 2017
Personal Weather Stations
Cranbury

Norwalk, CT

Elevation:
86 ft
Temperature:
55.6 °F
Dew Point:
54.5 °F
Humidity:
96%
Wind:
Calm
Wind Gust:
0.0 mph

Updated: 10:22 PM EST on February 24, 2017
Eagle Ridge

Marietta, GA

Elevation:
1170 ft
Temperature:
68.3 °F
Dew Point:
56.3 °F
Humidity:
65%
Wind:
3.0 mph from the East
Wind Gust:
8.0 mph

Updated: 10:22 PM EST on February 24, 2017