Big Cold for interior Southeast

Welcome to the Conference Room




Big Cold weather

Updated at 9:50 AM ET
Temperature forecast for Saturday Morning


Note: Expect colder wind chills... those are expected as well

NYC low temperatures for tomorrow morning:
A bit warmer in the coastal areas



Updated at 11:00 AM ET
Current NWS Alers for the interior Southeast



Note: DST ends on Nov 3, change time at 2 AM local time

Thanks for visiting!




Atlanta, GA radar



NHC




NWS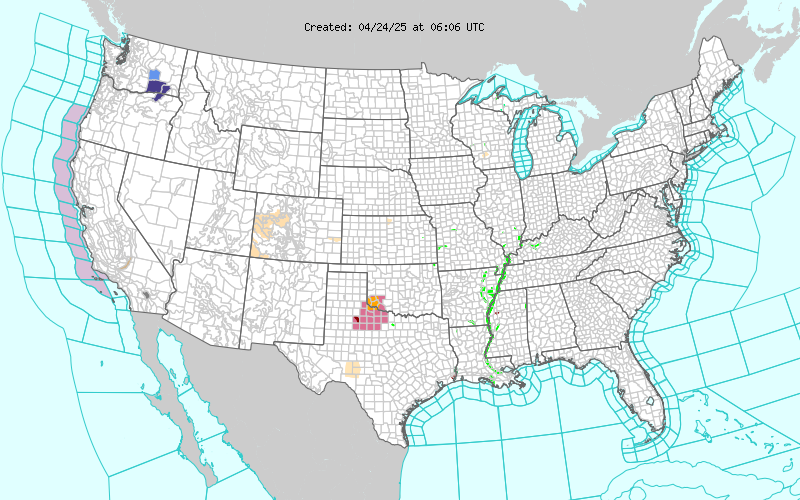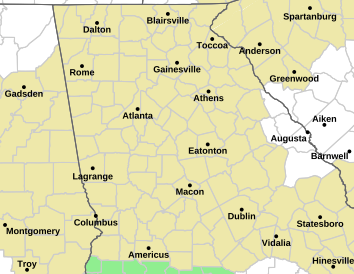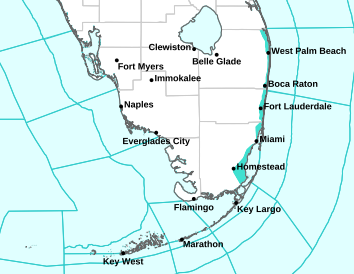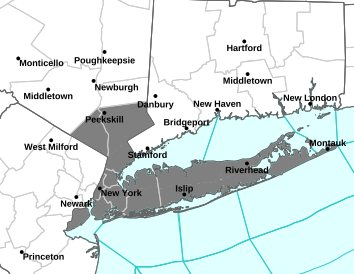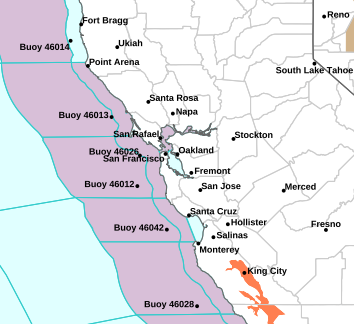 MaxWeather
Tropical Awareness

New York City - Atlanta Weather 2013


The views of the author are his/her own and do not necessarily represent the position of The Weather Company or its parent, IBM.
Reader Comments
Comments will take a few seconds to appear.
Max's conference
Recent Posts
Local Weather
41 °F

Overcast
Previous Entries for 2017
Personal Weather Stations
Cranbury

Norwalk, CT

Elevation:
86 ft
Temperature:
40.6 °F
Dew Point:
40.1 °F
Humidity:
98%
Wind:
Calm
Wind Gust:
0.0 mph

Updated: 2:03 AM EDT on March 28, 2017
Eagle Ridge

Marietta, GA

Elevation:
1170 ft
Temperature:
60.6 °F
Dew Point:
59.1 °F
Humidity:
95%
Wind:
Calm
Wind Gust:
8.0 mph

Updated: 2:03 AM EDT on March 28, 2017