Booo to Halloween Blog!!...Potentially dangerous hurricane to spare Acapulco


Chilly weather tomorrow morning...





____
No longer valid!
MAJOR HURRICANE RAYMOND
Raymond the first major hurricane of 2013




I know you are still trying to recover from Hurricane Manuel, please consider evacuating the area.

____

Clipper bringing some snows for Michigan



On Sunday Nov 3, we change time... one more hour of sweet dreams... yay!


Thanks for visiting!




Atlanta, GA radar



NHC




NWS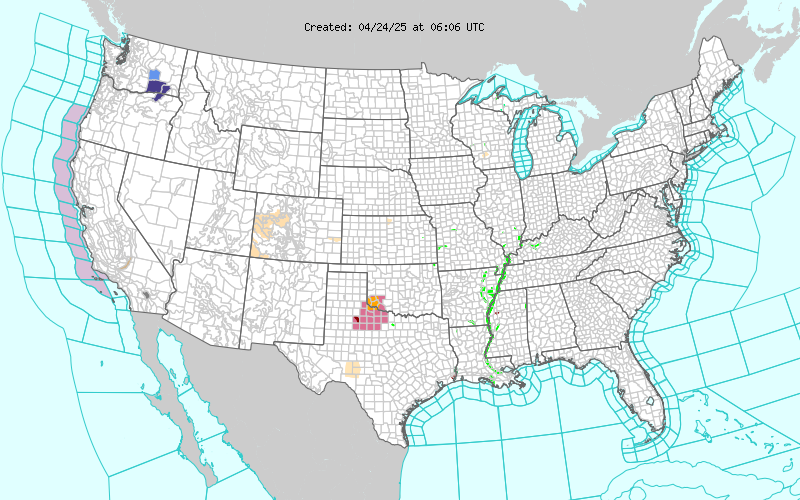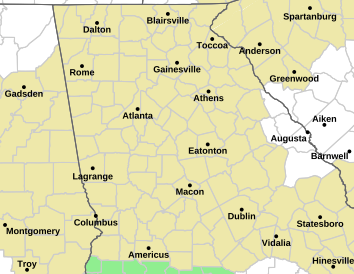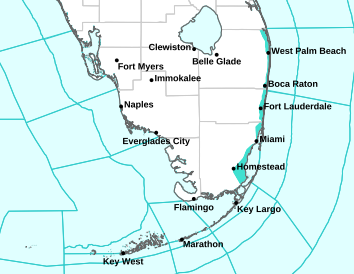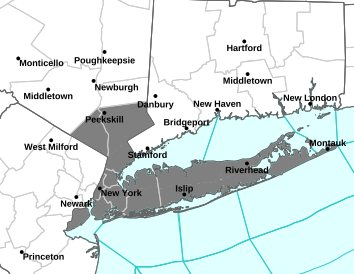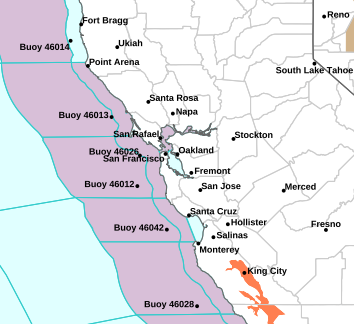 MaxWeather
Tropical Awareness

New York City - Atlanta Weather 2013



Reader Comments
Comments will take a few seconds to appear.
Post Your Comments
Please sign in to post comments.
Not only will you be able to leave comments on this blog, but you'll also have the ability to upload and share your photos in our Wunder Photos section.
Max's conference
Local Weather
46 °F

Clear
Previous Entries for 2016
Personal Weather Stations
Cranbury

Norwalk, CT

Elevation:
86 ft
Temperature:
43.5 °F
Dew Point:
42.7 °F
Humidity:
97%
Wind:
Calm
Wind Gust:
0.0 mph

Updated: 5:17 AM EDT on October 28, 2016
Eagle Ridge

Marietta, GA

Elevation:
1170 ft
Temperature:
64.5 °F
Dew Point:
57.9 °F
Humidity:
79%
Wind:
Calm
Wind Gust:
3.0 mph

Updated: 5:17 AM EDT on October 28, 2016