Enjoyable scenic blog 1. TWC Winter Names and potential Gulf Storm

Welcome back haunted October. Hopes for rebuilding life after the extremely devastating Hurricane Sandy hit on October 29, 2012


POTENTIAL GULF STORM
As of 2 AM 97L has an 80% chance of developing into tropical storm Karen.





Major winter storm Atlas...




Month of October
As fast as life of some plants; grow in the morning, flourish in the afternoon and slip away in the evening...that's how 2013 goes. Already 9 months went by, nearly 75% of the AD. MMXIII is over!.

Selection from my nearly 20,000 pictures...

Sunset in my town



Alpharetta, GA



Brotherly Love, PA (photoshop-modefied Pic taken from Amtrak)



A June sunrise in town



Heading up Interstate 575 to Canton, GA



Morning fog along the Chattahoochee River (grayscale)



Acworth, GA September Sunset



Evening in Smyrna, GA Heaven Lights




Which one you like the most? I'll do Part 2 with the even greater shots... some pictures I have are like gold worth.


WINTER SEASON 2013-2014 NAMES REVEALED

The second try TWC has for spreading their names for the upcoming winter season. A new list for naming winter storms was released today




Heavily based in Classical History, interesting points:

-Boreas... Cold north wind. Borealis means northern hence in Aurora Borealis
-Gemini... Latin word for twins such as Castor and Pollux. Note: Pollux is the name given to the orange giant star located about 34 light years from Earth (a light year is nearly 5.8 trillion miles)... and it's about 5 times bigger than the Sun.
-Janus... The two-faced god of transitions. Looking to the future and to the past. January as the beginning of the year and the end of the other
-Maximus... My name is Max. Latin word for greatest! :)
Pax and Rex... Two Latin words of the list. You know Pax from either Pax Romana or "Pax Voviscum"
-Zephyr... The west wind god. Paying attention to direction: west. The Amtrak Train that goes from Chicago westwards to San Francisco is called as so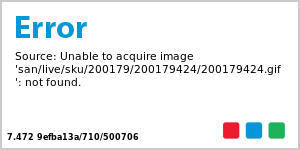 Potential storm striking the central Gulf Coast states

GFS from the 18z has a storm or potential weak hurricane striking anywhere from New Orleans to Tampa bringing strong winds and flooding rains at the 105 hours period, by 4 days on October 5




More info to come


Thanks for reading...

Atlanta, GA radar



NHC




NWS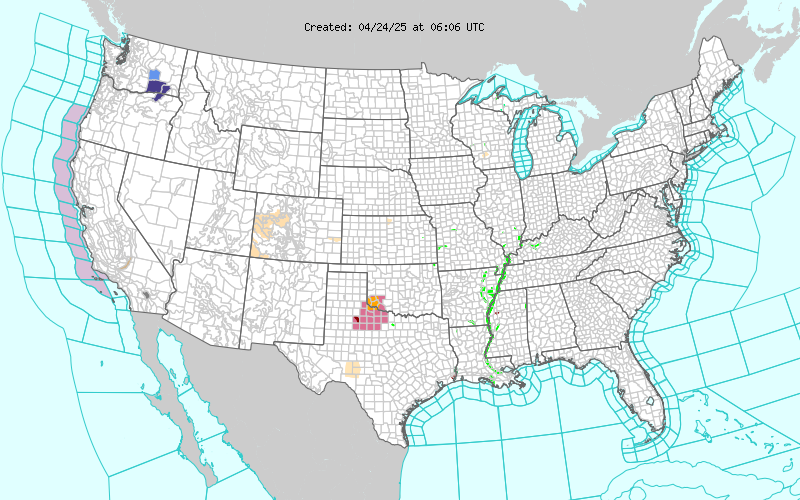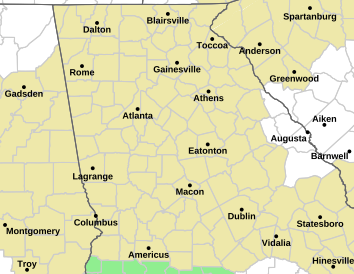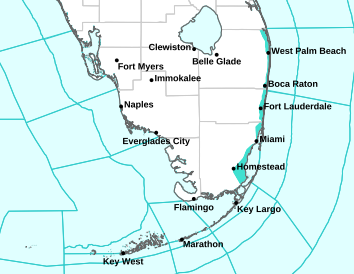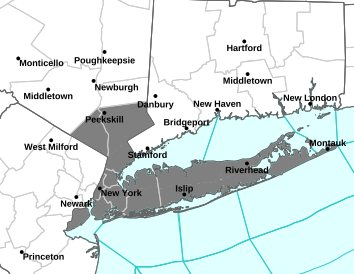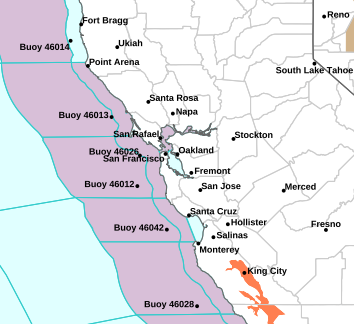 MaxWeather
Tropical Awareness

New York City - Atlanta Weather 2013



The views of the author are his/her own and do not necessarily represent the position of The Weather Company or its parent, IBM.
Reader Comments
Comments will take a few seconds to appear.
Post Your Comments
Please sign in to post comments.
Not only will you be able to leave comments on this blog, but you'll also have the ability to upload and share your photos in our Wunder Photos section.
Max's conference
Local Weather
54 °F

Haze
Previous Entries for 2017
Personal Weather Stations
Cranbury

Norwalk, CT

Elevation:
86 ft
Temperature:
61.1 °F
Dew Point:
52.4 °F
Humidity:
73%
Wind:
2.0 mph from the NE
Wind Gust:
2.0 mph

Updated: 3:10 PM EST on February 23, 2017
Eagle Ridge

Marietta, GA

Elevation:
1170 ft
Temperature:
75.1 °F
Dew Point:
56.9 °F
Humidity:
53%
Wind:
3.0 mph from the East
Wind Gust:
8.0 mph

Updated: 3:10 PM EST on February 23, 2017