7.7w Cataclysmic Pakistani earthquake. Over 300 dead unfortunately

Month about remembrance and honoring the many heroes of the 9/11 historic tragedy in New York City. 12 Years ago.

DEVASTATION AND ADVERSITY IN PAKISTAN

Major damage and hundreds of deaths are the result of a close-to 8.0 quake striking southern Pakistan at 4:29 PM local time... 7:29 AM New York-Atlanta time on September 24, 2013.

A shallow strike, only 12 miles deep and able enough to cause serious panic for the nearly 60 seconds it lasted.

Pakistan Time: 3:15 AM PKT... (UTC +5 hrs, EDT +9 hrs)

This powerful strike of nature occurred in the Pakistani district of Awaran; home to about 118,000 people. Unfortunately this district alongside the adjacent rural district of Kech (pop c. 750,000) are over 80% destroyed. So unfortunate!



This was a 7.7 magnitude earthquake in the Richter Scale

The death toll keeps rising as we speak... very sad...

The gov. spokesperson of Province of Baluchistan (where the districts of Kech and Awaran are located within) said that the Frontier Corps and the Pakistan Army was dispatched immediately to rescue bodies trapped under rubble and people in danger. Over 5,000 tents were provided for the survivors.

300 troops operating, rescue continues by land and by air (several choppers at the job!)

Over 2,200 lbs. medicinal items and 15,400 lbs of food items were also provided. In addition,. 21 doctors, 50 paramedics. Water, a vital supply, is also being provided to the most in need since the water pipe system was completely destroyed.



An evacuated villager, being evaluated by a doctor.


This event took place in the central main mountain range of Pakistan but it was felt from Oman (500 miles away into Africa) across all Pakistan into India. Reports tell of some minimal damage occurred in Delhi, India.

Even across major Pakistani cities the quake was strongly felt, this includes Karachi, Hyderabad, Islamabad, Larkana, and Lahore.


An island emerges from the sea

Surprisingly enough, this earthquake was strong enough to emerge a new island about 1 mile off the coast. This new island is about 40' high and over 100 feet on diameter... very unusual but hey, they have a new place to discover and learn from...


The currently-unnamed new island...People yesterday (their time, now it's Thursday) were arriving to step onto such new place created by nature for humanity....




Map of the area

--

Pakistan Earthquake Records


Pakistan is a hot spot for earthquakes, the Eurasian-Indian Plate cuts right through the middle of the country. As we know, Pakistan is vulnerable to these, especially the strong ones such as this one from September 24.

In 2005 an extremely lethal quake struck Kashmir, in the northern region bordering with India. This earthquake was responsible for over 100,000 deaths. This quake occurred at 8:52 AM local time on October 8. Very shallow, just 6.2 miles deep.

This is the 18th deadliest quake of all time. 2010's Haiti was the 12th deadliest...

Please keep the victims of this tragedy and their families in your prayers...
Thanks for reading!


NHC




NWS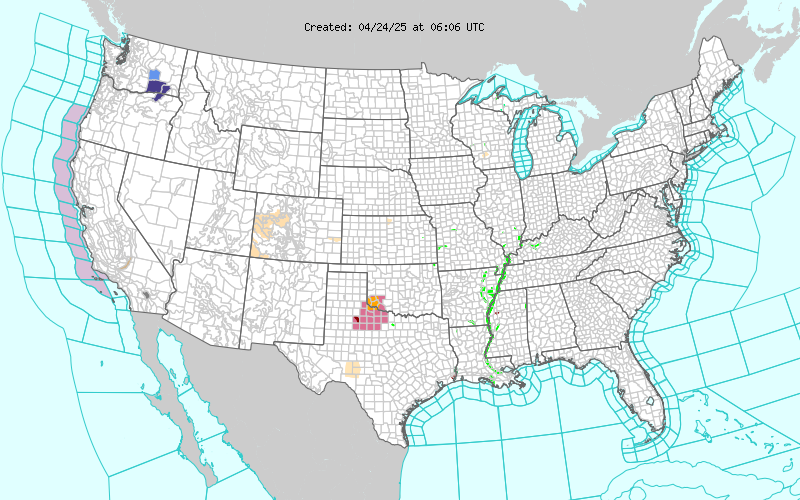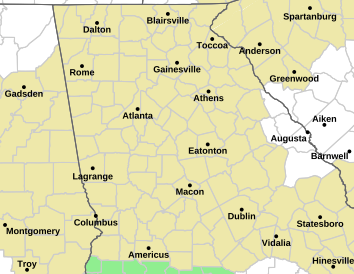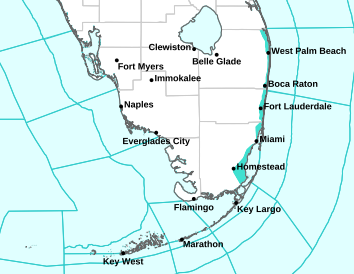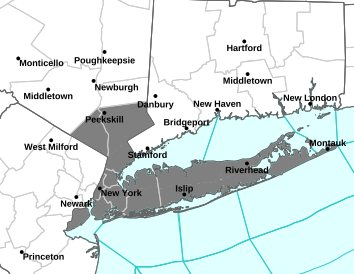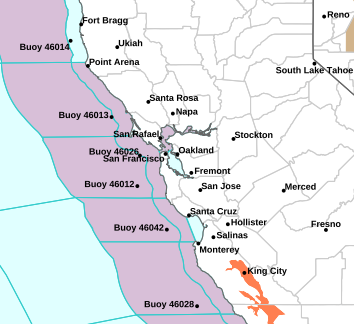 MaxWeather
Tropical Awareness

NYC-Atlanta Weather


The views of the author are his/her own and do not necessarily represent the position of The Weather Company or its parent, IBM.
Reader Comments
Max's conference
Previous Entries for 2017