Super Typhoon Usagi, a major threat to Hong Kong Southern China.

Month about remembrance and honoring the many heroes of the 9/11 historic tragedy in New York City. 12 Years ago.



POTENTIALLY DANGEROUS TYPHOON THREAT




Shenzhen, Guangdong is a major city in southern China which could be facing the worst of this powerful typhoon heading it's way.
This storm could be devastating for littoral areas of the province of Guangdong.

Please stay with the latest updates from your weather forecast agency

The Shun Hing Square in Shenzhen



Hong Kong - Alert Signal 3




Advisory from the Hong Kong Observatory

Here is the latest Tropical Cyclone Bulletin issued by the Hong Kong Observatory.

The Strong Wind Signal, No. 3 is in force.

This means that winds with mean speeds of 41 to 62 kilometres per hour are expected.

At 7 a.m., Severe Typhoon Usagi was estimated to be about 420 kilometres east of Hong Kong (near 21.7 degrees north 118.2 degrees east) and is forecast to move west-northwest at about 18 kilometres per hour across the northeastern part of the South China Sea and towards the vicinity of Pearl River Estuary.

In the past few hours, Usagi edged steadily towards the vicinity of the Pearl River Estuary. According to the present forecast track, there is a high chance Usagi would make landfall to the east of Hong Kong and will be closest to the territory around tonight and tomorrow morning. Winds are now generally from the north and most parts of the territory are sheltered. However as Usagi gradually edges closer to Hong Kong, local winds will strengthen gradually. The Observatory will consider issuing the tropical cyclone signal no.8 this afternoon to this evening.

The rainbands associated with Usagi are now affecting the coastal areas of eastern Guangdong. Local weather will deteriorate during the day with rough seas and heavy squally showers.

If Usagis speed of movement matches with the time of the astronomical high tide, storm surge induced by Usagi may still lead to flooding in low-lying areas overnight. The public should be on the alert, and take precautions against strong winds and flooding as early as possible.

In the past hour, the maximum sustained winds recorded at Tate's Cairn were 47 kilometres per hour with maximum gusts 58 kilometres per hour.

(Precautionary Announcements with No. 3 Signal)

1. Since seas are rough and there are swells, you are advised to stay away from the shoreline and not to engage in water sports.

2. You are advised not to delay in taking all precautions to protect your home or property. Make sure now that all loose objects are secure. Porch furniture, flower pots and other objects likely to be blown away should be taken indoors. Check again and make sure all windows and doors can be securely locked.

3. Storm water drains should be cleared of leaves and rubbish, this applies particularly to dwellers in low-lying areas.

4. Flights at Hong Kong International Airport may be affected by the weather. Please contact your airline for the latest flight information before departing for the airport.

5. Engineers, architects and contractors are again reminded that all scaffoldings, hoardings and temporary buildings should be secured.

6. Small craft owners should now complete arrangements for the safety of their boats.

7. Fishing vessels not yet in typhoon shelters should seek shelter without delay. Check again that all deck fittings are firmly fastened. If available, heavy anchors should be prepared and used in addition to regular anchors.

8. Listen to radio, watch TV or browse the Hong Kong Observatory's web site for information on the tropical cyclone.


Hong Kong right now is at the top for the worst of Usagi, you guys need to take some serious preparations for this storm.
Expect winds over 90 mph and heavy rainfall. Coastal Flooding from big waves.
Widespread power outages likely.
Evacuate or find shelter somewhere secured enough.

Please stay with the latest updates from your weather forecast agency!


Live cam at Central Pier, Victoria Harbour




Panoramic view of Hong Kong



Dawn is currently breaking across China... current time in Hong Kong is 7:10 AM HKT (7:10 PM New York time)

Today is the day of the typhoon to strike over in your area, PLEASE PREPARE!


Maoming and Zhanjiang are two other cities further west but on the storm's path. Expect lower impacts, no significant threat for you. Usagi should arrive by as tropical storm.

___

SPECIAL NOTE: If you visit my blog from anywhere in China or Hong Kong, this information is for you. I'd like to know some Chinese to be more direct to you there but sadly I don't speak your language. I've only know very few words...

Im visiting Hong Kong in the future years... I've been told you guys are very polite.

Please take care of yourself, Im caring to make you aware of this!

___





Thanks for reading!

Hong Kong Radar




NHC




NWS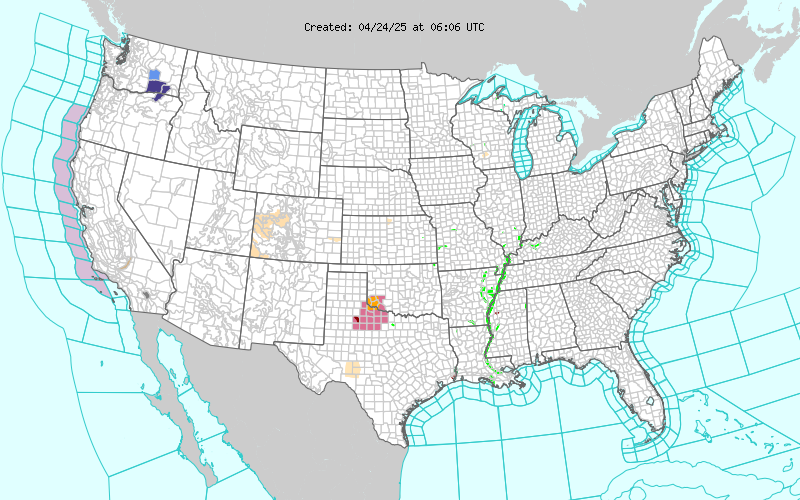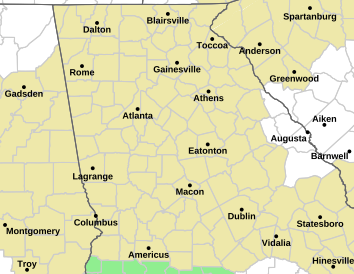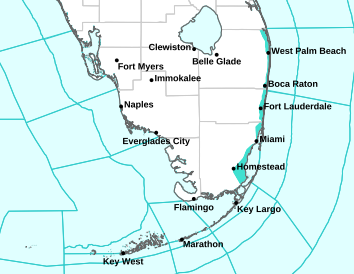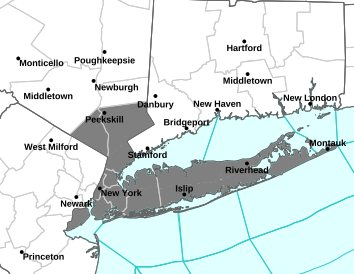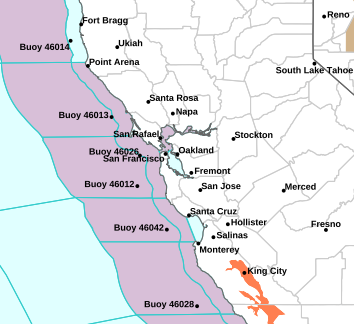 MaxWeather
Tropical Awareness

NYC-Atlanta Weather




Hong+Kong
The views of the author are his/her own and do not necessarily represent the position of The Weather Company or its parent, IBM.
Reader Comments
Comments will take a few seconds to appear.
Post Your Comments
Please sign in to post comments.
Not only will you be able to leave comments on this blog, but you'll also have the ability to upload and share your photos in our Wunder Photos section.
Max's conference
Local Weather
51 °F

Light Rain Mist
Previous Entries for 2017
Personal Weather Stations
Cranbury

Norwalk, CT

Elevation:
86 ft
Temperature:
50.7 °F
Dew Point:
49.3 °F
Humidity:
95%
Wind:
4.0 mph from the SE
Wind Gust:
5.0 mph

Updated: 8:04 PM EST on February 25, 2017
Eagle Ridge

Marietta, GA

Elevation:
1170 ft
Temperature:
48.5 °F
Dew Point:
29.1 °F
Humidity:
47%
Wind:
Calm
Wind Gust:
8.0 mph

Updated: 8:04 PM EST on February 25, 2017