Winter-like night for many across the Northeast and Great Lakes

This month is about remembrance and honoring the many heroes of the 9/11 historic tragedy in New York City. 12 Years ago


It's been quite a while for me to talk about some weather top stories but now that I have all the tools handy I'm going to go ahead and do so.

Canada's freezing arctic blast across northeastern USA

A big shot of cold air will invade areas in the northeast and Great Lakes area tonight into tomorrow morning, temperatures in the upper areas and high terrains will reach below freezing



Places inland lower Michigan could dig below 32F such as Gaylord, MI reaching 28F. Expect cooler wind chill.
Detroit, MI will be warner, into the mid 40s for the AM morning.

As we head eastwards, the cold air expands further down engulfing even more areas.




All inland locations of New York, especially upstate, also in Vermont, New Hampshire and Maine to expect temperatures dropping to mid 20s as their morning temperature tomorrow.

NYC Area



Upstate Connecticut such as Litchfield, Hartford, Tolland and Windham could be reaching mid 30s even low 30s to upper 20s in some high terrains. Expect cooler wind chills than your actual forecast for tomorrow morning.

All coastal Connecticut, Rhode Island, Northern New Jersey, and the northern suburbs of NYC should remain around 40F.

NYC will stay a bit warner, into the low 50s so is Long Island expect for places around Riverhead (or central Suffolk county) where those could drop into the low to mid 40s.

So it's pretty much if you live inland expect cooler temperatures than if you live near the coast. Few miles from the shore could make a difference. Winds will remain light...within the 5-15 mph range everywhere.

We are still in the summer season right?
Well, yeah but it seems like nature wants to give a peek of upcoming weather for the remainder of the year. Please know that if you live anywhere in the mentioned areas, wear proper clothing. I know it's summer but even in the summer you could get a cold or even worse, just take care of yourself.

For the record: Fall Equinox will be on Sunday September 22, 2013 at 20:44 UTC or 4:20 PM ET.

There are several frost and freeze alerts addressing this issue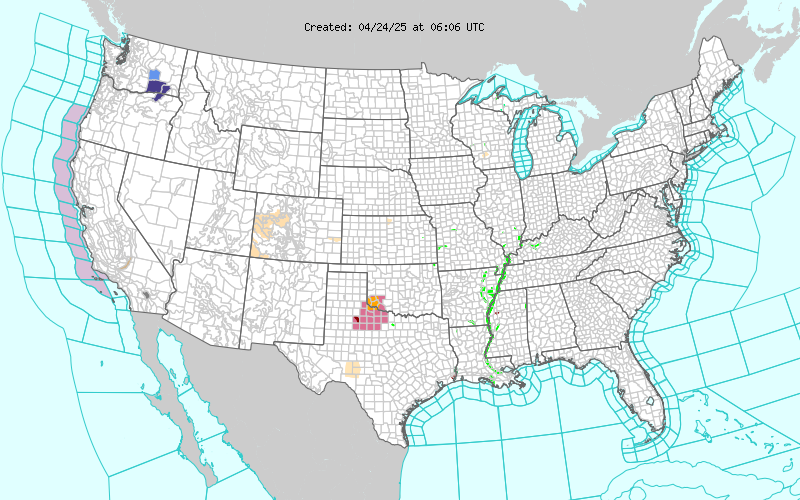 Atlanta Area


Us down here in the Peach State will continue to stay warm, reaching 80s all across Metro Atlanta tomorrow with no rain expected (low chance)... we have had some (several) rain free days so we feel happy now here. The soil is normally dry and things are balanced out nicely here.

Based on the FFC Peachtree City rainfall data, we have had over 50" (51.04") this year up to August which is way above normal, in fact, this value is even higher than the average annual rainfall for Atlanta.




______

Tropical Update

ingrid made landfall today at around 8 AM ET today as a 65 mph tropical storm near La Pesca, Mexico. It has been said that this storm could be a major rain producer and in fact it has. Over 4" have been reported in Monterrey.
This rainfall from Ingrid combined with another strong storm in the Eastern Pacific which also made landfall in Mexico brought even higher rainfall accumulations, Colima reported 11.45", Michoacan 6.75" and Acapulco 4.80".
CONAGUA report.

Tropical Storm Manuel hit 70 mph before landfall and now it's post tropical, Ingrid is now a depression and weakening over central Mexico.



TS Manuel hit Mexico

Ingrid became the second hurricane of the season in the Atlantic packing up to 85 mph winds.

Unfortunately these two storms have killed over 30 people. Mudslides is the primary cause.

TS Humberto... the storm that came back from the dead
Tropical Storm Humberto has revived and expected to strengthen further as it enters into a better environment. Humberto could become a hurricane again as it passes by east of the Azores before it becomes extratropical. Humberto is the 3rd storm that regenerated this year and it was the first hurricane.




A new area of disturbed weather is expected to move into the Bay of Campeche and develop, another threat to Mexico next week possible. NHC giving it a 30% chance of developing within 5 days.




____

A note from the developer:
"Thanks to all visitors all over the world who come to my blog!"
____


Thanks for reading!

Atlanta, GA radar



NHC




NWS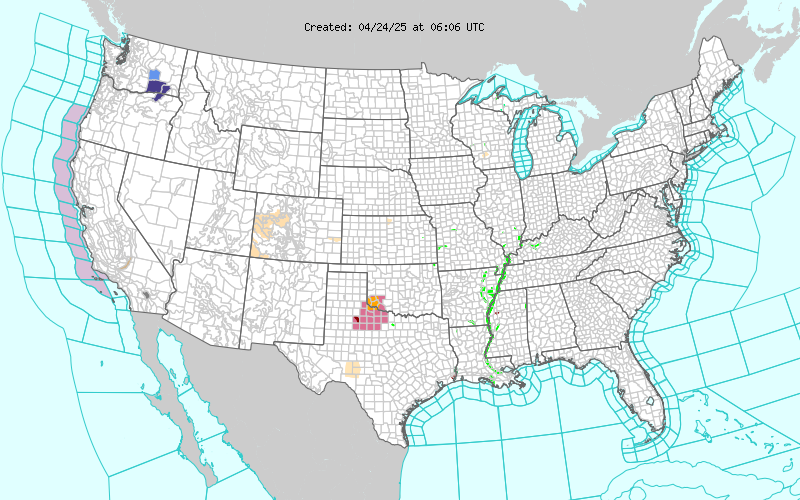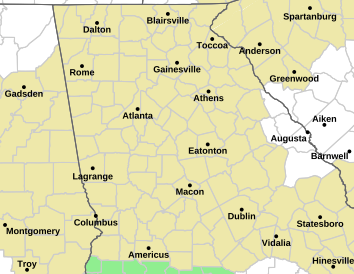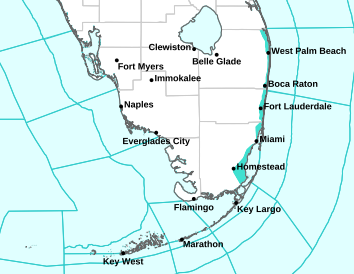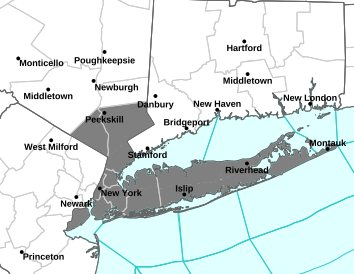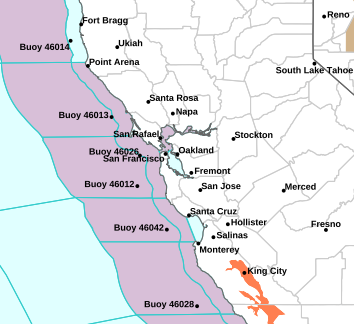 MaxWeather
Tropical Awareness

NYC-Atlanta Weather





NE US current temps...




___
8:27 PM ET Update
Back to life... EP TD Manuel...



Interesting morning today as I saw the sun in a sanguine appearance


I tried a camera but didn't do so good.
The views of the author are his/her own and do not necessarily represent the position of The Weather Company or its parent, IBM.
Reader Comments
Max's conference
Previous Entries for 2017