Hurricane Ingrid: A dangerous threat to Mexico. First issue of the hurricaneZONE

Honoring the heroes of the 9/11 Attacks. May all innocent victims rest in peace.
Today is September 15, the historic day in which many Central American countries gained their Independence

Ingrid has become the second hurricane of the season. This hurricane is threatening Tamaulipas a and Veracruz for a direct impact Monday morning.
Ingrid could become a category 2 hurricane before making landfall.

Please keep up with the updates from your weather office and evacuate if necessary. Ingrid could be a dangerous storm.



Ingrid infrared satellite

First hurricane warnings of the year issued




My latest update...to update again after the new 11 AM NHC advisory



Yes, hurricaneZONE issued for the first time.



Eastern Pacific
TS Manuel, a strong storm is making landfall on the coast of Mexico as well.
This system packs very heavy rains... widespread major flooding possible.



____
Humberto became extra tropical but could regain tropical status in few days. .. there is a 70 percent chance for the storm to revive. The Azores must monitor this storm later in the week.



___

Hurricane ZONE criteria



September 15, 1821... 192 years ago.

Costa Rica as well as many other countries in central America gained their Independence as free countries from Spain's rule on this day after a big and deadly battle.

HAPPY ANNIVERSARY COSTA RICA!!!! Many more to come for us, the happiest and most peaceful country on Earth.


Thanks for reading!

Atlanta, GA radar



NHC




NWS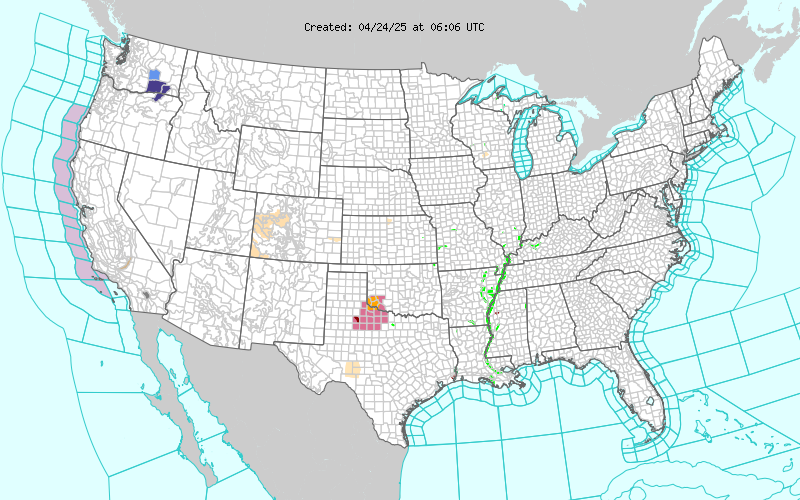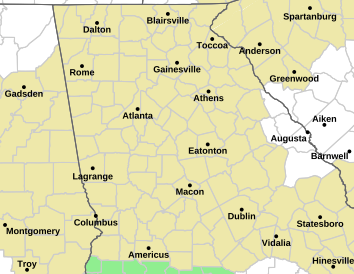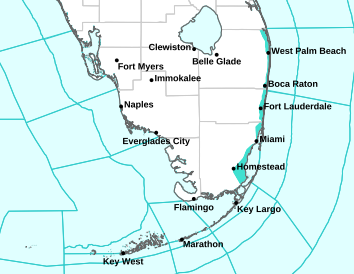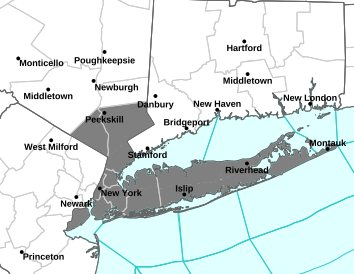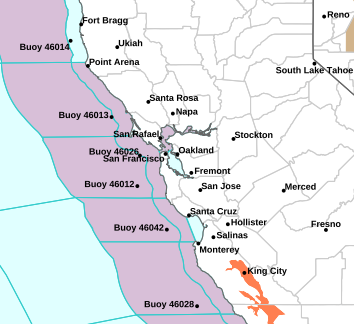 MaxWeather
Tropical Awareness

NYC-Atlanta Weather




CONAGUA Rainfall reports from Ingrid and Manuel

The views of the author are his/her own and do not necessarily represent the position of The Weather Company or its parent, IBM.
Reader Comments
Comments will take a few seconds to appear.
Max's conference
Local Weather
52 °F

Overcast
Previous Entries for 2017
Personal Weather Stations
Cranbury

Norwalk, CT

Elevation:
86 ft
Temperature:
58.3 °F
Dew Point:
57.5 °F
Humidity:
97%
Wind:
Calm
Wind Gust:
0.0 mph

Updated: 3:36 PM EST on March 01, 2017
Eagle Ridge

Marietta, GA

Elevation:
1170 ft
Temperature:
76.9 °F
Dew Point:
62.6 °F
Humidity:
61%
Wind:
3.0 mph from the South
Wind Gust:
13.0 mph

Updated: 3:37 PM EST on March 01, 2017