Season activity update... Congrats to my Nashville friend

This special blog is given for Astrometeor...on his birthday today.


Tranquility in the tropics... Only an area in the Eac south of Acapulco to monitor



6 names thus far this season... Very behind schedule by this time of the year..,and this season is expected to busy. September could change things around

On this day last year... TS Isaac was to become a hurricane in its way to New Orleans...
A strong storm finally organizing after sparing Florida.



Astrometeor
His name is Nathan, you know him very well just as I do.
Ever since I met this guy things have changed around in my blog and in myself significantly. I never expected to have such a blogger do this.
Those of you who come to my blog have seen or have been checking out our lengthy argues he often have. All the time Astro and I have a topic to discuss...we always have different opinions for everything and that gets us annoyed, mad and disappointed but those are nothing standing against our friendship which gets better and stronger. I thank you Astro for coming over, arguing with me and for caring...you as some other fellow bloggers keep my blog running...I'm very thankful for that..

Nathan is special to me and this blog is dedicated to you buddy... HAPPY 17th BIRTHDAY!
Darn... I can't really call you little guy...meh, I'll do it anyway... Lol

We will be here for a long time...

__________

NYC thunder showers last night



Thanks for reading

Atlanta, GA radar



NHC




NWS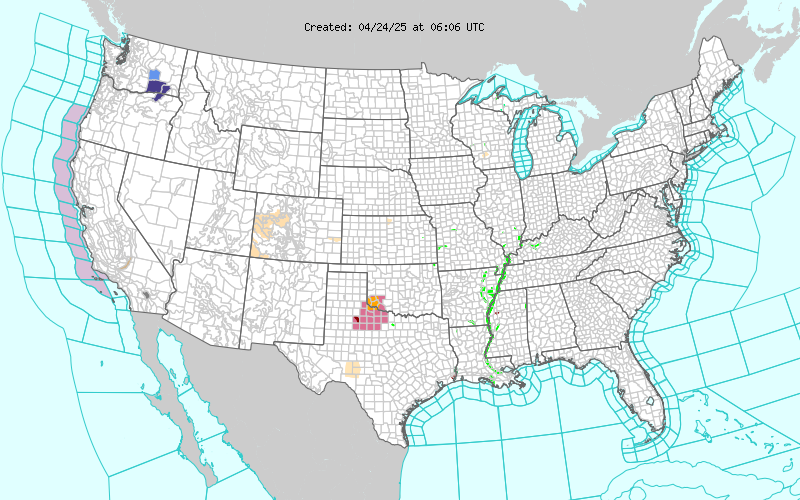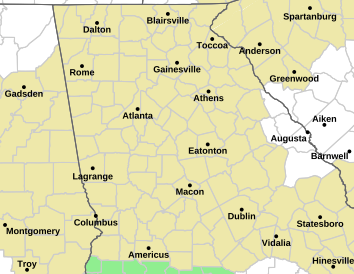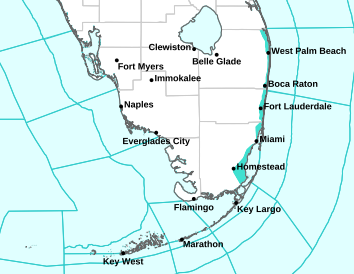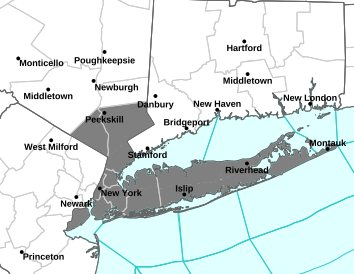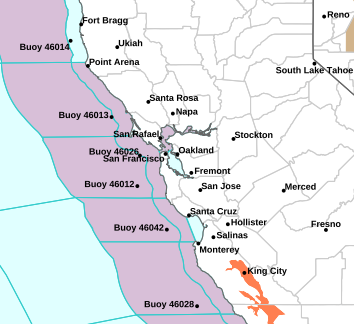 MaxWeather
Tropical Awareness

NYC-Atlanta Weather 2013






9:29 PM Update
Tropical Storm Juliette





HURRICANE KATRINA...A MEMORABLE HURRICANE...
8th anniversary

FFC GA NWS:

In 2005, in the early morning hours, Hurricane Katrina made landfall along the Louisiana/Mississippi coast. As the center of Katrina moved inland, spiral bands began moving into north and central Georgia. These spiral bands produced the most tornadoes in one day in north and central Georgia on record. A total of 16 confirmed tornadoes touched down in north and central Georgia during the late afternoon and evening hours. These tornadoes resulted in one fatality and six injuries. Dozens of homes and businesses were destroyed with property damage estimated at $12,860,000. The poultry industry was particularly hard hit, especially in west Georgia, where the tornadoes in Heard and Carroll Counties destroyed over 1,000,000 chickens and over 20 chicken houses.

Tropical Atlantic

Reader Comments
Comments will take a few seconds to appear.
Post Your Comments
Please sign in to post comments.
Not only will you be able to leave comments on this blog, but you'll also have the ability to upload and share your photos in our Wunder Photos section.
Max's conference
Local Weather
59 °F

Scattered Clouds
Previous Entries for 2016
Personal Weather Stations
Cranbury

Norwalk, CT

Elevation:
86 ft
Temperature:
60.2 °F
Dew Point:
41.5 °F
Humidity:
50%
Wind:
1.0 mph from the ESE
Wind Gust:
5.0 mph

Updated: 2:55 PM EDT on October 24, 2016
Eagle Ridge

Marietta, GA

Elevation:
1170 ft
Temperature:
74.6 °F
Dew Point:
48.7 °F
Humidity:
40%
Wind:
Calm
Wind Gust:
7.0 mph

Updated: 2:55 PM EDT on October 24, 2016