Potential storm to hit Veracruz, Mexico


Tropical update...


The State of Veracruz is the dark shaded one.

A tropical cyclone may impact the Mexican State of Veracruz early next week. Expect very heavy rains and gusty winds which lead to mudslides, power outages and floodings.

Please be aware of this, take necessary precautions to ride out the storm or if you think evacuating would be the best bet.

Currently this Gulf low is located over the Bay of Campeche, an area where storms could grow into strong and dangerous hurricanes over very little time (C3 Karl 2010) and pose a major threat to heavy populated areas. The upper, lower and surface environment support further intensification for 95L to gain strength as it moves slowly westward. 95L's will be the high terrains of Mexico which lie ahead of it, should the storm intensify now as much as it could to eventually be destroyed by land masses.

NHC currently giving this low a high chance of developing into the possibly 6th named storm. A hurricane hunter plane is currently taking the task of determining whether the low has become a tropical cyclone.
If so, expect tropical storm watches and warnings for the Mexican Gulf coast near the path of 95L.




Water vapor...you can note how moist the areas surrounding 95L is



________

I have not been able to blog these past few days because I had some Internet issues even with my phone. I had to call service to come and fix it and my phone company to ask what the matter was. I've had very little access but everything is fixed now.

Veracruz, Mexico
Officially known as La Heroica Veracruz is a major port city in the Gulf of Mexico. This city has a lot of history within its streets and we will have the Quincentenary Veracruz in 6 years. Over half a million people live in the area. This city is the oldest in Mexico.
In 1519 Hernan Cortes arrived in Mexico and he founded the "Villa Rica de Vera Cruz" (Rich Village of the True Cross) such original name was given to this place because he reached this place on the Holy Day of Good Friday (Viernes Santo); the Lord's Cruxifiction and Hernan Cortes wanted to offer such Cross and such land to the Lord as an offering. Veracruz... From Latin "Vera crux". Awesome!

P.s. I already bought my Amtrak ticket for NYC on December 22, 2013.

Thanks for reading...



Atlanta, GA radar



NHC




NWS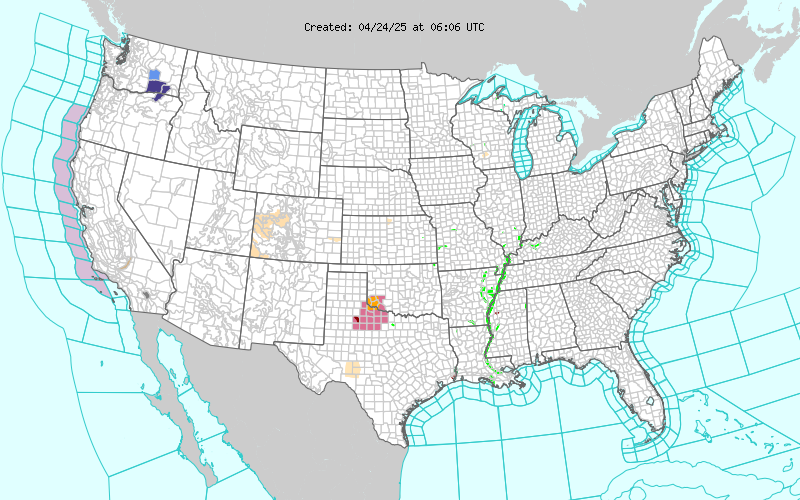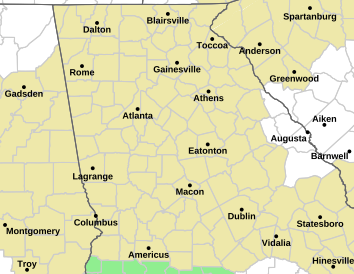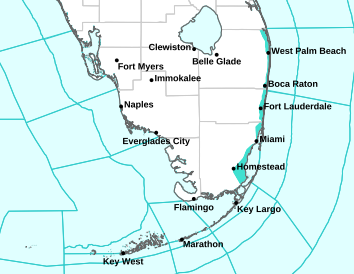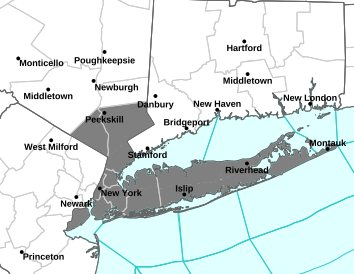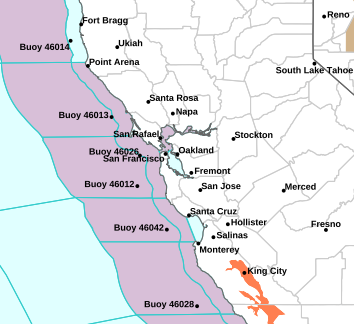 MaxWeather
Tropical Awareness

NYC-Atlanta Weather 2013





11:00 PM Update...

The views of the author are his/her own and do not necessarily represent the position of The Weather Company or its parent, IBM.
Reader Comments
Comments will take a few seconds to appear.
Post Your Comments
Please sign in to post comments.
Not only will you be able to leave comments on this blog, but you'll also have the ability to upload and share your photos in our Wunder Photos section.
Max's conference
Recent Posts
Local Weather
44 °F

Mostly Cloudy
Previous Entries for 2017
Personal Weather Stations
Cranbury

Norwalk, CT

Elevation:
86 ft
Temperature:
43.8 °F
Dew Point:
38.7 °F
Humidity:
82%
Wind:
Calm
Wind Gust:
0.0 mph

Updated: 9:03 AM EST on February 22, 2017
Eagle Ridge

Marietta, GA

Elevation:
1170 ft
Temperature:
56.9 °F
Dew Point:
56.0 °F
Humidity:
97%
Wind:
Calm
Wind Gust:
8.0 mph

Updated: 9:02 AM EST on February 22, 2017