Winning the chart numbers... there is an "equal" chance for all.


Hurricane Scorecard 2013

Hi everyone, yes Im back to touch up with you some extra things about it, this will be about winning your prediction!

First off, note that we already have four named storms in the Atlantic Basin: Andrea, Barry, Chantal and Dorian

As you know Im the creator of the Hurricane Score Card which lists many hurricane predictions of those who participated.

This is how it's going to work...



If you think you got a number right I urge you to check the following, there are two ways of winning

1. If you submitted a range of numbers, you must get two of them right (out of the three)
2. If you submitted exact numbers, you just have to get one right (of out the three)

Submitting exact numbers have a higher chance for being wrong but you can still bingo. The greater probabilities go for those why submitted range of numbers but again, everyone has an equal chance. Im telling you, there should be many winners out of the 142 of you.
so based on the 2 ways, you can win.


For example, Im going to pick randomly 2 bloggers out of the list to give you a better understanding

a) Aussiestorm: 18-25 named storms, 9-13 hurricanes and 3-6 majors
...Aussie could only win if he gets two of the three predictions right because he did a range prediction

b) OriginalLT: 14 named storms, 7 hurricanes and 3 majors
...Mr. LT could only win if he gets only one of the three predictions right


lets assume the 2013 hurricane season numbers end up being 19 named storms, 7 hurricanes and 4 majors...

Aussie wins the range, 19 in 18-25 named storms AND 4 in 3-6 majors
LT wins the exact numbers, he got the prediction of 7 hurricanes right.

Its harder to nail exact numbers than a number within a range, that's why for a range prediction I want 2 of the three and not 1 like in exact number prediction.
Do you understand the rules? Tell me otherwise please.

now, the ULTIMATE WINNER will be the one who wins the entire prediction... either all exact numbers or all range. You will have a "higher regard".

Rewards, I'll make a list of all winners for display in the Main Blog, including any ultimate winners. Please congratulate them and remember that this is only for fun.

If you lose, don't worry, you can try again next year! I urge you to and those who didn't participate to do next season please!

Final Hurricane Season results... Hopefully by December the season will be over and all the storms we end up having will stay the same in the NHC PSA (Post Storm Analysis), hopefully we won't get a storm like Sandy making landfall as a 110 mph hurricane but reanalyzed as a 115 major hurricane. This is a significant change and many of you may be affected if this kind of situation happens, top which I may delay to publish the final results into next year.

Speaking of next year, on April 2nd, the poll will re-open for the new Hurricane Scorecard 2014. more info by then...


Remember, you can always find the hurricane chart under my recommended links menu to the right.


_______________________

Storm Track

Tropical Storm Flossie...
Flossie fizzled out as it neared Hawaii and the TS warnings were cancelled. Nonetheless, heavy rains and some gusty winds impacted Maui.

I would like to share with you some of the pictures Civicane49 (a fellow blogger from Honolulu) sent me. Appreciations extended to him.

From Kailua



Paia, HI



Oahu, HI



Flossie is now gone...the final advisory was written on it by the CPHC.


Hurricane Gil



Gil became a hurricane...no land threat

Thanks for reading!



Atlanta, GA radar



NHC




NWS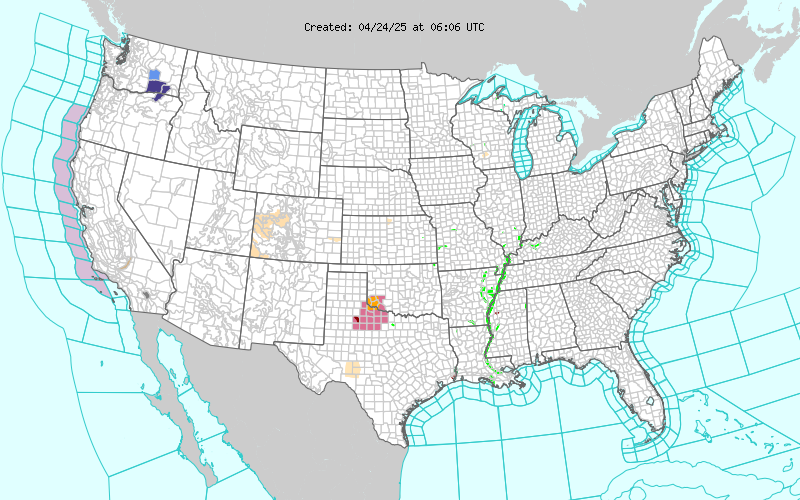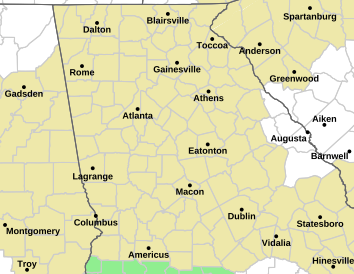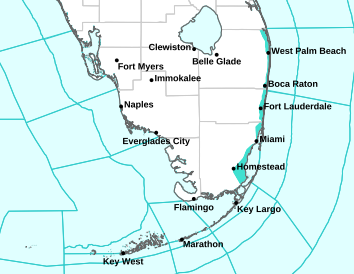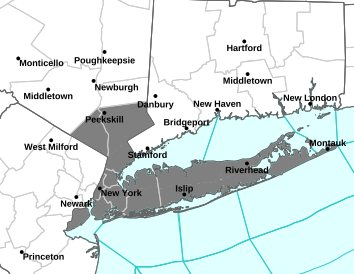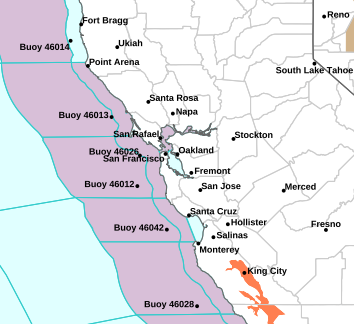 MaxWeather
hurricaneZONE
Tropical Awareness

Atlanta, GA




PS. This is how I say goodbye to the long J months... finally over with.
Happy August everyone!
The views of the author are his/her own and do not necessarily represent the position of The Weather Company or its parent, IBM.
Reader Comments
Comments will take a few seconds to appear.
Max's conference
Local Weather
41 °F

Overcast
Previous Entries for 2017
Personal Weather Stations
Cranbury

Norwalk, CT

Elevation:
86 ft
Temperature:
40.8 °F
Dew Point:
36.3 °F
Humidity:
84%
Wind:
Calm
Wind Gust:
0.0 mph

Updated: 11:14 PM EDT on March 25, 2017
Eagle Ridge

Marietta, GA

Elevation:
1170 ft
Temperature:
66.3 °F
Dew Point:
53.1 °F
Humidity:
62%
Wind:
Calm
Wind Gust:
8.0 mph

Updated: 11:14 PM EDT on March 25, 2017