Major Rainfall for Georgia, Alabama, Tennessee and Florida

Blog dedication: We are all one united culture, race, ethnicity and country under God. May God Bless the United States of America!

Major rainfall for the Southeastern US States.

A large disturbance located in the Gulf of Mexico, to which the NHC is giving a 10% chance of cyclogenesis, is held accountable for the major rainfall in the forecast for the southeast. Ruining people's July 4th plans completely.



The disturbance is not expected to develop into a tropical cyclone since it's located in a hostile environment; wind shear will proven any development, however, the storm will continue to generate that massive rainfall



Its possible to have rainfall rates of 2" within those heavy bands, the key is location since they will be isolated, however, if you get picked expect very heavy rain and instant flooding and big runoff.
Places in northern Georgia, eastern TN and far western SC are the best bet.


Rainfall outlook through Saturday...



To come up with my rainfall forecast I used NWS info and a blend of the following maps:

1. WPC 1-3 day rain forecast



2. TWC SE rainfall map



3. Current NWS SE Radar


Currently: Lots of rain, and heavy, is headed for Macon and Atlanta.


Current information:
Widespread flood watches


The so called "Atmospheric river", bringing up the coast rain up to NYC, even further north.

NWS Peachtree City rainfall forecast




Please avoid driving over roads covered with water, you may be severely tricked!
Stay dry and listed to updates, look up for yourself if you want instead.

More updates later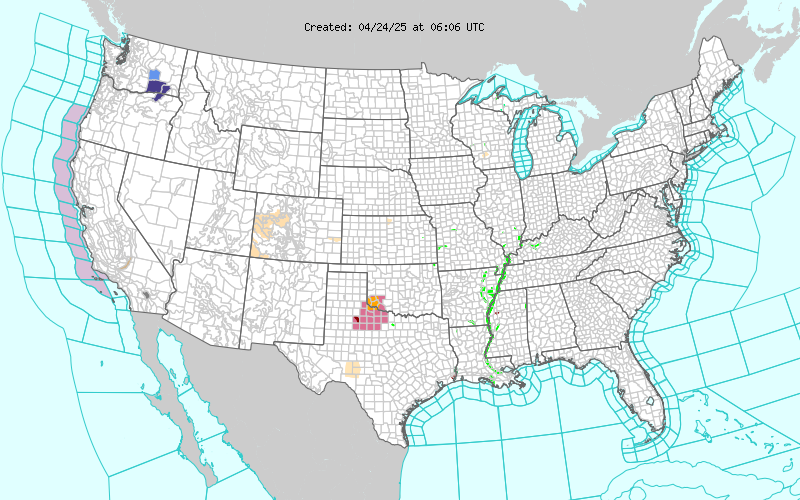 Atlanta, GA radar



HAVE AN SPECTACULAR JULY 4TH CELEBRATION... HAPPY BIRTHDAY USA!

Remember to check the final Hurricane Scorecard, over in the recommended links menu.


NHC




NWS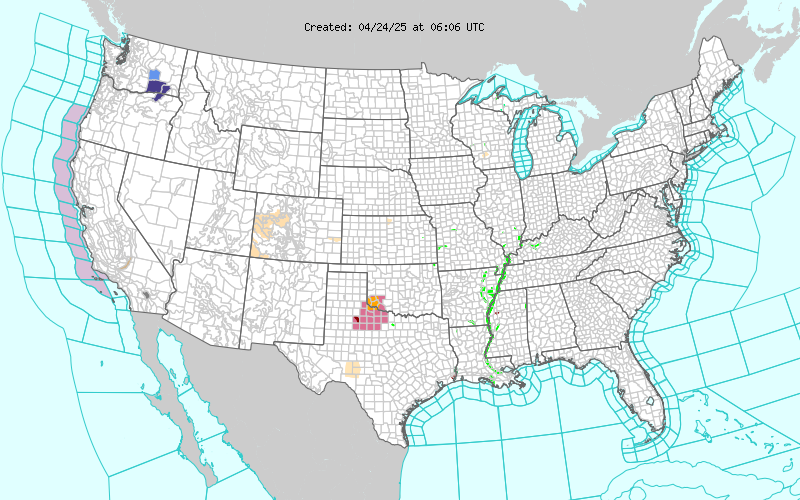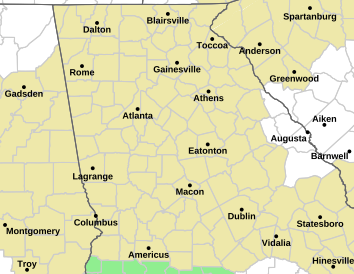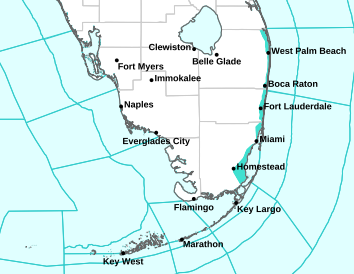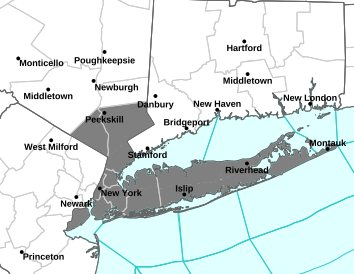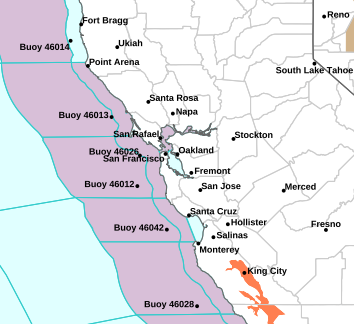 SPC



Radars




MaxWeather
hurricaneZONE
Tropical Awareness

Atlanta, GA


**July 4th, Independence Day.
237th anniversary**






As of 10:50 PM EDT July 4th

The views of the author are his/her own and do not necessarily represent the position of The Weather Company or its parent, IBM.
Reader Comments
Comments will take a few seconds to appear.
Max's conference
Local Weather
36 °F

Clear
Previous Entries for 2017
Personal Weather Stations
Cranbury

Norwalk, CT

Elevation:
86 ft
Temperature:
29.9 °F
Dew Point:
24.2 °F
Humidity:
79%
Wind:
Calm
Wind Gust:
0.0 mph

Updated: 5:38 AM EDT on March 30, 2017
Eagle Ridge

Marietta, GA

Elevation:
1170 ft
Temperature:
65.3 °F
Dew Point:
59.7 °F
Humidity:
82%
Wind:
Calm
Wind Gust:
8.0 mph

Updated: 5:38 AM EDT on March 30, 2017