Last NYC Blog IV of Max... everything continues



Good afternoon everyone.

Finally returned to my room after a month of working around improving it. Nice fresh paint and it's going to remain like that for a long time. (Im going to miss my floppy dog)...anyway, I painted the walls with a sky blue color, the ceiling white and the floor trim bark blue being careful not to touch my carpeted floor. I have a strong passion for blue, followed by blood red.
I got everything down from the attic and back to the old days. Short lasting though.

Well, here is the latest hurricane chart, one number higher to 105 AND notice that after doing my math calculations and all of that, the forecast for major hurricanes is now 4 (instead of 3)
take a look..very big picture indeed!




The Atlantic hurricane season is just 33 days away, the Eastern Pacific is just 18 days from today!

I never thought I'll go this far with listing people. It's been over a month and a half and I got to say many of you liked the idea of tracking who says what.

What about New York City? I'll miss you! I lived there for 2 years and I know how it is to deal in a world of rush, noise, tall buildings all around you and the faces of everyone you see.

By the way, it's good out there now. With temperatures in the 60s people are going around with a near-summer clothing. (You still see those with jackets, gloves and scarfs, whatever). The weather is expected to remain beautiful and dry for the next week. Head over here!

Since I completed by first year of college, I'm stopping for now and heading to the big south where people don't care about the cold and snow as much as to hurricanes, severe weather and the weekend's BBQ (I think).

I have to say to my fellow northern bloggers that I urge them to update each other, stay in touch as I always have been with you. I'll check the weather here not not with the same frequency as I used to do. I'll join the southern bloggers now and get deeper into the field of severe weather which still has unclear things in my mind. Hurricanes is a bigger concern however, we could take some big chances, not looking forward to that though.

17 hour-trip that is. My location will be Atlanta, Georgia (The Peach State).
Somewhere just west of the major city. I'll find that out.
Amtrak is taking me there expecting an arrival at 9 AM EDT. (I'll se half-dead)

My new NWS office will be Peachtree City. This office covers a much bigger area than NYC office does. Just saying.
I'll forget about warmth there for sure, there'll be plenty even more than enough to drive me upset, especially in the summer.

If you are curious enough, that's my Amtrak ticket (that is supposed to be on a white sheet of paper, sorry)



I'll leave Tuesday in the morning, arriving at Penn Station, in Manhattan. The 7th Avenue, intersecting W 34 St where the Empire State Building is..just 5 mins or so away.
I hope not to get lost in there since that place is huge!

My new blog will be written from Georgia whenever I can after I get there.

Thanks for reading and for taking the time to check it out all this time. Highly appreciated!




______

Let Spring spring. Enjoy these times!
HELP OUR PLANET!
Stay clean, don't troll and be nice.
Take care!

"Life is not about waiting for the storm to pass, it's about learning to dance in the rain"


MaxWeather
NYC Forecaster (well, not for long anymore)
Tropical Awareness






NHC



USGS Earthquakes



NWS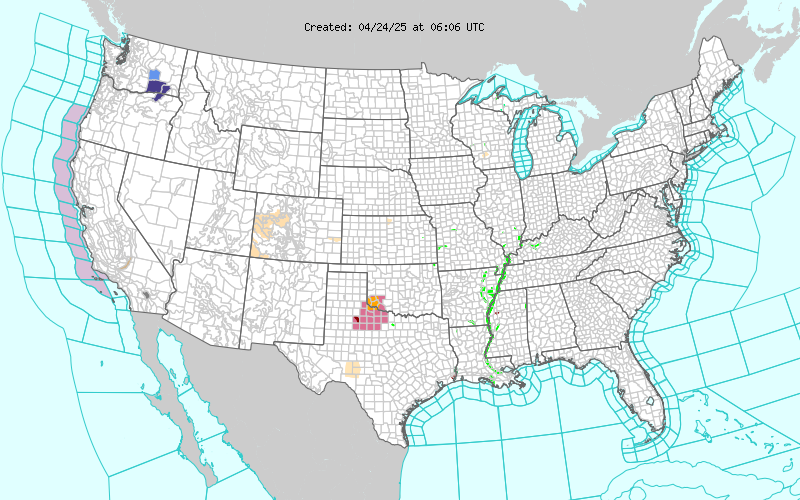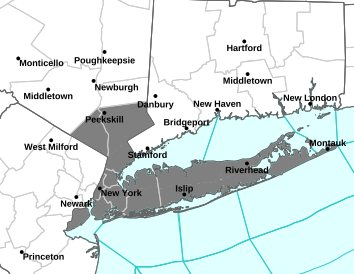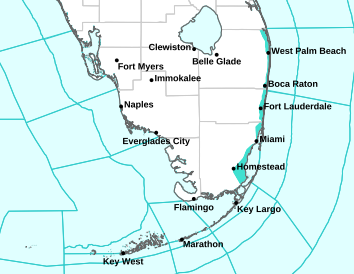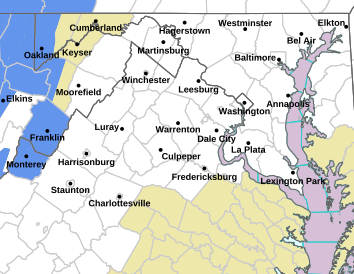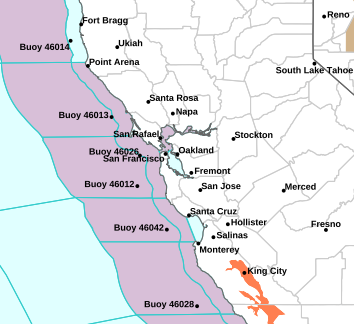 SPC



Radars



2013 Atlantic Hurricane Season countdown


The views of the author are his/her own and do not necessarily represent the position of The Weather Company or its parent, IBM.
Reader Comments
Comments will take a few seconds to appear.
Max's conference
Recent Posts
Local Weather
55 °F

Mostly Cloudy
Previous Entries for 2017
Personal Weather Stations
Cranbury

Norwalk, CT

Elevation:
86 ft
Temperature:
55.2 °F
Dew Point:
44.5 °F
Humidity:
67%
Wind:
2.0 mph from the West
Wind Gust:
2.0 mph

Updated: 1:06 PM EDT on March 25, 2017
Eagle Ridge

Marietta, GA

Elevation:
1170 ft
Temperature:
71.3 °F
Dew Point:
56.7 °F
Humidity:
60%
Wind:
Calm
Wind Gust:
9.0 mph

Updated: 1:06 PM EDT on March 25, 2017