Hurricane Season 2013 - Who could be at risk?


Hurricane Season 2013

My final hurricane season forecast.



Hurricane impact risk

As I posted this on the main blog yesterday, I think the areas below are under the respective risk (green, orange red or purple.


click image for larger size
Again, it's what I think of what could happen this season


Possible Impacts (not necessarily a landfall)

Very high: possibly a strong hurricane (must be prepared)
High: Hurricane (prepare)
Medium: TS/Hurricane (be watchful)
Low: Nothing to TS

In Atlantic Canada and the Azores expect extratropical cyclones (instead of more tropical) The Azores could be spared.

SE US/BAHAMAS are main target! - Especially Florida (from south-of Tampa to the Keys to Miami to Jacksonville)

If you want to check my previous blog where my hurricane score list is, go here
Im still wanting to get your numbers, if you have not yet joined.


_____________

Let Spring spring. Enjoy these times!
HELP OUR PLANET!
Stay clean, don't troll and be nice.

"Life is not about waiting for the storm to pass, it's about learning to dance in the rain"
Nice weather quote I found for you.


MaxWeather
NYC Forecaster
Tropical Awareness






NHC



USGS Earthquakes



NWS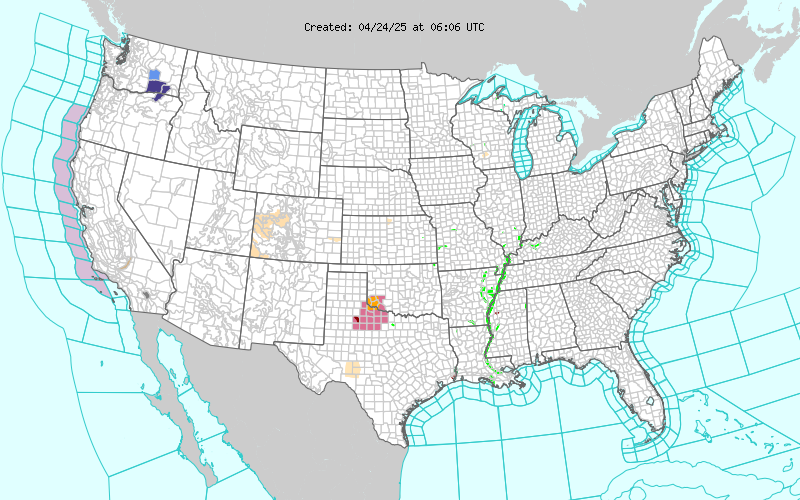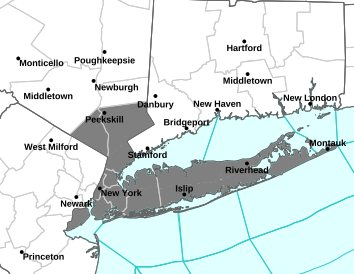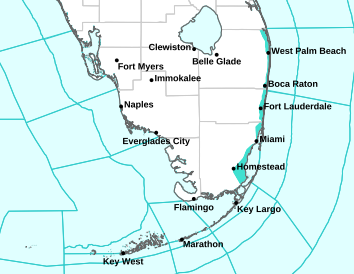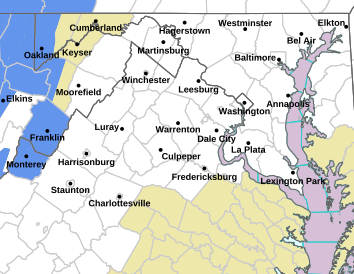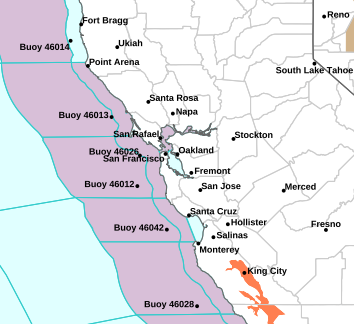 SPC



Radars



2013 Atlantic Hurricane Season countdown



The views of the author are his/her own and do not necessarily represent the position of The Weather Company or its parent, IBM.
Reader Comments
Max's conference
Previous Entries for 2017