2014 Hurricane Season. Give in your predictions!


______

Update: April 4 at 3:35 AM
Severe thunderstorms across the Lower Mississippi River overnight into the morning today



_____


HURRICANE SCORECARD

Hello everyone from WU!
Im happy to announce that today is the official day in which the poll opens for you to give in your prediction for the 2014 Atlantic hurricane season.
One more time I would like to serve you keeping up with a list of the bloggers who are wishing to participate.

Last year 142 of you tried and 15 of those were winners. Let's go for another try since last hurricane season was a bit deceiving for me and many forecasting big.
Please read through the information below as there are some important points regarding the easy process.




I hope it's understandable and clear the message for you, as said in the graphic above this is a team effort. I would like you to take your time to give the right forecast. The time is long for you to do so.

You have THREE MONTHS of room for your predictions to be in, even if you want an update of it to be there as well there is time.

Disclaimers:

Please remember that sometimes I may not be around the main blog to catch your predictions for those wanting to be listed so please come to my blog and drop them here. I will surely see them and list you!

I'll be going around from this time on catching as many as I can everywhere outside this blog, IF yours prediction is missing it means i did not see it or you don't want to be included.

The pool closes on July 1. I won't add in or update your forecast after this date because it could be considered cheating and unfair for the other buddies.

I may drop you if you seek constant update of your forecast... this may make me tired of if you try to do so. It's not fair for others who want to join in for the first time and someone taking the time away just for themselves.

Don't worry! I have some friend here who will also go out and search for those predictions I may miss listing.

Every 2 weeks expect an update to the list. Again if I miss your prediction please come in and leave a note in the comment section below.
The scorecard will be updated at the beginning and middle of the month.


WHO WINS?

Same process as last year, take a look below:




I will take my time to designate a winner, trust me, I won't do a mistake about this for you.

If we run into a situation where a storm is possibly stronger than it actually was, like Sandy (designated a major hurricane port facto) then we have to hold the announcement to the winners next year until the National Hurricane Center issues the Post Storm Analysis on the storm. This may be delayed for a while.

For now let's just have fun and enjoy this second try you have! For those who won last year this is your second chance for a double win!!

The new look of "THE SCORECARD".
I took my time to design a new scorecard for you, this time yo won't be listed in alphabetical order as I did last year but in the order I get your predictions.

You will be given a reference number which will also appear on the chart next to your name. When the list becomes too long and it turns a bit difficult to find people I will track you by this reference number. I hope you can remember it.

There are four predictions already listed, myself is included.
Please feel free to join.




I hope I can break last year's 142 predictions.

More information coming later. But this is pretty much how it's going to work. "Lets have a fun long ride once again towards the hurricane season!"



Thanks for visiting! Feel free to leave a comment below.

New York City, NY - Atlanta GA radars



NHC



NWS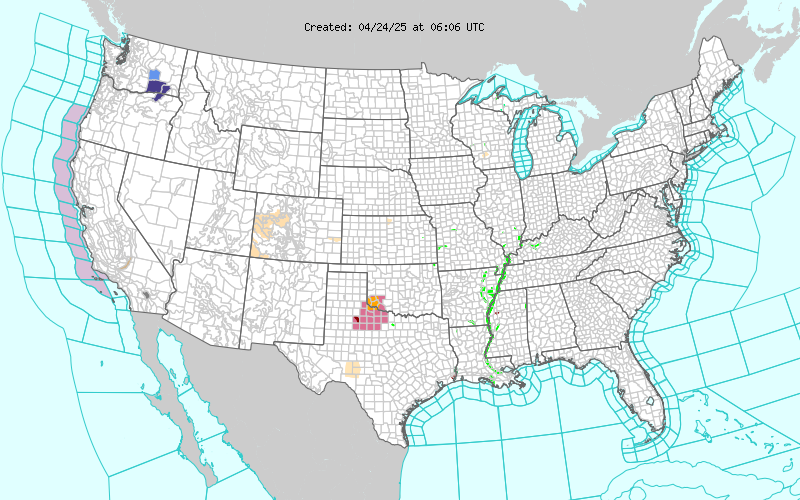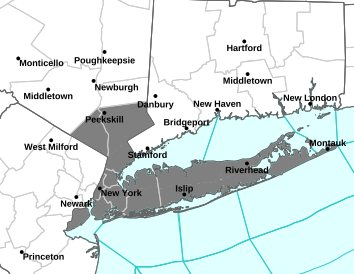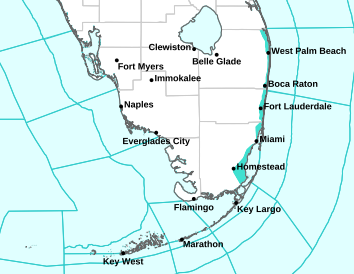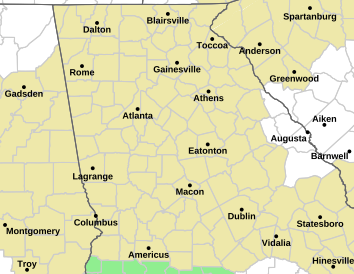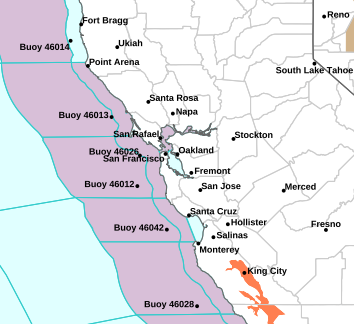 MaxWeather Graphics 2014
New York City - Atlanta, GA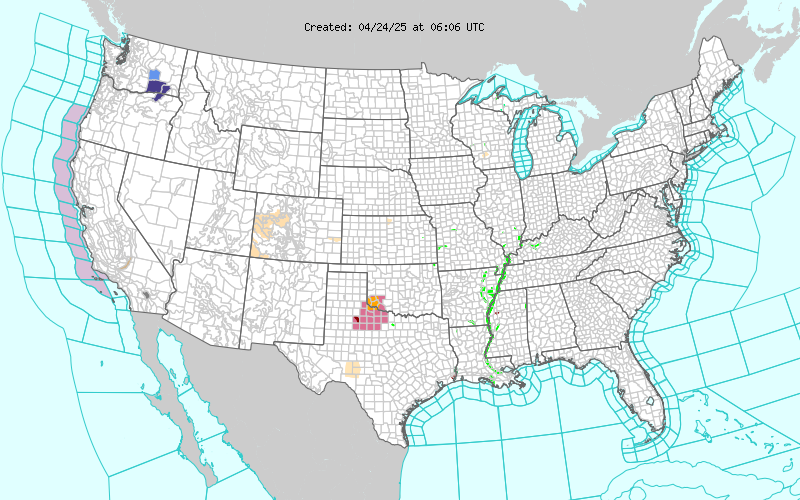 On April 1st, many of the NWS office websites will transition to a new webpage still under development.
The views of the author are his/her own and do not necessarily represent the position of The Weather Company or its parent, IBM.
Reader Comments
Max's conference
Previous Entries for 2017