Pushing more into spring-like weather but not for many of us

Date changed... expect a new blog today with the information




SPRING COMING?

Update: 4:35 PM March 30
Significant rainfall in the northeast coast



Heavy rain to sweep the northeast dirty roads this weekend
Anywhere from New Jersey to Boston, MA expect over 2 inches of needed rain.
It could turn a bit risky for the NYC area to Boston where 3" or more could fall increasing the changes for flooding along low lying areas, poor drainage streets or even streams flowing by. Know your surroundings.

The Drought Monitor placed much of the southwest Connecticut under drought conditions so this rain is very beneficial.

The NWS issued widespread flood watches for the area in advance. Notice the vast area covered. In the northern portions where it's cold enough to support heavy snow winter storm watches and advisories have been issued as well.

Current NWS alerts



Again, accumulations of 2 or more inches for the tri-state area possible through April 1.



Current radar, rain bands slowly entering the area



more updates to come later

-
Update: March 29 at 8:40 PM

North Carolina under tornado watch





Severe storms continue today for the southeast




The storms that were impacting Louisiana and Mississippi yesterday have moved across Alabama and Georgia overnight and now threatening Central Florida where tornado watches haste been posted for Tampa, Gainesville Orlando, Melbourne, Daytona Beach and Cape Canaveral.

This threat remains in effect up to 5 PM.



Stay on top of today's weather updates if you live within the threatened area.

-
Where is winter making presence?

Winter's not over for the upper plains, a storm expected to evolve into blizzard in parts of eastern South Dakota and pasts of southeastern Minnesota.
Rapid City, St. Cloud, Fargo and Duluth are some of the big cities under the threat for several inches of snow.



-

Note: 2014 Hurricane season predictions

A new blog, the next one, will be coming out on April 2nd which will be discussing the important event of starting the long hurricane predictions' trek.
The hurricane scorecard is ready to be released on this date with additional information about the process.
I can't wait to make this known to you, stick around.


Thanks for visiting! Feel free to leave a comment below.

New York City, NY - Atlanta GA radars



NHC



NWS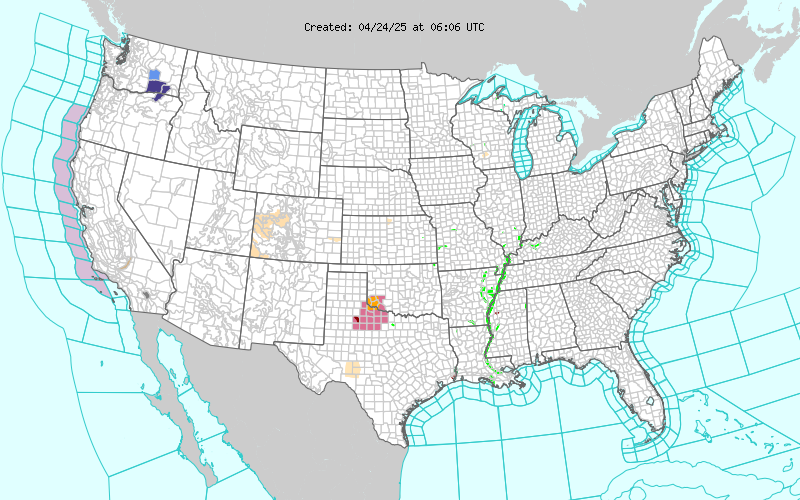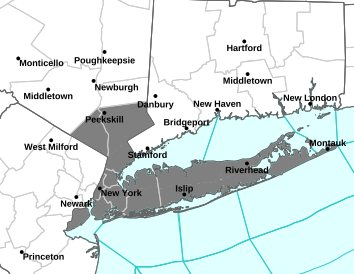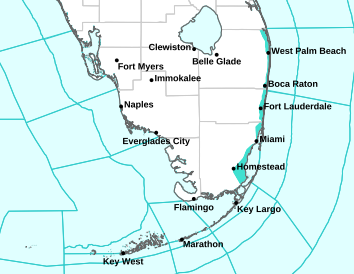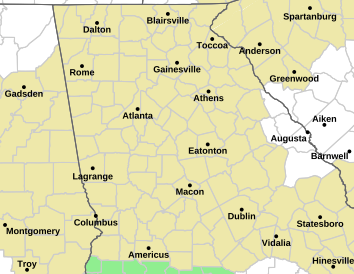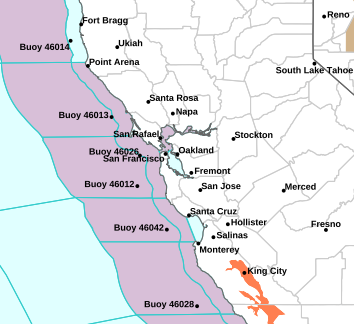 MaxWeather Graphics 2014
New York City - Atlanta, GA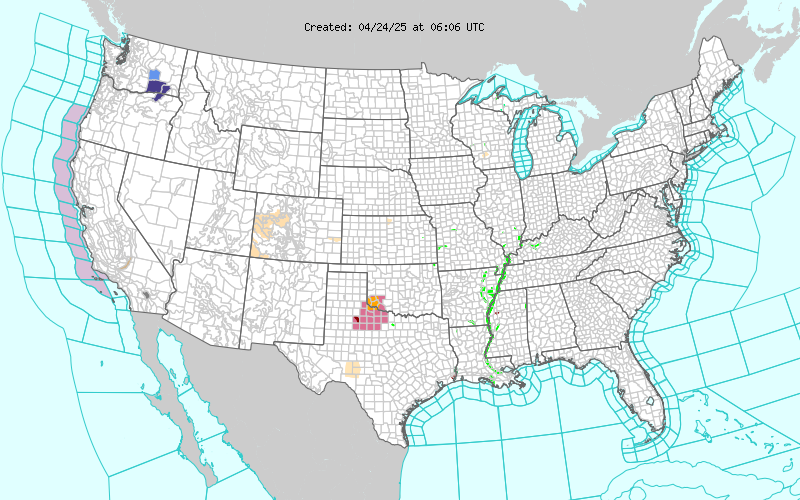 On April 1st, many of the NWS office websites will transition to a new webpage still under development.

NYC NWS first Skywarn spotter classes' schedule is out, take a look for your near attending location
The cost is $free. I may be going to Danbury's WUconn, the closest one for me.

The views of the author are his/her own and do not necessarily represent the position of The Weather Company or its parent, IBM.
Reader Comments
Comments will take a few seconds to appear.
Max's conference
Local Weather
38 °F

Clear
Previous Entries for 2017
Personal Weather Stations
Cranbury

Norwalk, CT

Elevation:
86 ft
Temperature:
29.7 °F
Dew Point:
25.5 °F
Humidity:
84%
Wind:
Calm
Wind Gust:
0.0 mph

Updated: 3:22 AM EDT on March 30, 2017
Eagle Ridge

Marietta, GA

Elevation:
1170 ft
Temperature:
67.0 °F
Dew Point:
59.7 °F
Humidity:
77%
Wind:
Calm
Wind Gust:
8.0 mph

Updated: 3:22 AM EDT on March 30, 2017