From New Orleans, LA - Jackson, MS - Birmingham, AL to Atlanta, GA for major rainfall
By: trHUrrIXC5MMX, 7:10 PM GMT on April 05, 2014

Please visit: HURRICANE SCORECARD 2014


--
REMEMBERING GEORGIA'S DEADLIEST TORNADO IMPACT IN HISTORY. April 6, 1936. Gainesville, GA - 78 years ago



--


WET SOUTHEAST


--
Update: April 7 at 6:01 PM
Tornado watch 68 until 9 PM EDT
For coastal Georgia, South Carolina and Wilmington area of North Carolina


--

Major rainfall for the southeast this weekend into early next week.
Over 6" of rain possible from New Orleans to Atlanta

Highways under the threat for very heavy rain and even strong storms:
Interstate 59: New Orleans, LA to Chattanooga, TN
Interstate 85: Charlotte, NC to Montgomery, AL
Interstate 20: Atlanta, GA to Jackson, MS
Intestate 10: Mobile, AL to Lake Charles, LA
Intestate 55: Memphis, TN to New Orleans, LA
Intestate 75: Knoxville-Chattanooga to Atlanta and Macon, GA
Interstate 65: Nashville, TN to Mobile, AL
Intestate 16: Macon to Augusta, GA
Interstate 49: Alexandria to Lafayette, LA





Expect very heavy rain across the aforementioned areas.
Strong thunderstorms may be accompanied with the rain at times.

As of 12:50 PM CT The National Weather Service in New Orleans (LIX) already issued flash flood warnings for their coverage area. These are expected to expand eastwards to the East Coast possibly.



UPDATE: As of midnight April 6



Update: 1:20 PM ET April 6




Please be aware of your surroundings, flooding could occur in minutes from a variety of sources such as poor draining, excessive runoff or even rover overflows. Have a plan in mind.

Some forecast sources call for near or over half a foot in parts of Alabama and Georgia, also for 3-5" from New Orleans to Atlanta including Jackson, Huntsville, Birmingham, Rome, Athens and Gainesville. This is a serious situation as the grounds are saturated across this area from recent significant rain storms. Widespread flooding seems possible.





Please check in your airports for your flights as they may be delayed or cancelled. Hartsfield-Jackson in Atlanta, GA is the busiest one across the southeast.

If you travel by rail be sure to contact Amtrak to 1-800-RAIL for your train. Based on this rainfall forecast trains departing from New Orleans Union Station (NOL) like the "Sunset Limited" to Los Angeles, the "City of New Orleans" to Chicago or the "Crescent" to New York City may be delayed for hours if flooding develops across the tracks. Especially the Crescent arriving and departing whose route lies under the highest rainfall threat. Delays from 3-7+ hours are possible.

weather.com forecast





Weather Prediction Center 5-day QPF



---

New York City NWS Skywarn

Skywan classes are scheduled at the following locations in the next days: There are currently 5 classes listed




---

Hurricane Scorecard: I'll have the updated hurricane scorecard next weekend, April 12-13, 2014.

Feel free to join the list!

--

Thanks for visiting! Feel free to leave a comment below.

New York City, NY - Atlanta GA radars



NHC



NWS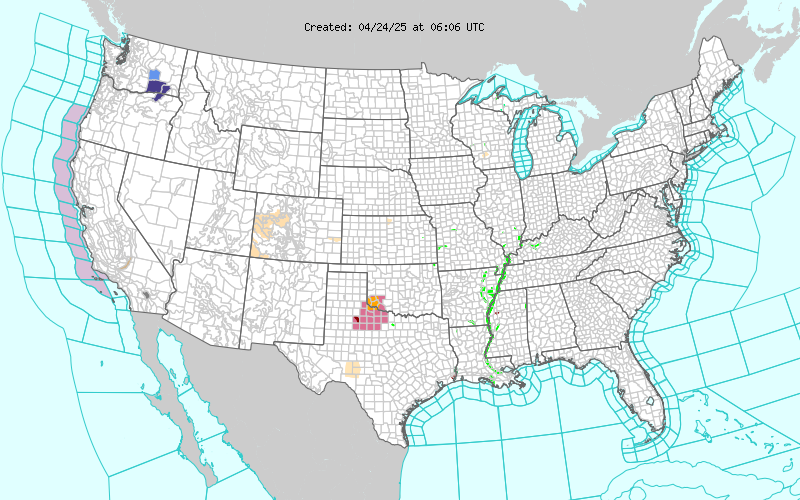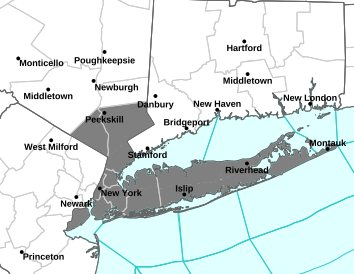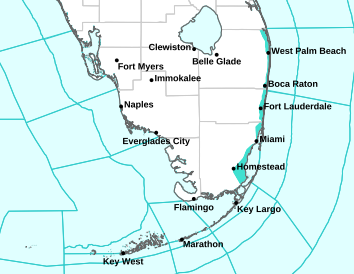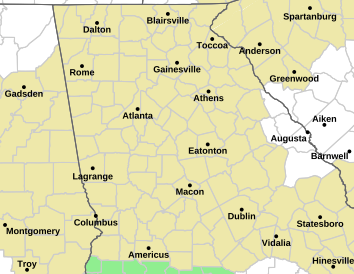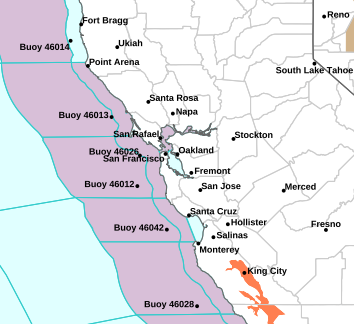 MaxWeather Graphics 2014
New York City - Atlanta, GA

April showers bring May flowers!





New Canaan, CT Classic Car Show
April 6, 2014

Merritt Parkway heading southbound to take exit 38 as you see the sign



Notice the copper color pick-up like old car at the center of the image. The festival is about people gathering to see an exhibition of these old cars which are not seen around anymore so much. The street which beings from the intersection and goes for like 1/4 mile is closed and police around checking out traffic and people.




The street is called Pine Street, it's a historical street in New Canaan, going back the street we come from you find a Catholic Church called St. Aloysius, 2 gas stations, a bank, some stores, and houses.

Trust me, this town is where really rich people live in.
The building at the extreme left was the post office last time I saw, now it's a store of some soft. On the other side you have the train station as you see the train there.

We did not go into the street to check out what was going on, we were just passing by on our way to visit from friends.

These festivals occur often in the warm days (summer time), apparently this is the first time they do it this year being warm enough. Every time they shut down this busy street.

There was another red car entering. I got these pictures while waiting on the red light, just after 9 AM today.


Updated: 10:02 PM GMT on April 07, 2014
The views of the author are his/her own and do not necessarily represent the position of The Weather Company or its parent, IBM.
Max's conference
Local Weather
20 °F

Clear
Previous Entries for 2017
Personal Weather Stations
Cranbury

Norwalk, CT

Elevation:
86 ft
Temperature:
13.9 °F
Dew Point:
5.6 °F
Humidity:
69%
Wind:
Calm
Wind Gust:
0.0 mph

Updated: 6:38 AM EDT on March 23, 2017
Eagle Ridge

Marietta, GA

Elevation:
1170 ft
Temperature:
49.2 °F
Dew Point:
32.8 °F
Humidity:
53%
Wind:
Calm
Wind Gust:
8.0 mph

Updated: 6:38 AM EDT on March 23, 2017