Parallel Universe


sandiquiz — Tuesday April 1, 2014 — London, United Kingdom

A new blog for the beta experience and the scroll finger.


+++++++++++++++++++++++++++++++++++++++++++++++++ ++++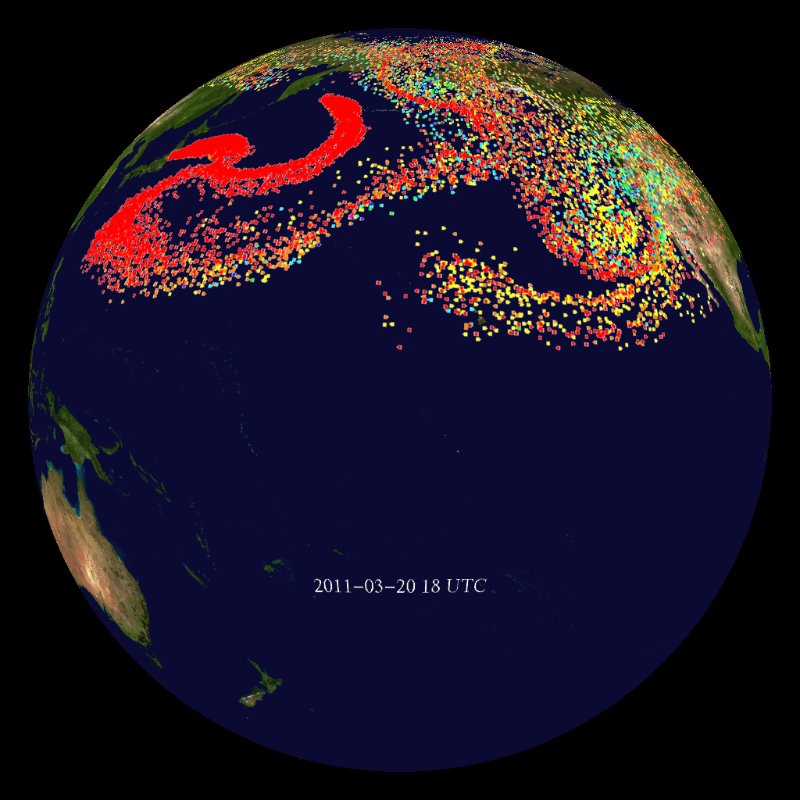 Source.


Fukushima Radioactive Aerosol Dispersion


Godzilla coming!!!!






Source.

RADIONUCLIDES IN THE FOOD CHAIN: The Real Risk From Fukushima



+++++++++++++++++++++++++++++++++++++++++++++++++

Two Weeks of Terror in Ka'u







Lava flows that reached the ocean during 1868 eruptions near the Kahuku ranch on the southwest rift zone.



Seals, Sea Lions Across California Turning Up Sick or Injured at Record-Setting Pace


Source.




The views of the author are his/her own and do not necessarily represent the position of The Weather Company or its parent, IBM.
Reader Comments
Comments will take a few seconds to appear.
clearlakemike's wunderblog
Recent Posts
Previous Entries for 2017
Recommended Links
Personal Weather Stations
Ocean Beach - Kellys Cove

San Francisco, CA

Elevation:
80 ft
Temperature:
53.8 °F
Dew Point:
52.1 °F
Humidity:
94%
Wind:
3.5 mph from the WNW
Wind Gust:
3.5 mph

Updated: 8:22 PM PDT on March 24, 2017
Paris-centre, Paris

Elevation:
161 ft
Temperature:
47.8 °F
Dew Point:
41.9 °F
Humidity:
80%
Wind:
5.0 mph from the NNE
Wind Gust:
5.0 mph

Updated: 4:24 AM CET on March 25, 2017
PS Park San Rafael @ Naked Palms

Palm Springs, CA

Elevation:
581 ft
Temperature:
70.0 °F
Dew Point:
45.0 °F
Humidity:
40%
Wind:
2.0 mph from the West
Wind Gust:
-

Updated: 8:28 PM PDT on March 24, 2017
Prenzlauer Berg

Berlin, Berlin

Elevation:
154 ft
Temperature:
39.0 °F
Dew Point:
31.3 °F
Humidity:
73%
Wind:
3.5 mph from the WSW
Wind Gust:
4.5 mph

Updated: 4:04 AM CET on March 25, 2017
Modena, IT

Elevation:
85 ft
Temperature:
51.6 °F
Dew Point:
49.1 °F
Humidity:
91%
Wind:
2.0 mph from the WSW
Wind Gust:
4.0 mph

Updated: 4:20 AM CET on March 25, 2017
Far Bletchley

Bletchley, England

Elevation:
377 ft
Temperature:
36.9 °F
Dew Point:
34.8 °F
Humidity:
92%
Wind:
2.4 mph from the North
Wind Gust:
8.0 mph

Updated: 3:15 AM GMT on March 25, 2017