20 yr ann.F4 in Hamden
By: bigtrucker, 9:08 PM GMT on June 13, 2009



Hamden tornado 20th
anniversary
Updated: Friday, 10 Jul 2009, 10:01 AM EDT
Published : Friday, 10 Jul 2009, 6:10 AM EDT

By: Crystal Haynes
Hamden (WTNH) - Friday marks the 20th anniversary of a tornado that pounded the town of Hamden, and on this anniversary other Connecticut towns are trying to work through the aftermath of a more recent storm.

The July 10, 1989, F-4 tornado ripped houses from their foundations, downed trees and left many in the dark. The tornado tore through the Northeast corner of town and then across Long Island Sound.

Sound familiar? Just over a week ago a much less powerful tornado swept through Wethersfield, splitting homes in half and leaving more than 9,000 without power.

Wethersfield town leaders held a special meeting Thursday night for residents still trying to cope.

"It's kind of hard to still see the tree up in the air still through the house," homeowner Shannon Jones said, "and my little one still has a hard time every time it rains."

The town had declared the area a disaster zone. Emergency crews from nearby towns were called into the help with the clean up.

Last week, officials from FEMA, the Federal Emergency Management Agency, toured to see if federal funds could be made available to help cover the cost.

The Wethersfield tornado had wind gusts of up to 100 miles per hour. By comparison, the tornado that hit Hamden had gusts of more than 200 miles per hour. It was the longest swarm of tornadoes ever to hit Connecticut in the history of the state.






Tri-State Radar





WATER VAPOR




Visable Sat.




discussion

Eastern Atlantic




Surface Analysis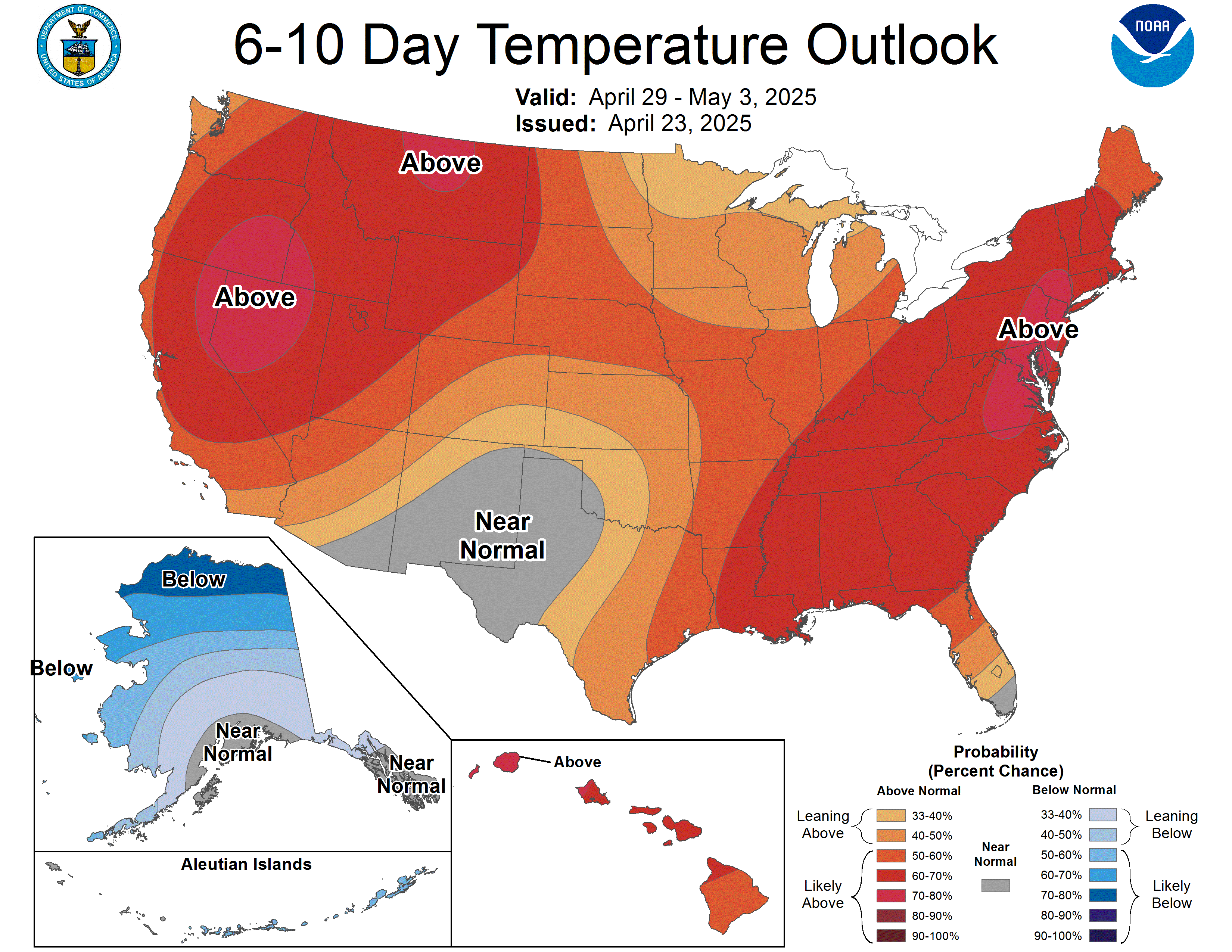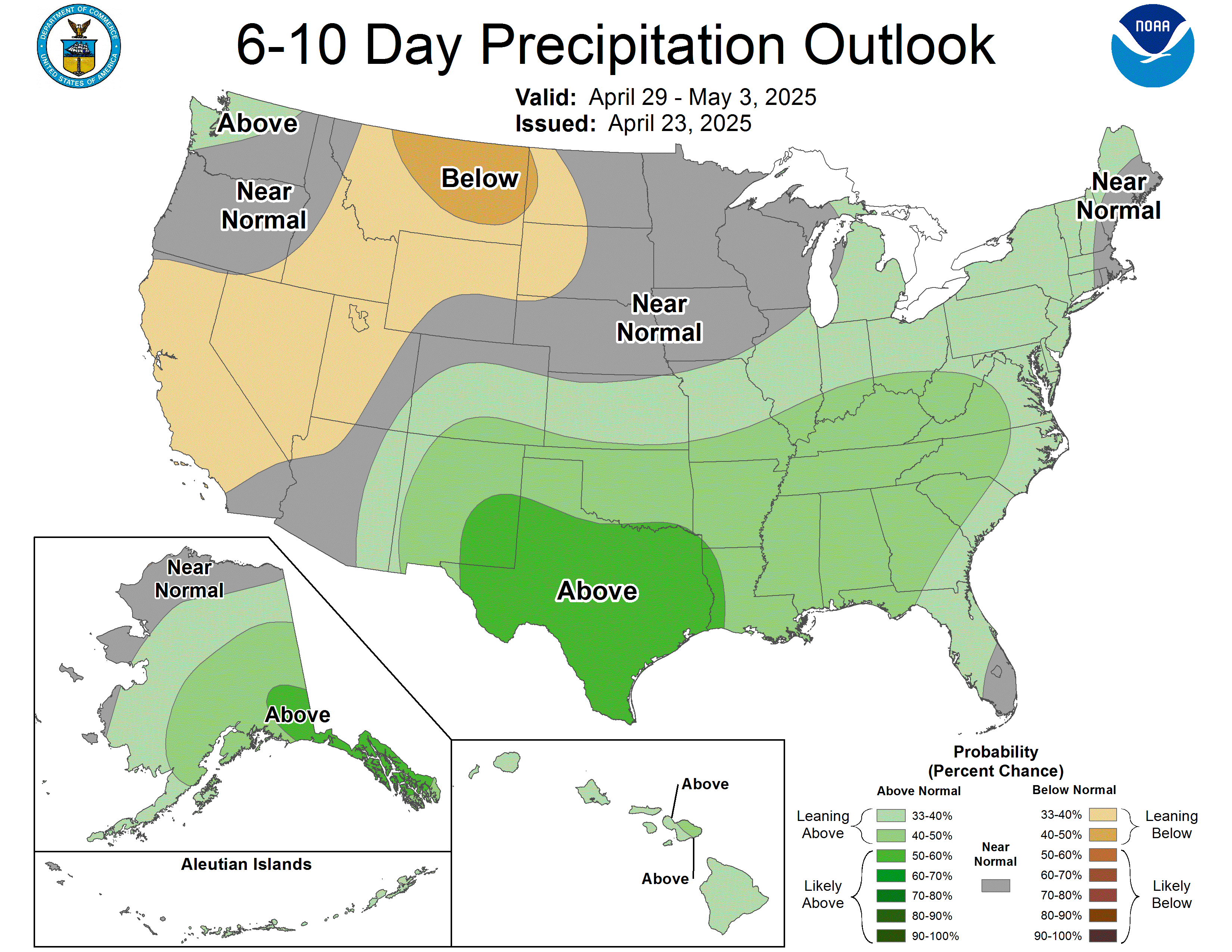 Average return years for a cat 1 hurricane for the NE. We have gone 24 years, and we are well overdue. The general public in the NE should be reeducated on preparedness for Hurricanes. We are overdue with Cat 3 storms for which we had three



___________________________________________
___________________________________________


online degree programs





Updated: 11:10 PM GMT on July 10, 2009
Song of the nite/weather
By: bigtrucker, 11:40 PM GMT on June 04, 2009
I was busy and didn't have much time for pics, But I managed to get a few



Good Luck to all that find their way in the path of any storm that might affects their area, hopefully there will be none. I could post stuff that others already have, but i decided to just write how I feel. Anomolies are lowering in the EPAC which is looking to set up an El Nino pattern. While it means a lesser amount of tropical cyclones, it only takes one to change Millions of lives.
I saw some graphics that I will look up and post, but im pretty sure Gloria (85) and Belle (78) that affected Southern New England were born in an El Nino cycle. Couple that with the fact that we are well overdue (see graphic at bottom), and I come to the conclusion there is at least a 30% chance of a New England Storm. I would never wishcast but I wish the local media would do a better job of informing the public of the dangers, and preparedness. Millions of people have relocated to the northeast, and beachfront construction has exploded leaving tens of thousands of people at risk. A lot of these people Have absolutely no idea of how to prepare themselves for a hurricane, and probably dont even realize hurricanes can and do affect this region.
In closing, i am wishing those that are most vulnerable a safe season. And all remains calm.
God Bless,
Art

I'M Adding a new addition to my blog. "Song of the night". It will not be mainstream music. It will be songs by various artists that you may not have heard before. Some of it will be covers of songs that you already know. Hope you enjoy the tunes, I will pick one song per night. Who knows, you may find a new band to enjoy.
Comments encouraged and welcomed, Mail requests



Tri-State Radar





WATER VAPOR




Visable Sat.




discussion

Eastern Atlantic




Surface Analysis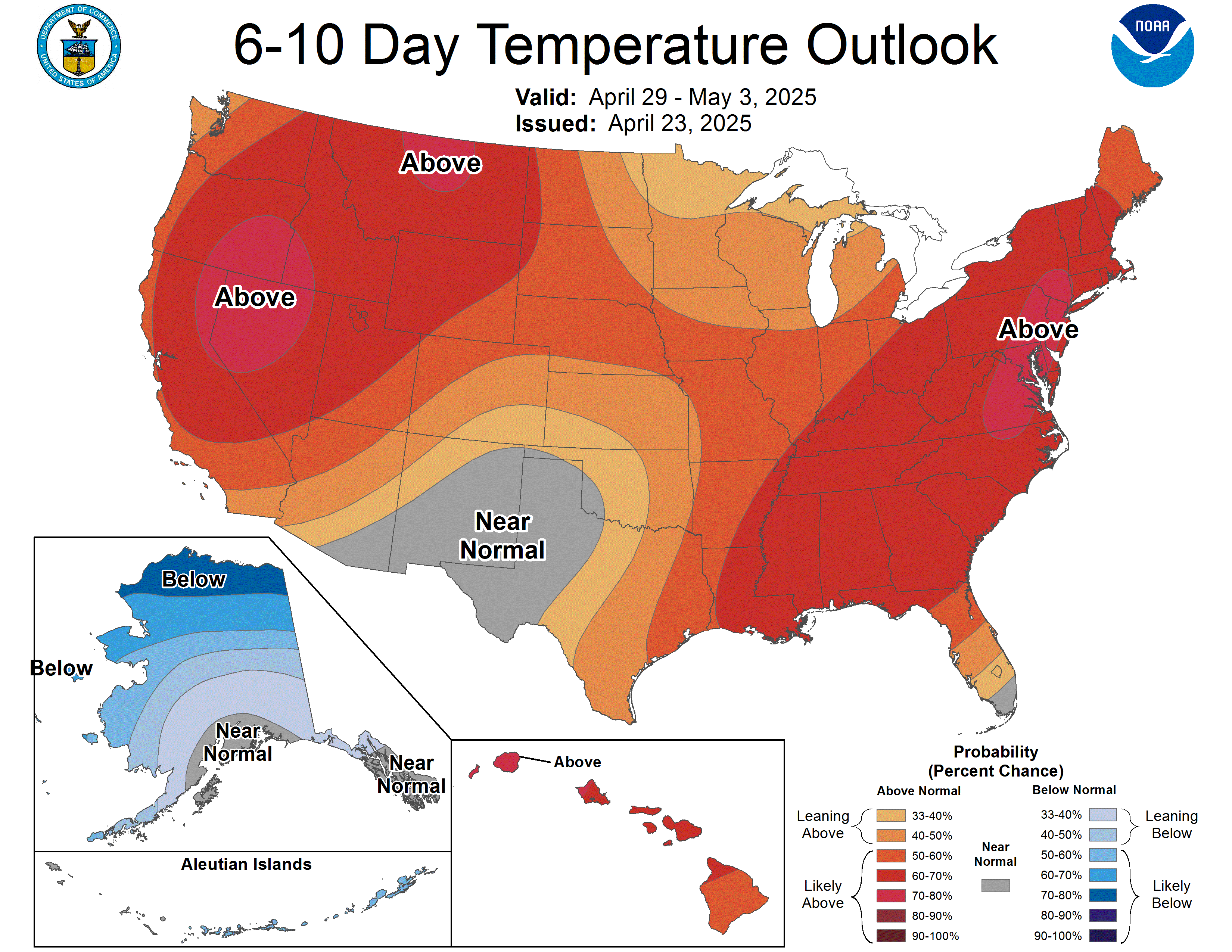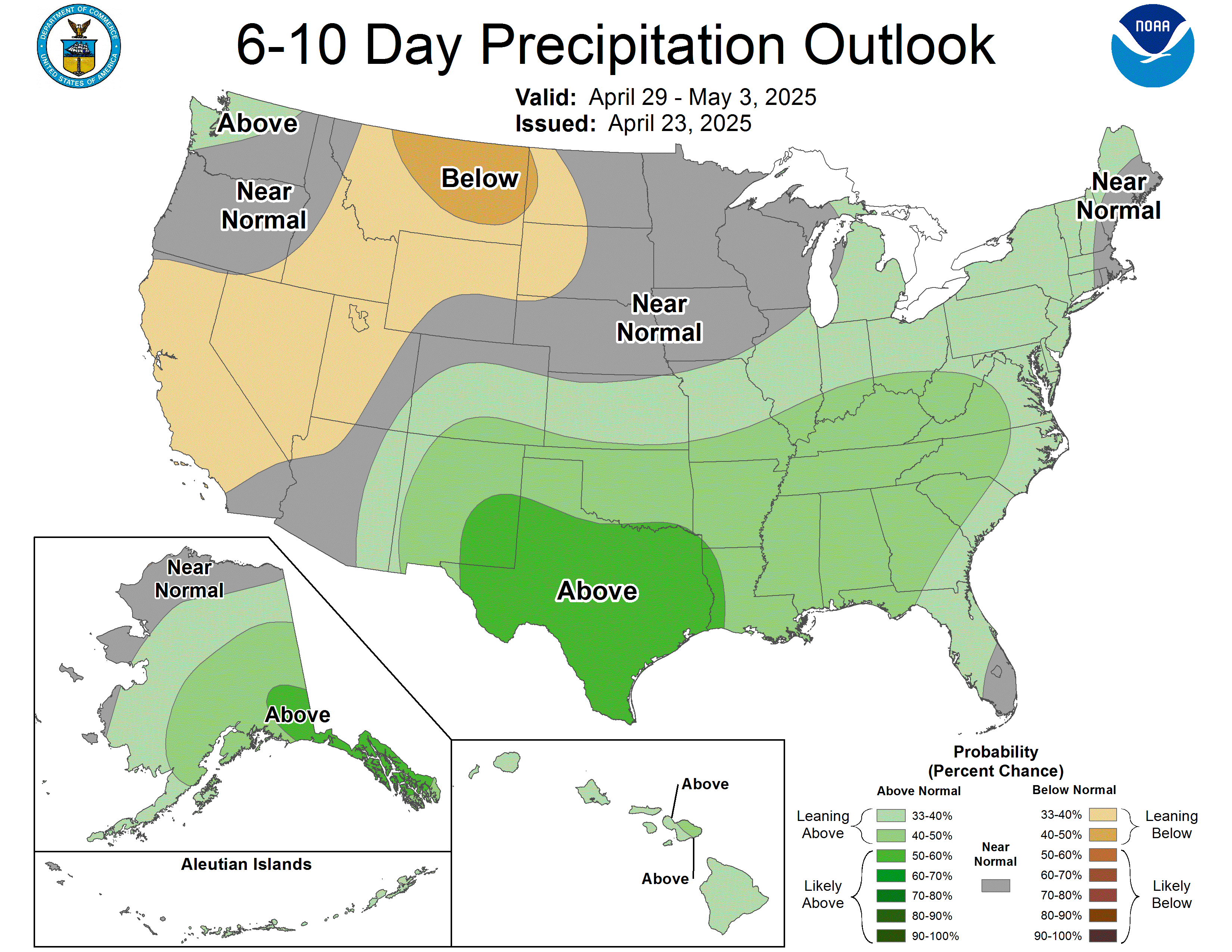 Average return years for a cat 1 hurricane for the NE. We have gone 24 years, and we are well overdue. The general public in the NE should be reeducated on preparedness for Hurricanes. We are overdue with Cat 3 storms for which we had three



___________________________________________
___________________________________________
Top Ten days in CT. (there can be more than Ten)

1) May,13,2007: Started out with a temperature of 51 degrees at 7:00, Afternoon high temperature reached 71 degrees, calm wind and true blue skies. Dew point 43 degrees




Cheap Website Hosting

Updated: 1:11 AM GMT on June 09, 2009
bigtrucker's WunderBlog
Recent Posts
Local Weather
49 °F

Partly Cloudy
Previous Entries for 2016
Recommended Links