Some fighting
By: barbamz , 6:04 PM GMT on July 28, 2014
As experienced member of Wunderground I'm aware that any time a tornado or flashflood could hit me (lol); and of course I'd like to share it later on WU. So I usually carry a camera with me in my heavy handbag. This afternoon it paid off when just by chance from an office where I rarely have to run some errands, I spotted a weird behaving squirrel in the adjacent old garden ... Enjoy!
Guess the reason of the epic fight was a nut. You can see it in the beak of the magpie when it first comes into sight. Unfortunately the glass of the window prevented the recording of the magpie's angry croaking.
Directly on youtube you can watch the video in better and enlarged sizes, if you like.
--------------------------------
Updating maps about current German and European weather:
Current official weather warnings in Germany.
Source with more features.
Current rainfall in Europe.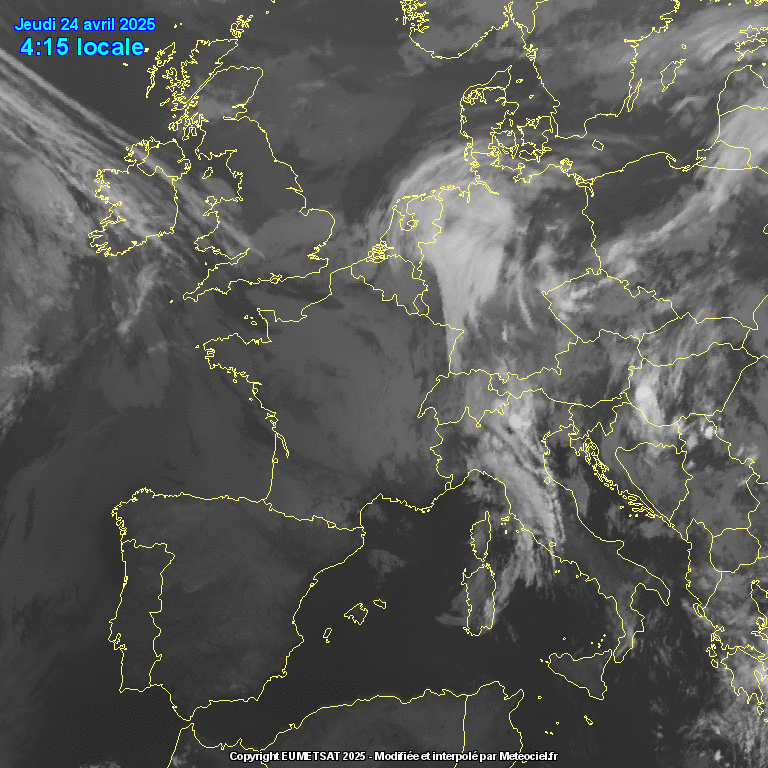 Infrared satellite western Europe.
Current analysis.
Current lightning Europe.
Real time lightning map Europe
Current lightning tracks in Germany.
Source meteociel.

Current cloud top temperatures Central Europe (more detailed).
Current weather development in Europe:
Current rain radar Germany:
Current temperatures in Germany (Celsius):
Accumlated rain in the last 24h in Germany. Updating every 12h:
Hydrological balance for June/July/August (updating):
Reader Comments
Comments will take a few seconds to appear.
Post Your Comments
Please sign in to post comments.
Not only will you be able to leave comments on this blog, but you'll also have the ability to upload and share your photos in our Wunder Photos section.
Mid of Germany
Recent Posts
Previous Entries for 2016
Recommended Links
Personal Weather Stations