Nothing new ;-)
By: barbamz , 7:25 PM GMT on December 16, 2013
... just the old moon.




As I see the world these days mostly from the windows of my office ;-) this was the outlook this evening with the raising moon. To the right the so called Holzturm (wood tower), 15th century, part of the former city walls in Mainz on Rhine River. The tower isn't made of wood though, but got its name because in former times wood was piled up nearby. Photo sure is nothing spectacular, because snow is lacking :( And no snow to expect for the next fortnight ...

Still some days to go with a lot of work. And no Christmas shopping done yet *sigh*.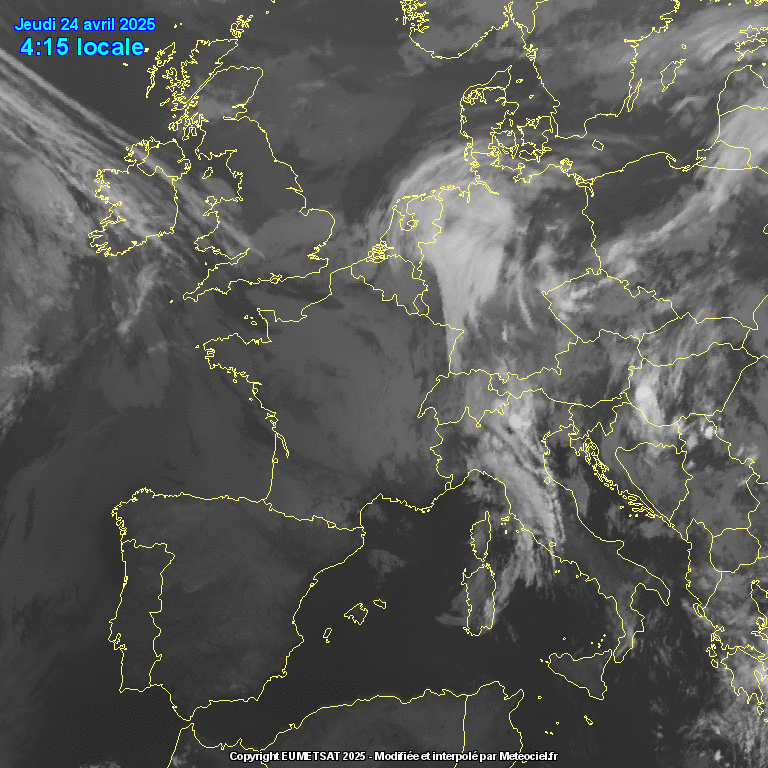 Latest gfs forecast for Christmas. Source for updates.
The views of the author are his/her own and do not necessarily represent the position of The Weather Company or its parent, IBM.
Reader Comments
Comments will take a few seconds to appear.
Post Your Comments
Please sign in to post comments.
Not only will you be able to leave comments on this blog, but you'll also have the ability to upload and share your photos in our Wunder Photos section.
Mid of Germany
Recent Posts
Previous Entries for 2017
Recommended Links
Personal Weather Stations