Out of service ...
By: barbamz, 5:29 PM GMT on January 18, 2014
As some kind visitors of my blog already know, the dissolution which happened to the bathroom of my neighbour above me will happen next week to my flat as well. And moreover electric lines and pipes in the corridor and for the sink in the kitchen will have to be replaced. I'm already moving around with my stuff (f.e. a lot of books stored in the corridor) from one room to another these days, and tomorrow I myself will have to move out of my flat as well. I guess for nearly three weeks. Of course I'll take my laptop with me to the guestroom where I'm going to stay, but I'm not sure whether I'll can get a connection by WLAN. So maybe not so many posts on this blog in the next weeks from me, although I'll try keep posting weather news on the main blog if possible.

Destruction started in the flat above me:



This was what it looked like yesterday:



The antique porcelain fuses in my flat:



The already renewed fuses in the flat above me:



-------------------------------

Here you may watch the current weather in Germany and western Europe: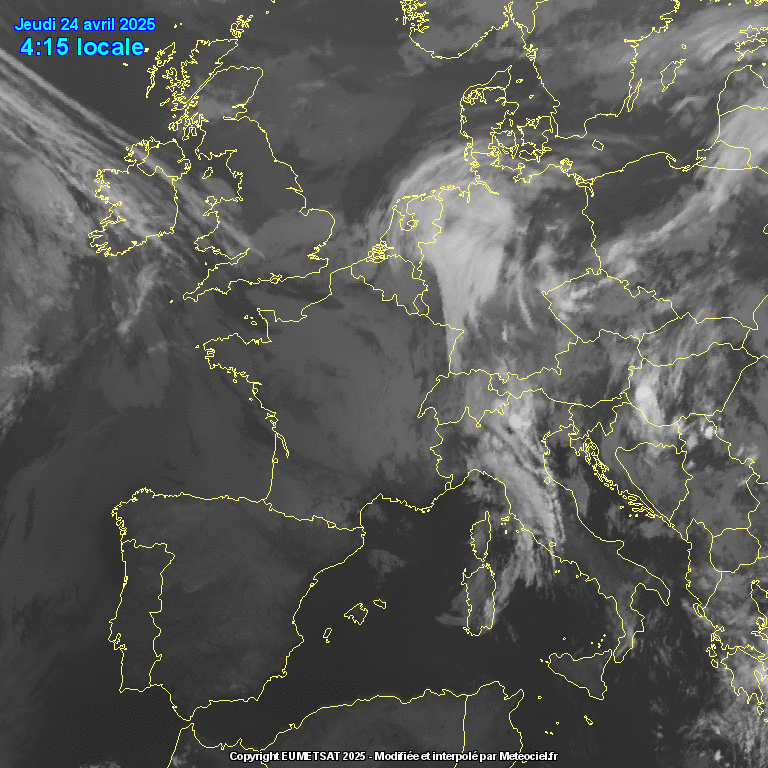 Pic of the western parts of Mainz Cathedral (with a statue of St. Martin on its roof), taken from a building nearby on Friday. You see to the right that renovation works are going on there as well ...


Updated: 5:51 PM GMT on January 18, 2014
The views of the author are his/her own and do not necessarily represent the position of The Weather Company or its parent, IBM.
Mid of Germany
Recent Posts
Previous Entries for 2017
Recommended Links
Personal Weather Stations