Jericho Station; An Adoptee Waits-
By: aquak9 , 6:54 PM GMT on August 20, 2014
Hello everyone, and welcome to Jericho Station. We're under new management, because now I know who I am. See- I'm adopted, and I spent the last nine months finding my birthparents. It can be done- I'm living proof. Feel free to ask any questions about this.

The garden- oh, such a bad time to start a gardening blog, in the heat of summer. Dear sweet buddha-in-a-basket, it's hot.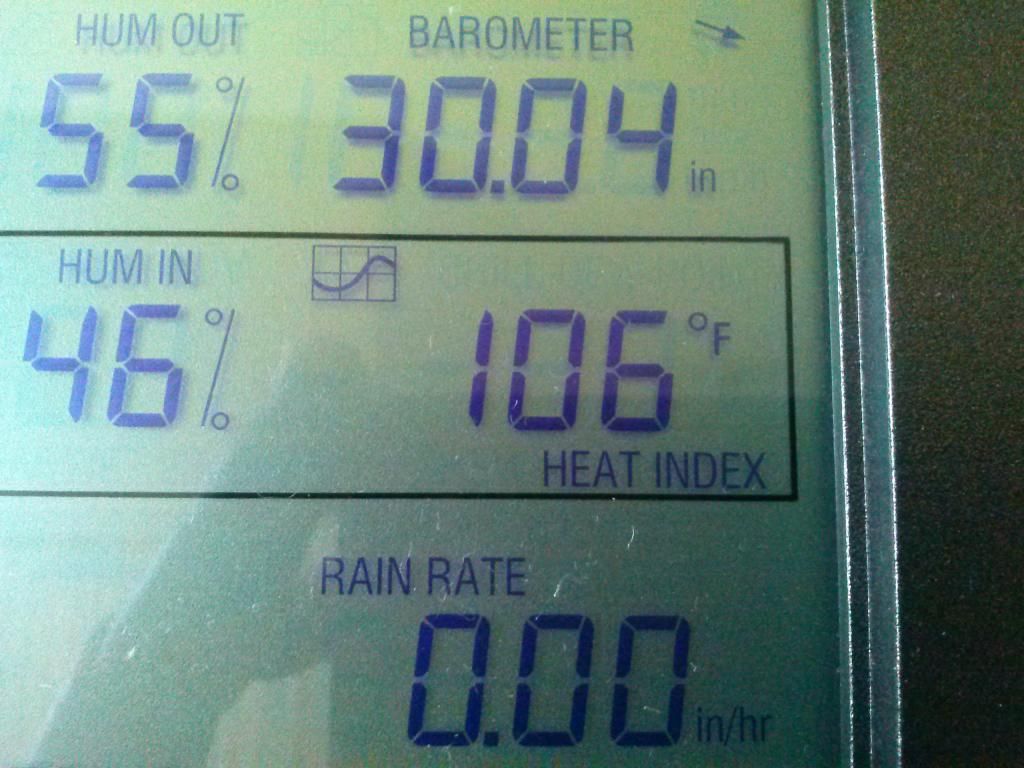 I have a co-worker named Sally who is from the Phillipines- she loves long beans. Since Skyepony grew some this past spring, she shared some seeds with me. I planted them on Aug 15, and on Aug 19, this is what I had.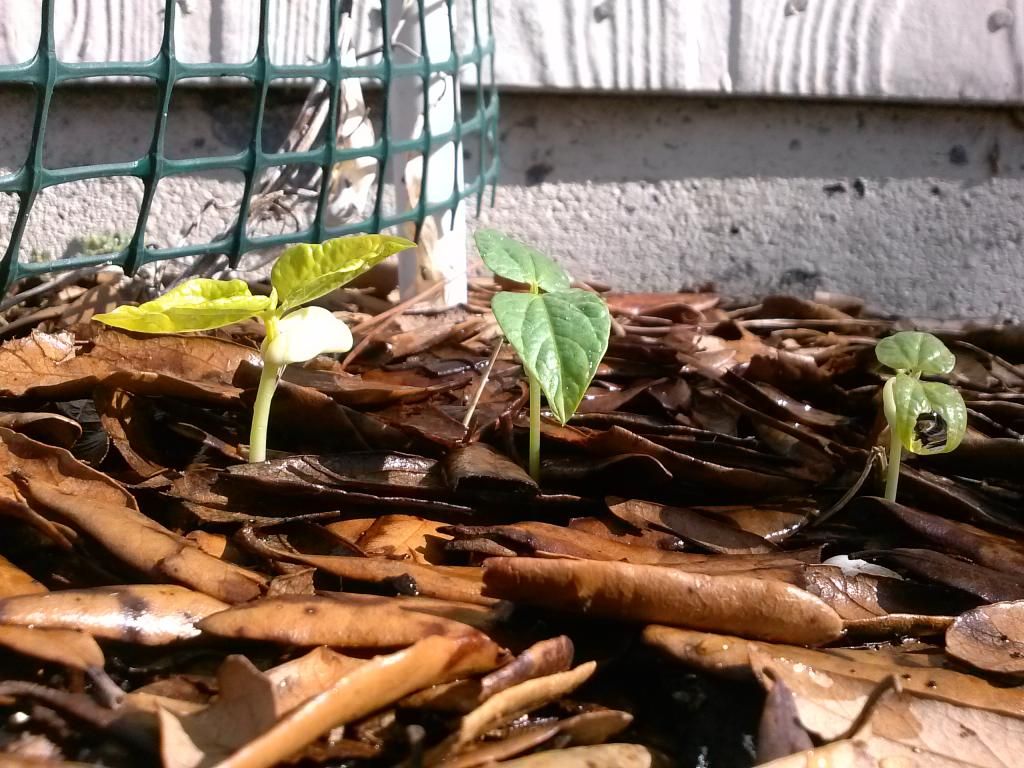 Today, they've grown even more. So they will be known collectively as SallyBean. I am really excited and hope to harvest some before winter sets in.




Eggplant? going for round two- I almost pulled them about 5 weeks ago, but I saw a bloom. Hmmm, so I fertilized them. Oh, eggplants. I have eggplants and eggplants.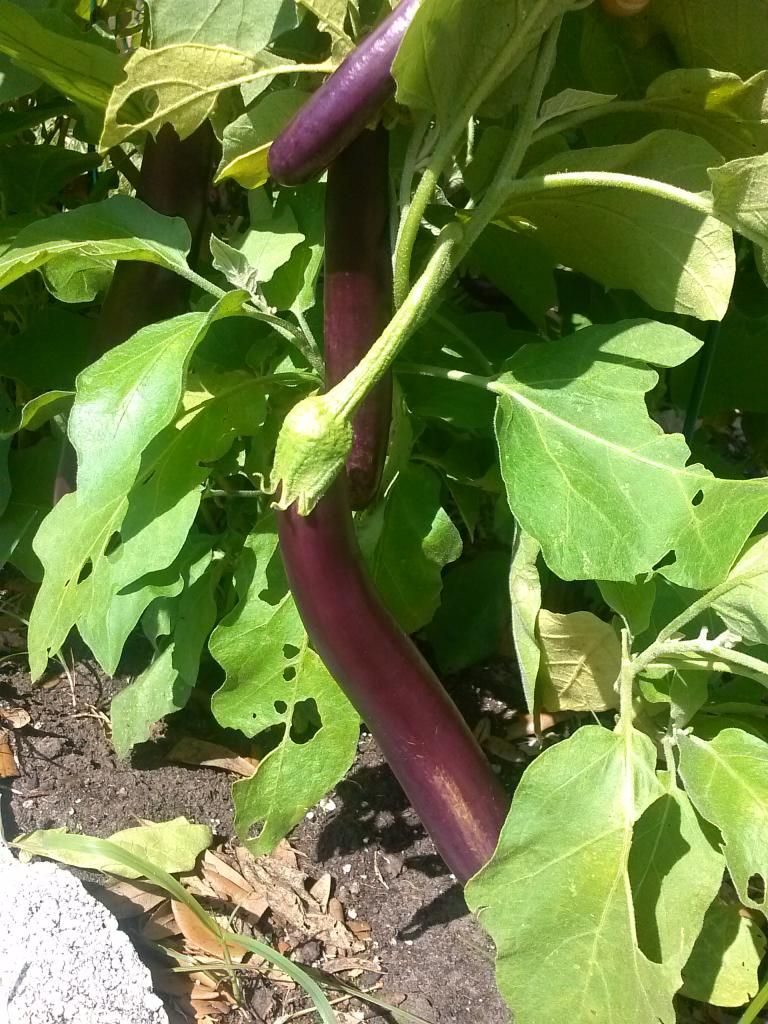 Happy Eggplant is Happy.




(why do I hear giggling?)

This is a Kale plant named Emma. It's about 6 months old, and it goes to another co-worker. I don't eat kale, just grew this for her. She says its great; it's about 3 foot tall.




Fifty lbs, give or take, of BunnyPoo. Worked it into the garden beds, then added in a bunch of oak leaves that had been saved since the spring. Let that heat cook it into a healthy soil- the earthworms will love it, too.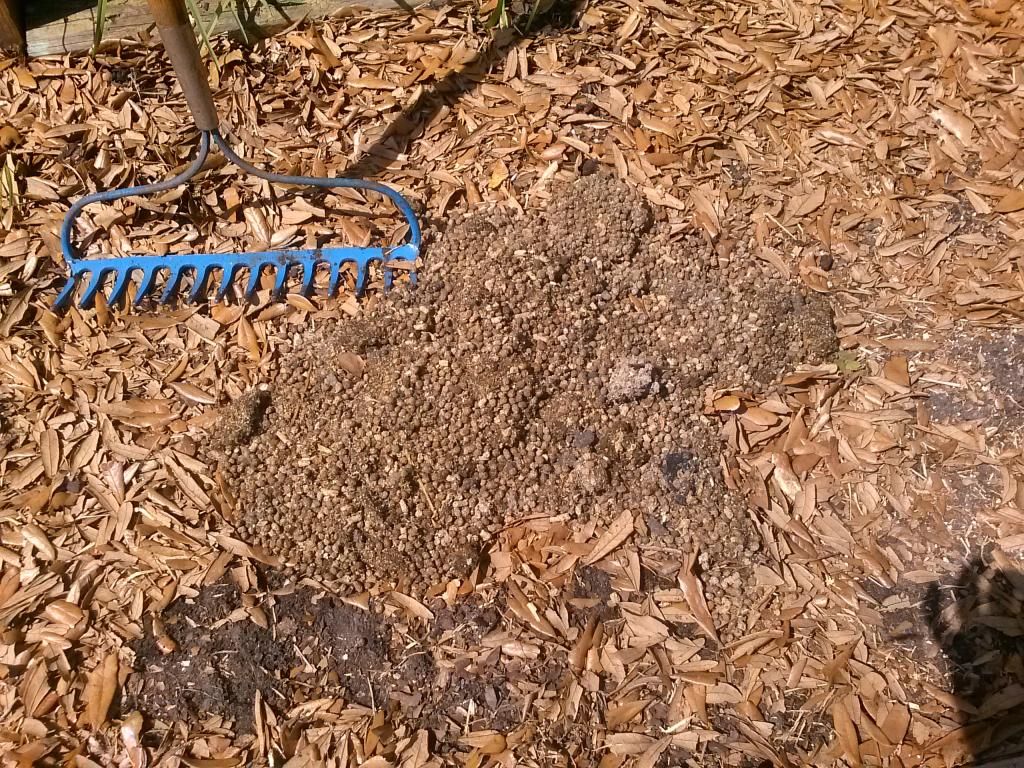 Ok, so back to the adoption thing- I found my birthmother, and have narrowed the birthfather down to two men, brothers, both deceased. There's so many ways to do this, so many people willing to help- it can be done.

I'd like to thank my friends here who helped me get through this- you know who you are- people who carried me when I felt I could not carry myself. Like I said, we can discuss this here.

go in peace, carry on-




The views of the author are his/her own and do not necessarily represent the position of The Weather Company or its parent, IBM.
Reader Comments
.
Previous Entries for 2017