ENSO Updates
This blog will be entierly dedicated to post all the updates for ENSO.Any member can post comments about the updates for this very important factor.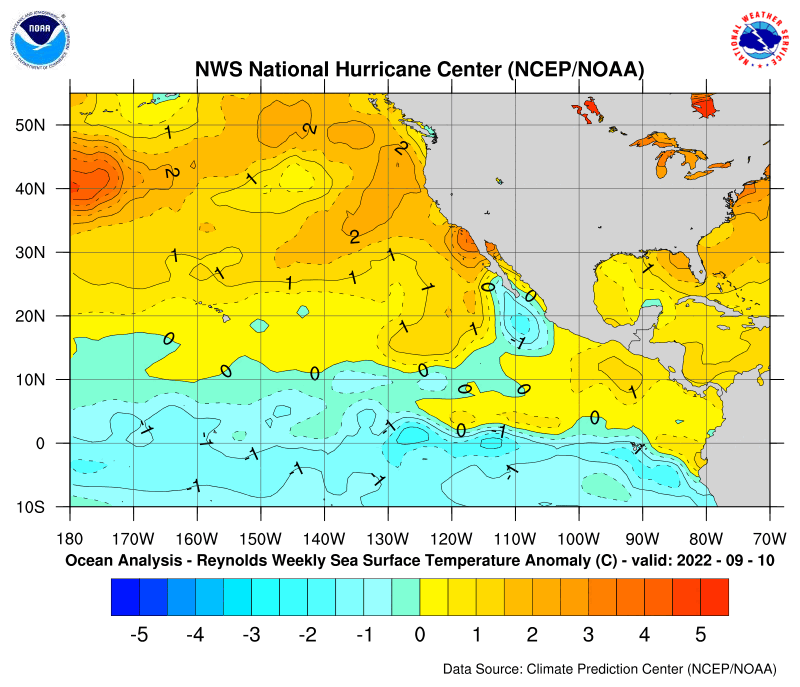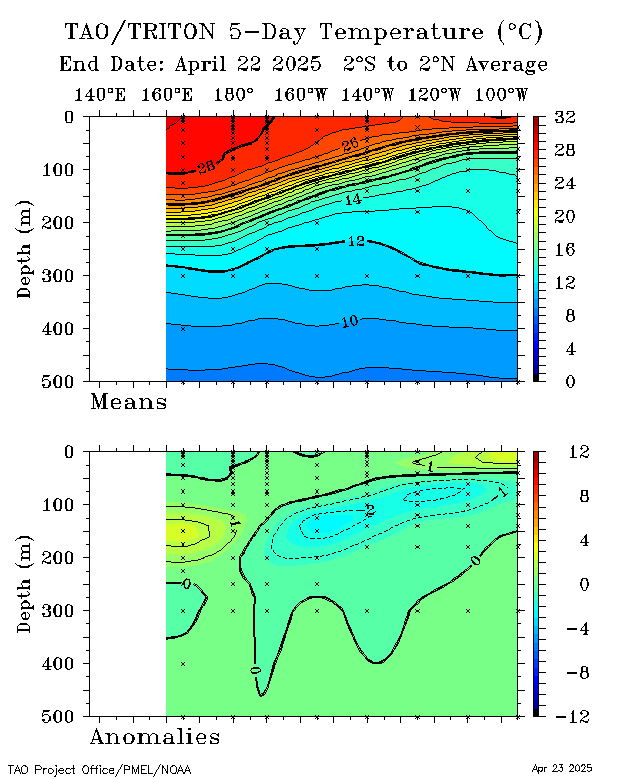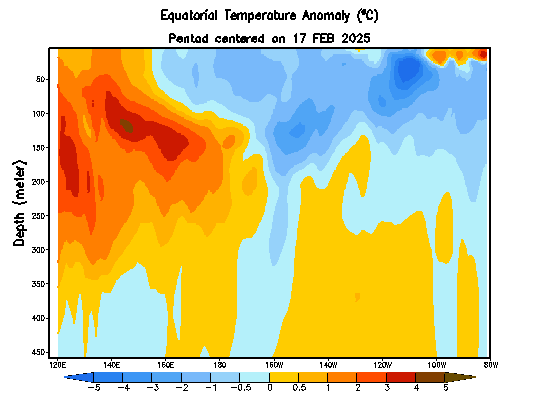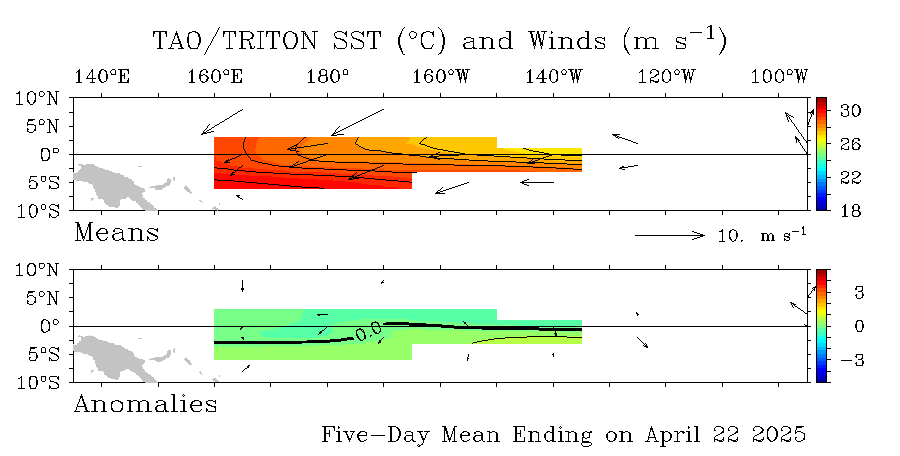 NCEP CFSv2: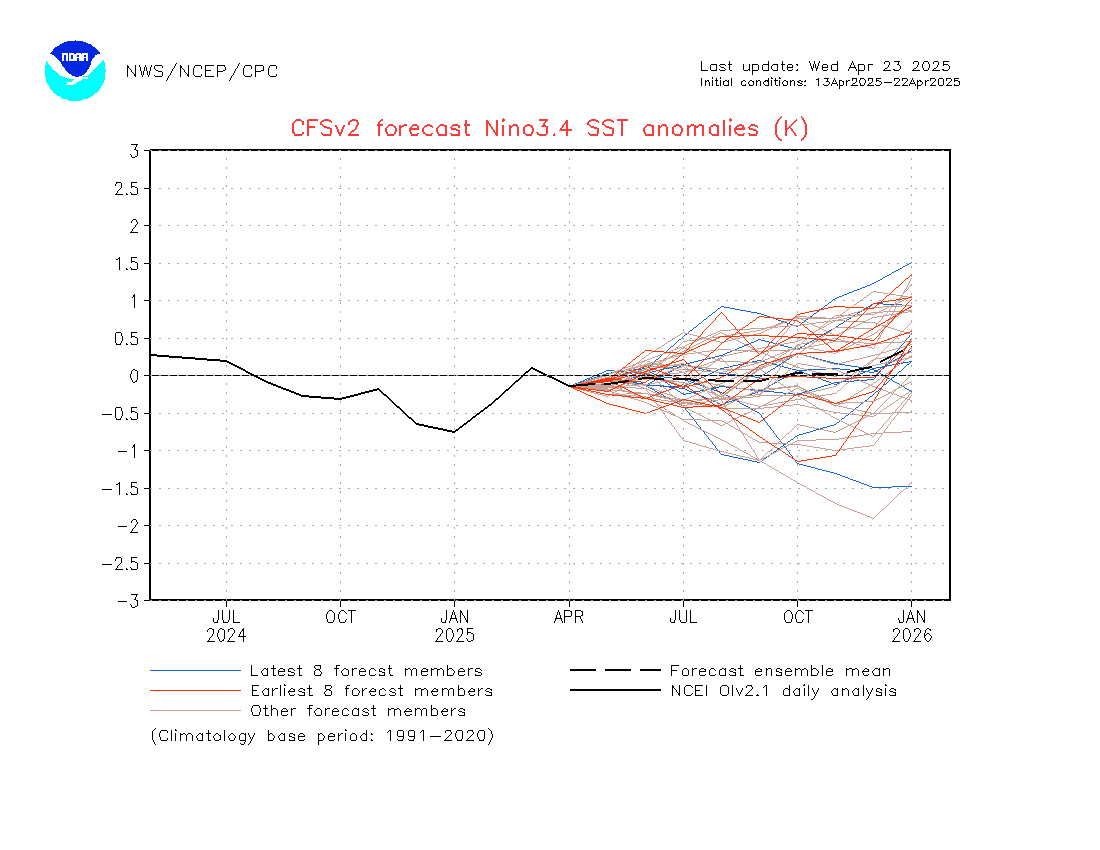 All ENSO Models plume:





ECMWF EUROSIP Multimodel:




Australian Model POAMA


img

ECMWF Model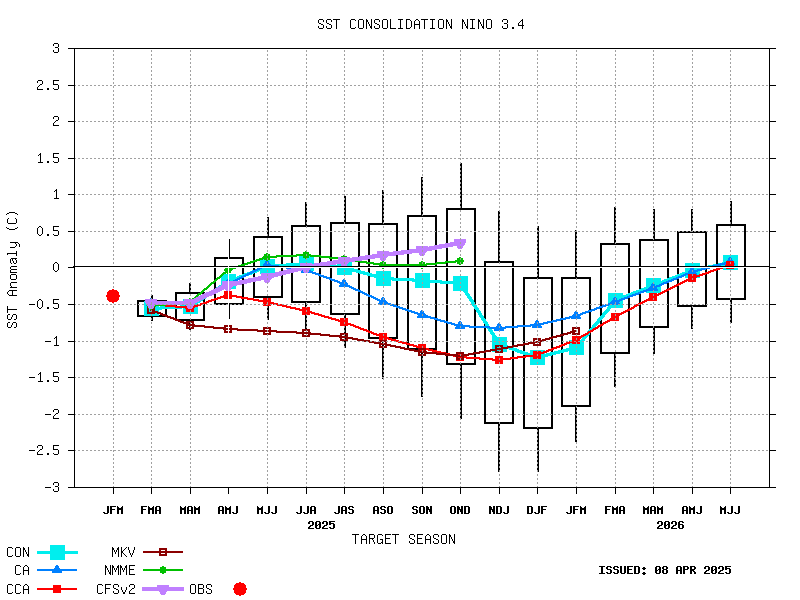 The views of the author are his/her own and do not necessarily represent the position of The Weather Company or its parent, IBM.
Reader Comments
Tropicsweatherpr's WunderBlog
About Tropicsweatherpr
I am a tropical weather enthusiastic as I live on hurricane alley.
Previous Entries for 2017