ENSO Updates
By: Tropicsweatherpr, 12:35 PM GMT on March 02, 2014
All the information about how ENSO is doing will be posted in this blog so the WU members don't have to look for spotty info at Dr Masters blog that has different themes posted as this blog will have all the ENSO information concentrated exclusively.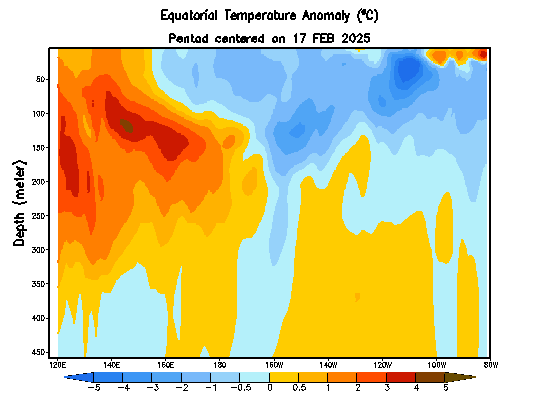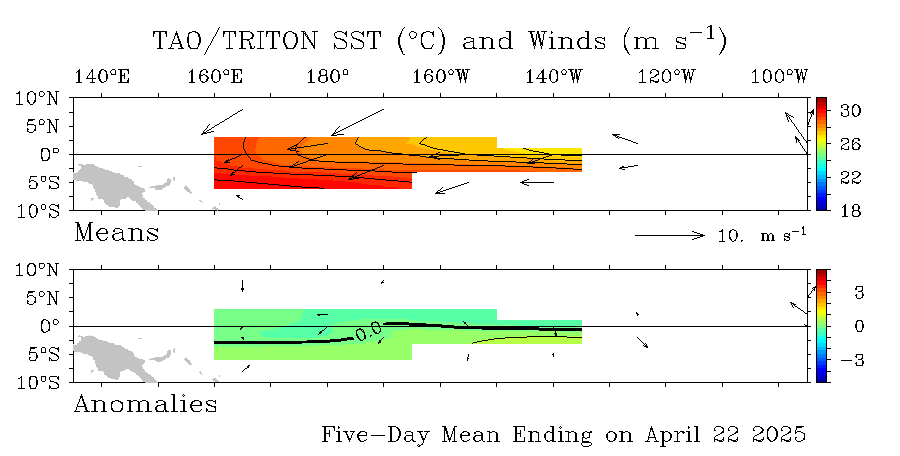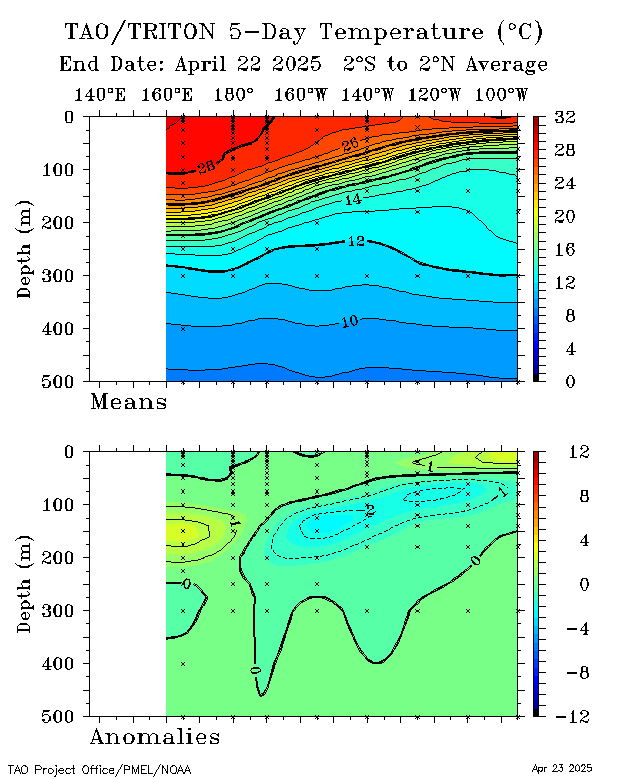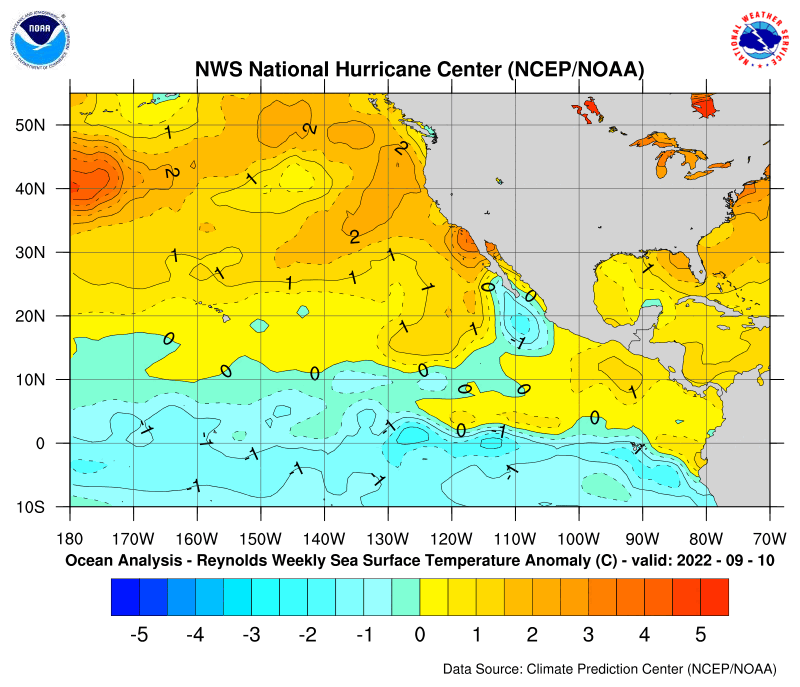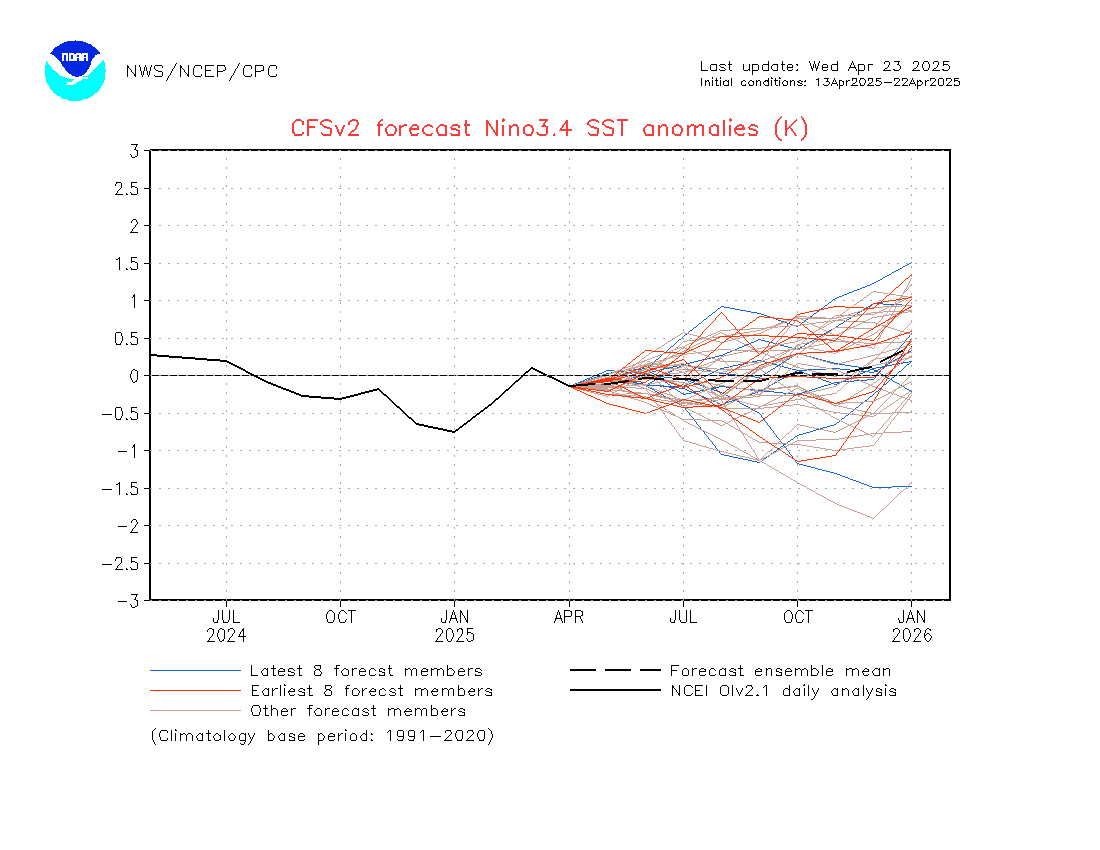 Updated: 2:07 PM GMT on April 27, 2015
The views of the author are his/her own and do not necessarily represent the position of The Weather Company or its parent, IBM.
Tropicsweatherpr's WunderBlog
About Tropicsweatherpr
I am a tropical weather enthusiastic as I live on hurricane alley.
Recent Posts
Local Weather
75 °F

Clear