ENSO Updates
By: Tropicsweatherpr, 2:48 AM GMT on April 09, 2012
This blog will be entierly dedicated to post all the updates for ENSO.Any member can post comments about the updates for this very important factor.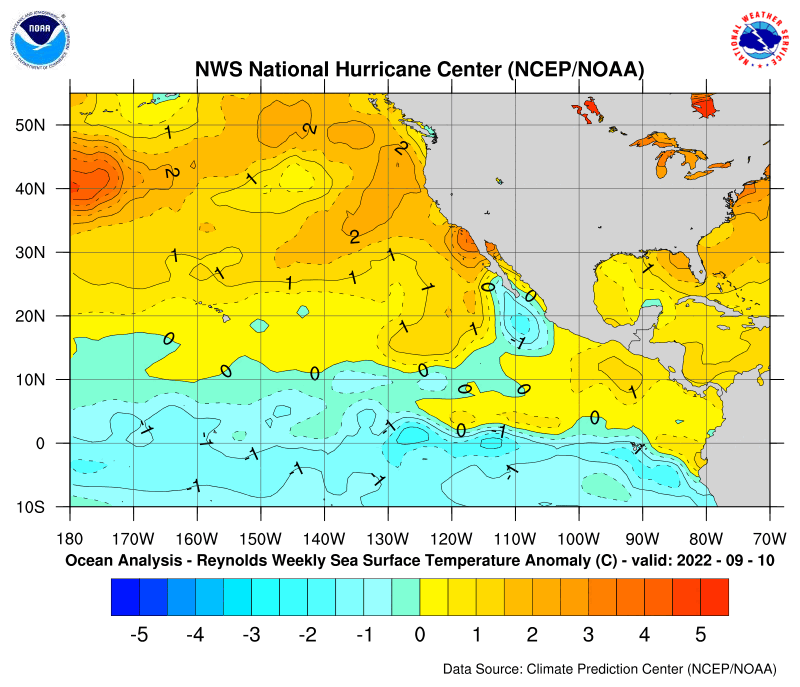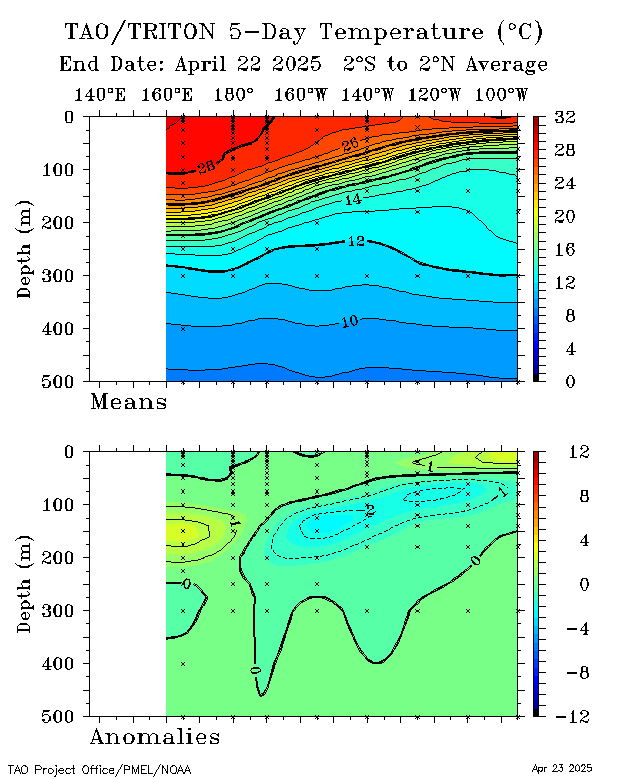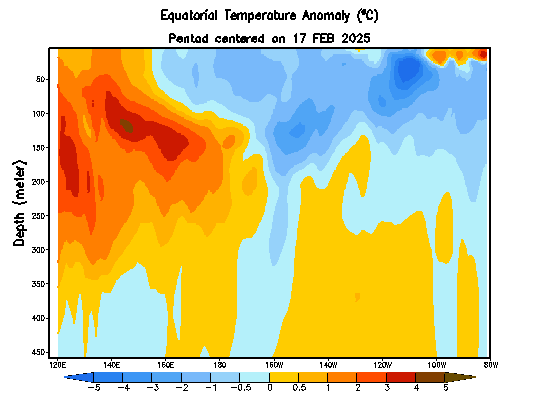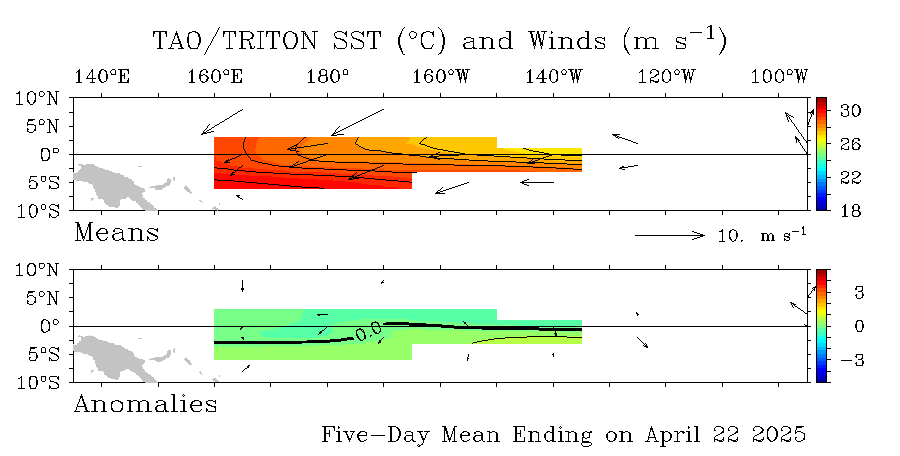 NCEP CFSv2: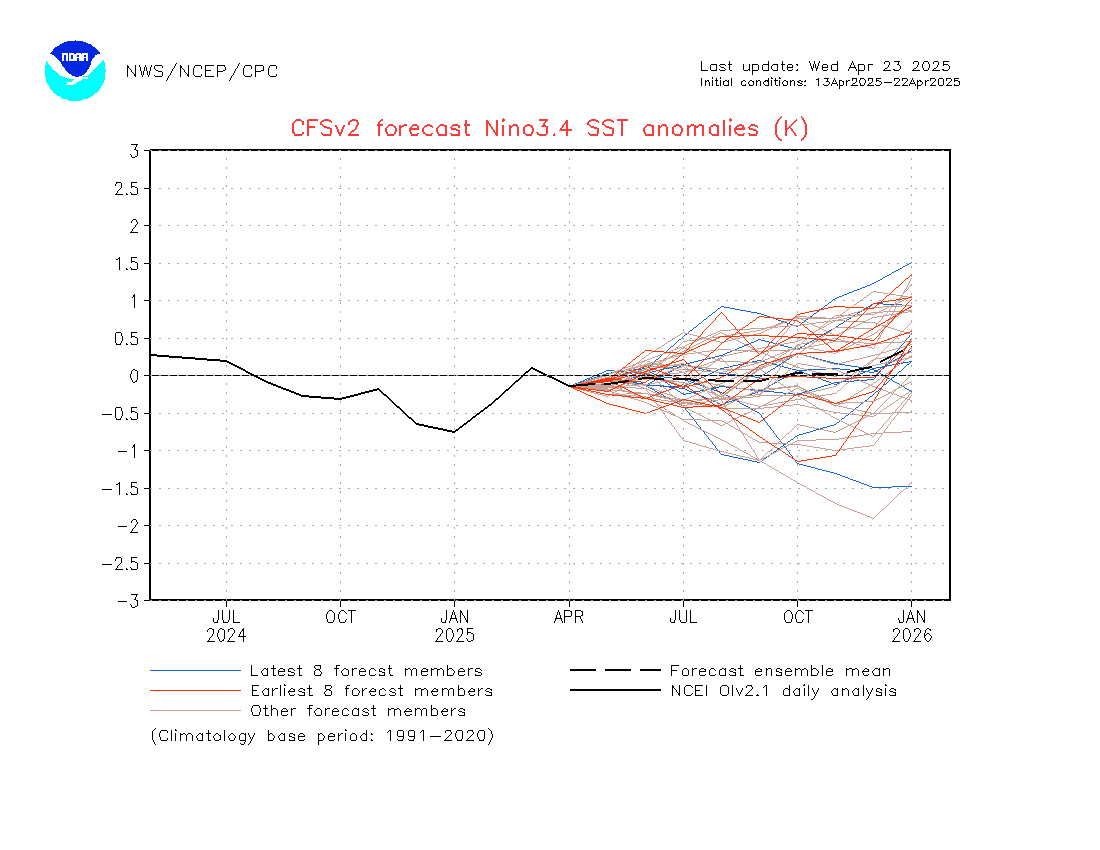 All ENSO Models plume:





ECMWF EUROSIP Multimodel:




Australian Model POAMA


img

ECMWF Model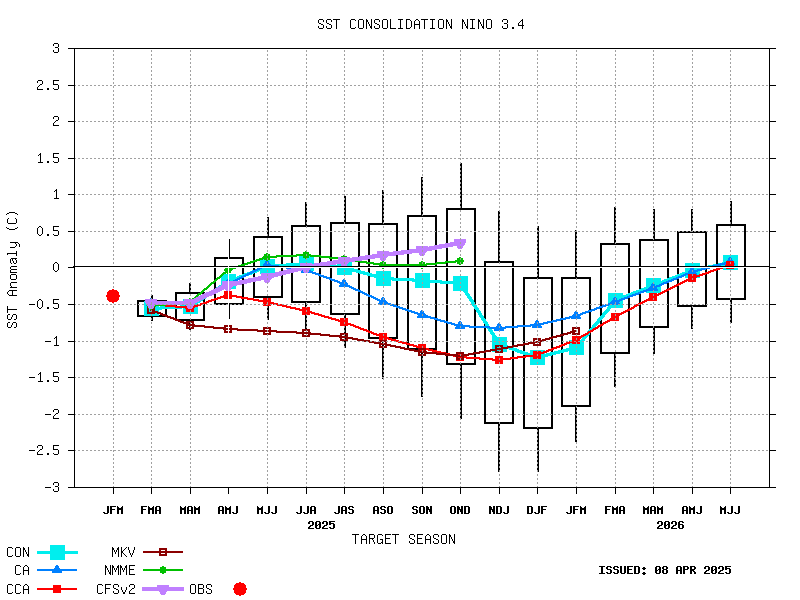 Updated: 4:19 AM GMT on July 28, 2012
CSU forecast
By: Tropicsweatherpr, 2:55 PM GMT on April 04, 2012
I am creating this blog for all to make comments about this April CSU forecast of 10/4/2. This blog will also have the June,August forecasts,and the 15 day ones too. I am sure that Dr Masters will talk about it,but I know that many times,that blog deviates to other themes not related. Here is one topic only,so what do all think of what they are forecasting?

Link
Updated: 2:58 PM GMT on April 04, 2012
Tropicsweatherpr's WunderBlog
About Tropicsweatherpr
I am a tropical weather enthusiastic as I live on hurricane alley.
Recent Posts
Local Weather
83 °F

Mostly Cloudy