Puerto Rico Blog
By: Tropicsweatherpr, 11:57 AM GMT on May 19, 2011
This blog is about weather observations,any advisories that may be up for the island,sattelite images,web cams and any important news non weather related.






La Pared Beach at Luquillo




Rincon Beach




Link to other web cams at beaches

Link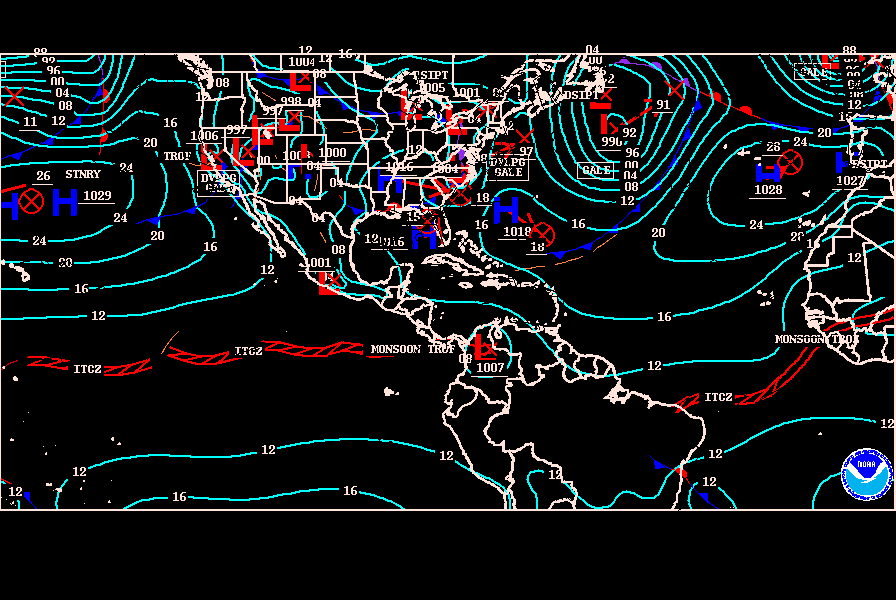 Updated: 1:16 PM GMT on March 25, 2012
SST's and Anomalies in Atlantic basin
By: Tropicsweatherpr, 6:14 PM GMT on May 17, 2011
This is a blog about the sst's and anomalies in the Atlantic Basin.Let's watch how the waters warm and cool in different areas of the basin in the comming months as we will be in hurricane season. Let's see how warm they will be when the peak of the season arrives.



Updated: 3:08 PM GMT on March 18, 2012
Eastern Caribbean Blog
By: Tropicsweatherpr, 7:50 PM GMT on May 13, 2011
This blog is to post observations in Puerto Rico, the U.S Virgin Islands / British Virgin Islands, Leewards and Windwards.It will be updated every day.Also,any member can post information about tropical weather in the E Caribbean.There will be some web cams from the E Caribbean region.





Central Atlantic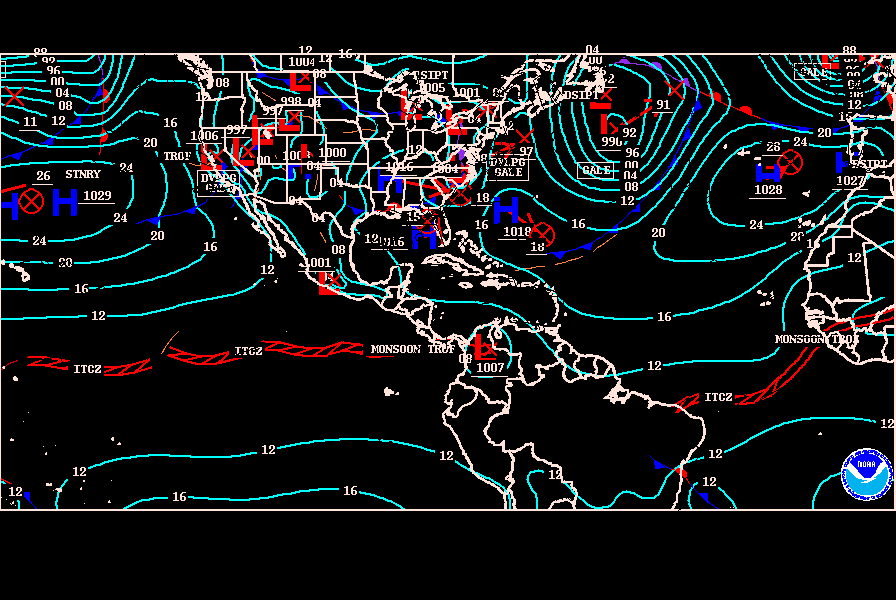 NEXRAD RADAR

Link





St Maarteen




St Croix




St John Harbor





Antigua




St Barts





All weather information on Weathercarib.com

Link


British Virgin Islands

Link

Central Atlantic


img

St Thomas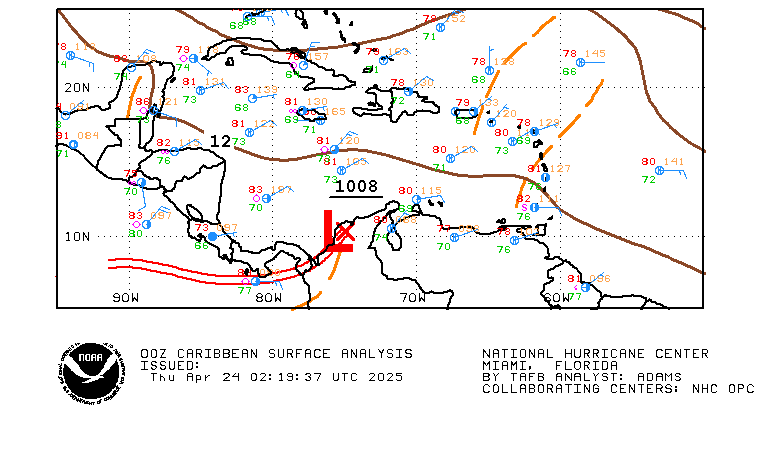 Martinique Radar

Link

Montserrat Volcano

Link

Trinidad Radar

Link


My favorites:

Link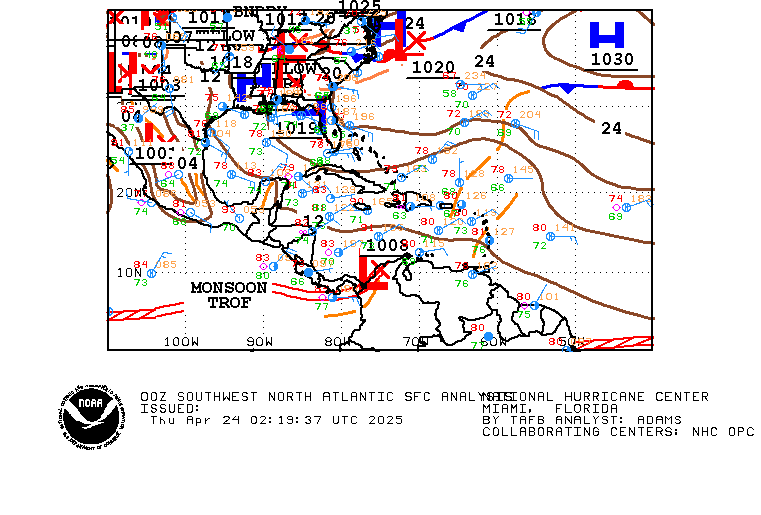 Updated: 2:59 PM GMT on April 13, 2012
The views of the author are his/her own and do not necessarily represent the position of The Weather Company or its parent, IBM.
Tropicsweatherpr's WunderBlog
About Tropicsweatherpr
I am a tropical weather enthusiastic as I live on hurricane alley.
Local Weather
73 °F

Mostly Cloudy