Colorado Drought Monitor
By: Soilgeo18 , 6:12 PM GMT on February 10, 2013
Hi All. Just want to try and keep folks informed of the drought conditions that are on-going here in CO. Item one: the Snow report for January 2013 (ftp://ftp-fc.sc.egov.usda.gov/CO/Snow/fcst/state/ monthly/borco213.pdf) While things definitely improved in the southwestern part of the state, the rest of the state, in particular the watersheds that drain the Front Range remain far below average. Particularly hard hit has been the South Platte drainage which actually decreased in snowpack during January.

The statewide drought monitor shows that the whole of Colorado is still in severe drought or worse, of significant concern is the southeast corner of the state where drought is at its worst. This is the area that was part of the Dust Bowl during the 30s. Let's hope all the soil conservation practices that the NRCS has installed there over the last 70 years work!




The prospects for improvement in drought conditions are not good either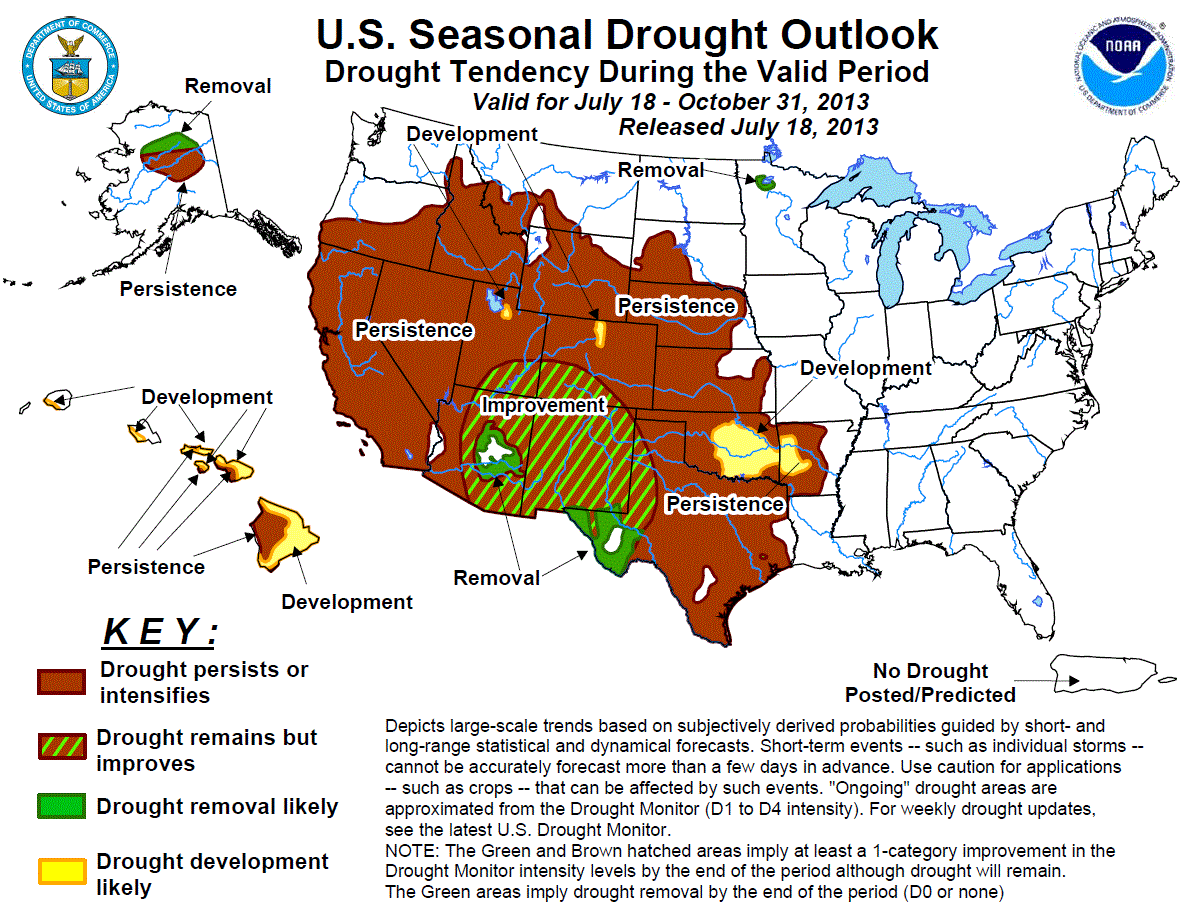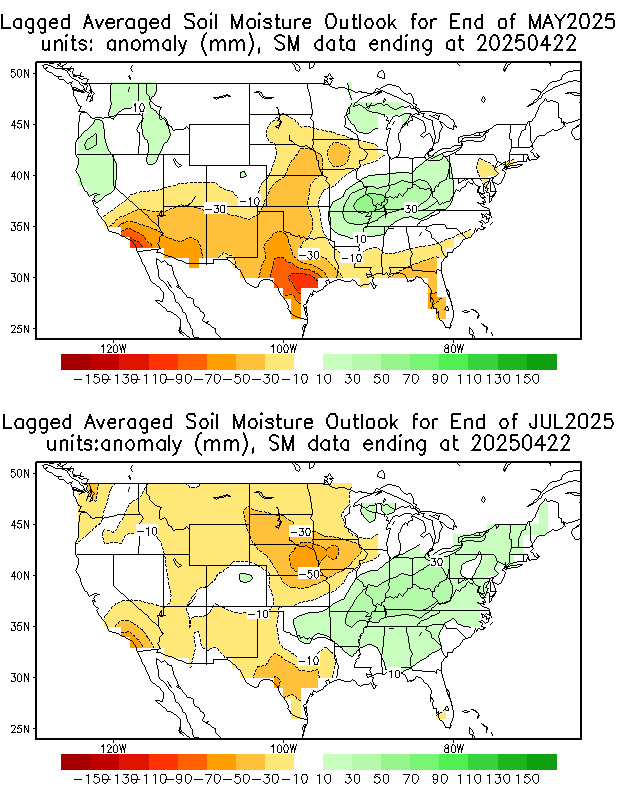 Soil moisture continues to be significantly below average all across the Great Plains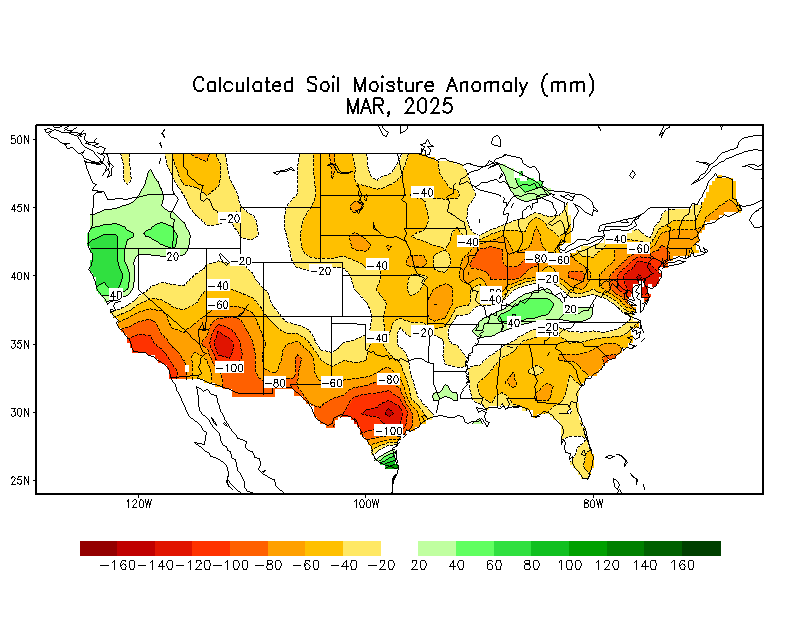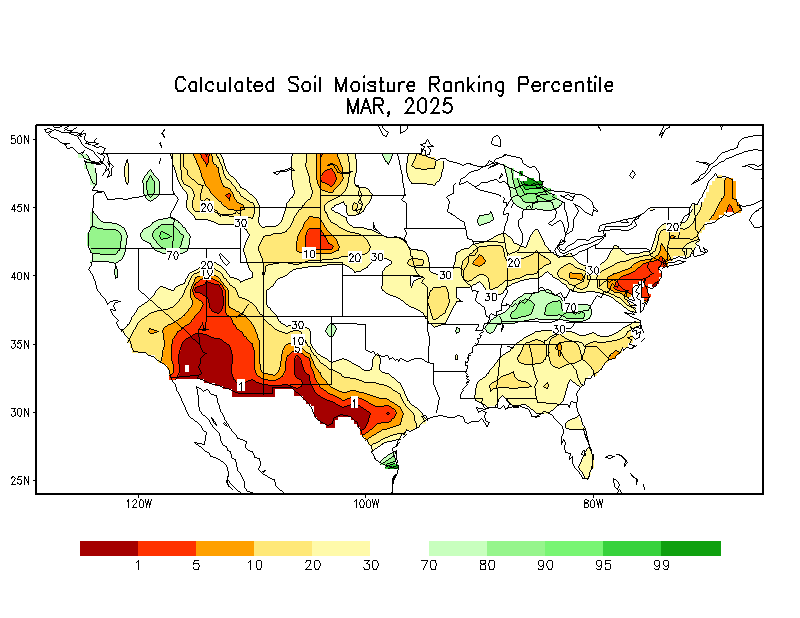 One bit of good news, the GFS predicts that things aren't going to get substantially worse in the next 2 weeks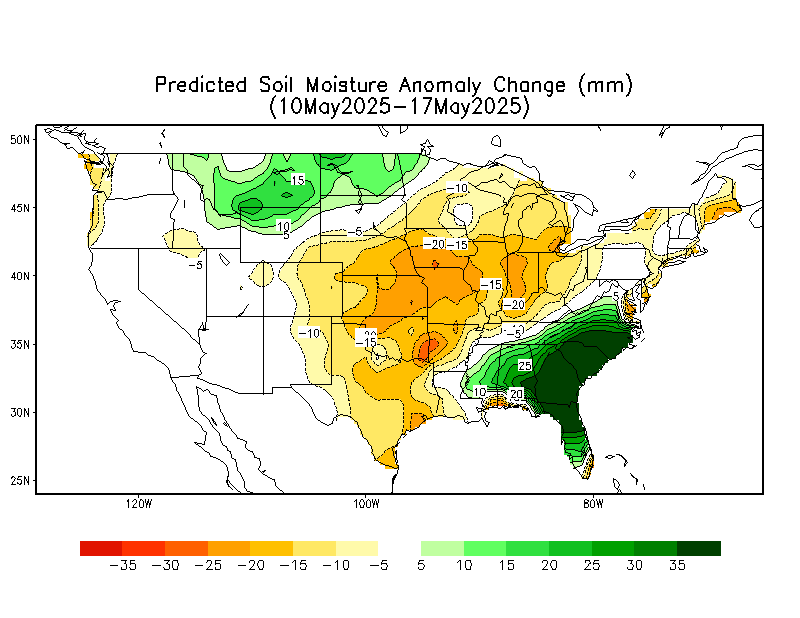 The bad news is that the next three months appear to be both warmer and drier than average. It could be a very smoky summer with further damage to Great Plains agriculture and economy.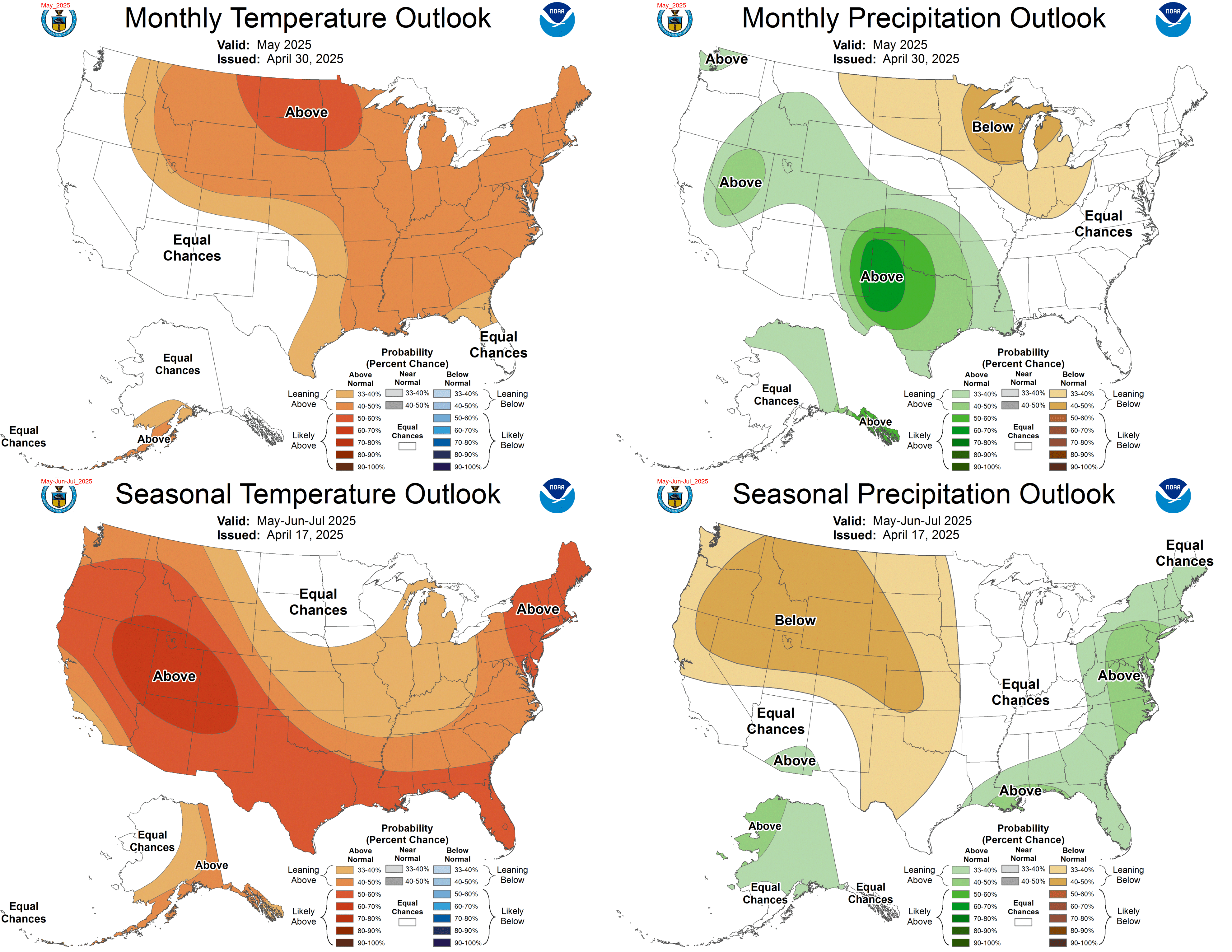 The views of the author are his/her own and do not necessarily represent the position of The Weather Company or its parent, IBM.
Reader Comments
No reader comments have been posted for this blog entry yet.
Soilgeo18's WunderBlog
Previous Entries for 2017