Introducing WINDSONG
THE MANY FACES OF MY PET FROG WINDSONG





Someday we'll find it, that rainbow connection, the lovers the dreamers and me.

Kermit The Frog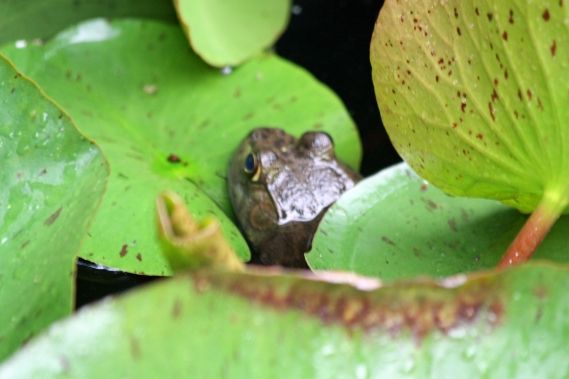 I've got a dream too, but it's about singing and dancing and making people happy. That's the kind of dream that gets better the more people you share it with.

Kermit The Frog





"Up high, the flies are playing,

And frolicking, and swaying.

The frog thinks: Dance! I know

You'll end up here below."

Wilhelm Busch (Painter and Poet)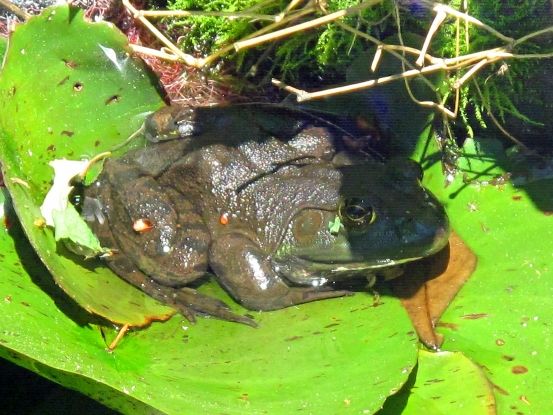 "Never try to catch two frogs with one hand"

Chinese Proverbs




"Eye of newt and toe of frog, Wool of bat and tongue of dog, Adder's fork and blind-worm's sting, Lizard's leg and owlet's wing, For a charm of powerful trouble, Like a hell-broth boil and bubble"

William Shakespeare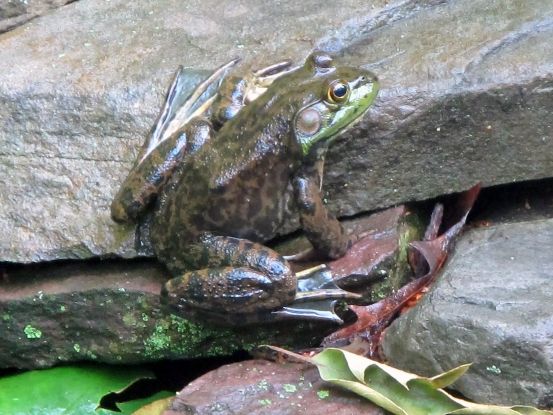 It is a truly wise man who does not play leap frog with a unicorn"

Dave Barry

photo

Self-conceit may lead to self-destruction.

Aesop, "The Frog and the Ox"



Poem to the Magnolia Grandiflora Majestic flower! How purely beautiful Thou art, as rising from thy bower of green, Those dark and glossy leaves so thick and full, Thou standest like a high-born forest queen Among thy maidens clustering round so fair,— I love to watch thy sculptured form unfolding, And look into thy depths, to image there A fairy cavern, and while thus beholding, And while thy breeze floats o'er thee, matchless flower, I breathe the perfume, delicate and strong, That comes like
Reader Comments
Comments will take a few seconds to appear.
Post Your Comments
Please sign in to post comments.
Not only will you be able to leave comments on this blog, but you'll also have the ability to upload and share your photos in our Wunder Photos section.
Proserpina's WunderBlog
Recent Posts
Local Weather
46 °F

Clear
Previous Entries for 2016
Recommended Links