Let's lighten the day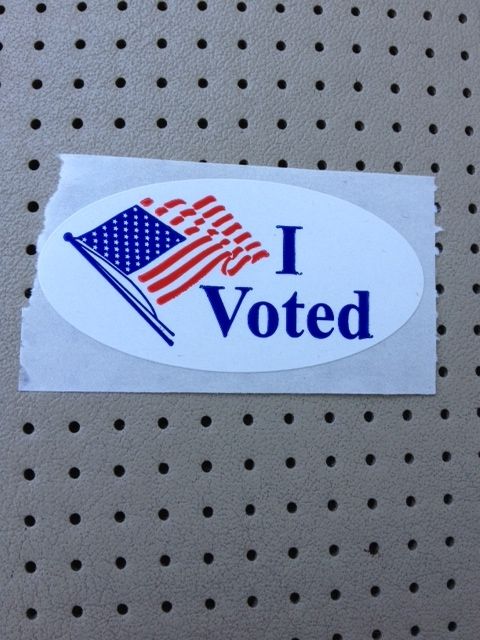 A little quip can lighten the day





Laughter is an instant vacation.
~Milton Berle




If you ask me anything I don't know, I'm not going to answer.
Yogi Berra




Life is like an onion. Why is life like an onion? Because you peel away layer after layer and when you come to the end you have nothing.


Please make someone happy with a clean quote, a clean cartoon, a clean joke, etc. Thank you.




Reader Comments
Comments will take a few seconds to appear.
Proserpina's WunderBlog
Recent Posts
Local Weather
75 °F

Light Rain
Previous Entries for 2016
Recommended Links